Battlegrounds Mobile India Season 20 M1 is ending this week, meaning the next instalment i.e. M2 is right around the corner. According to the leaked trailer, the upcoming season's Royale Pass will be based on the Project T theme that will feature several new free and premium rewards. These rewards are further split into 50 tiers, that can be unlocked by completing daily and weekly missions. 
The players' ranks will also be reset at the beginning of the next season and they will have to grind once again to attain the desired rank. Moreover, one should not forget that the forthcoming season will last for a month instead of two months. Here's the exact release date and time of the BGMI Season 20 M2.
BGMI Season 20 M2 - release date and time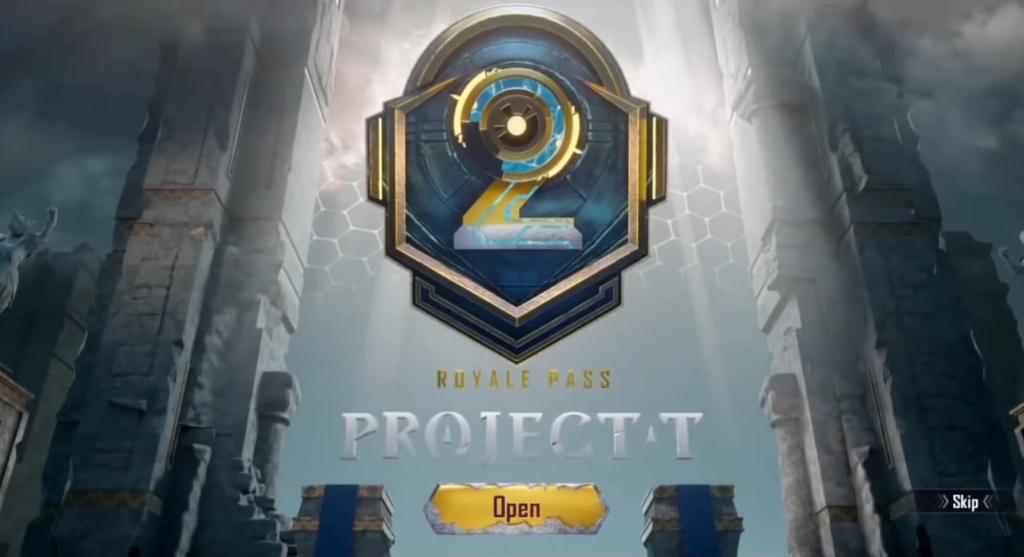 The Battlegrounds Mobile India (BGMI) Season 20 M2 update will be released on 13th August at 7:30 pm (IST). As always, the royale pass section of the game will be locked once the previous season ends. 
As a result, players cannot access the RP section for a couple of hours after the season launches. As soon as Season 20 M2 does begin, then gamers can grind again to bag a number of glorious rewards such as weapon skins, outfits, emotes, vehicle skins, and a lot more. 
BGMI Season 20 M2 Royale Pass - free and premium rewards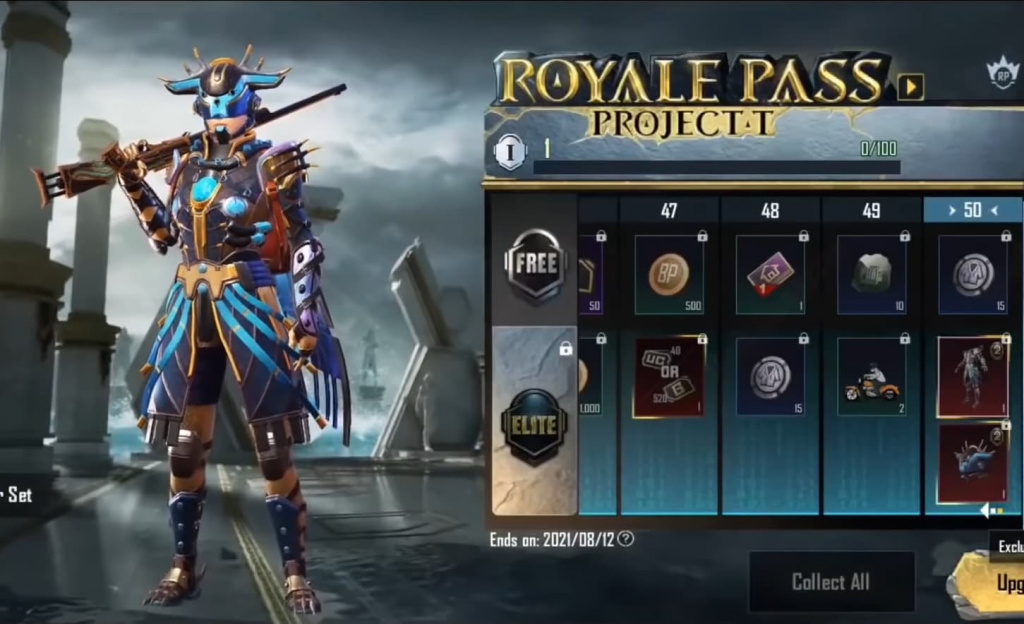 As per the leaks, players will be getting the following free and premium rewards from BGMI Season 20 (M2):
Marine Marauder - UZI: Unlock at RP 1

Marine Predator Cover: Unlock at RP 5

Lapis Barrier Backpack: Unlocks at RP 10

Marine Predator Parachute: Unlocks at RP 13

Ready emote: Unlock at RP 15

Marine Marauder - Airplane: Unlocks at RP 20

RP Badge (M2): Unlock at RP 25

Marine Predator Grenade and Marine Marauder Emote: Unlocks at RP 30

Alien Technology - QBZ: Unlocks at RP 35

Marine Marauder - M24: Unlocks at RP 40

Marine Marauder Set: Unlock at RP 50
The upcoming BGMI Season 20 M2 Royale Pass can be bought for 360 UC and Elite Pass Plus for 960 UC.
Don't forget to check out our dedicated BGMI section filled with guides, news, esports and much more for the franchise.