Localized content is becoming popular in the game as the days passing by. Sometimes some items are offered for a particular region that is not easily accessible for the other regions.
PUBG is currently offering a Golden Jiscar Parachute exclusively for the China region. However, players from any region can grab that just by following the mentioned steps.
Steps to get the free Golden Jiscar Parachute in PUBG
Open PUBG
Change your language to Simplified Chinese (3rd language option from the top)
To proceed smoothly, restart the lobby
Enter the new website in your updated news feed, and confirm day 1 of your login
Repeat the same process (daily check-in) for 3 days to claim the free Golden Jiscar Parachute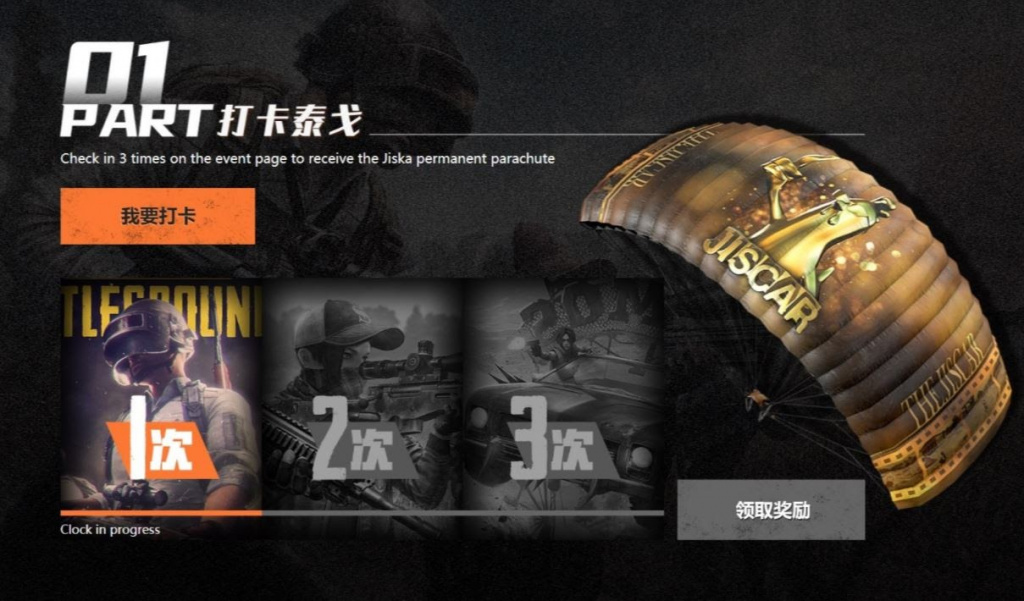 (Picture: miHoYo)
Please note that the chance to grab this free item will last until July 14th. The exclusive parachute is a part of a limited-time event for China region only. And the new website feed will only appear when the players change the game's region to China. So without the region change players may not be able to find the website feed and it will make the whole process invalid.
So hurry up before time runs out and show off your beautiful golden Jiscar parachute in the battlegrounds after three days of smart work!