Krafton, Inc. has released all details about the new patch 12.2 for PlayerUnknown's Battlegrounds, featuring a bunch of major features that will expand the experience of all players into a new location, with wild environments and a new mechanic which may change the course of the battle.
Let's take a look at everything that awaits you in the next update for PUBG.
The new map of Taego makes its debut
Coming back to its origins for the first time, a new 8x8 map will be available in the battle royale with the new update, known as Taego.
Taego has diverse terrains with numerous towns, compounds, and unique points of interest across the Battleground. Players will have the chance to find wildlife around, with flocks of birds reacting to their movement and gunfire, and giving you a potential early sign of danger ahead.
This map will be playable in both TPP and FPP modes, with only Duos not available at the moment of launch, featuring up to 100 players, no red zones, and some exclusive mechanics we will talk about next.
Comeback BR and Self AED
Similar to the Gulag system implemented in Warzone, Taego will have a second-chance exclusive mechanic, which allows players who die during the first Blue Zone phase the chance to drop back into the fight later in the match.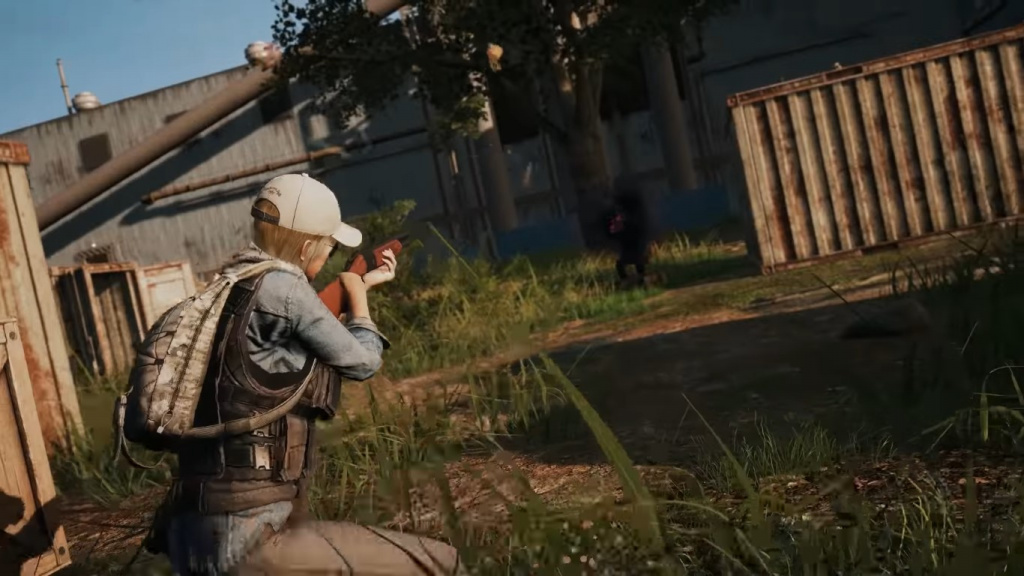 These fallen players will be sent instead to the Comeback Arena, where they will fight for their survival and an opportunity to return to the battlefield in the third round, with no knockdowns available. At least one Squad member must be alive on the Battlegrounds for teammates to remain eligible to enter the Comeback BR.
In addition to this, we have to highlight the introduction of the Self AED, a new world-loot item that allows players to revive themselves when DBNO, without the need of a teammate, and can be used in Solo and Squad matches.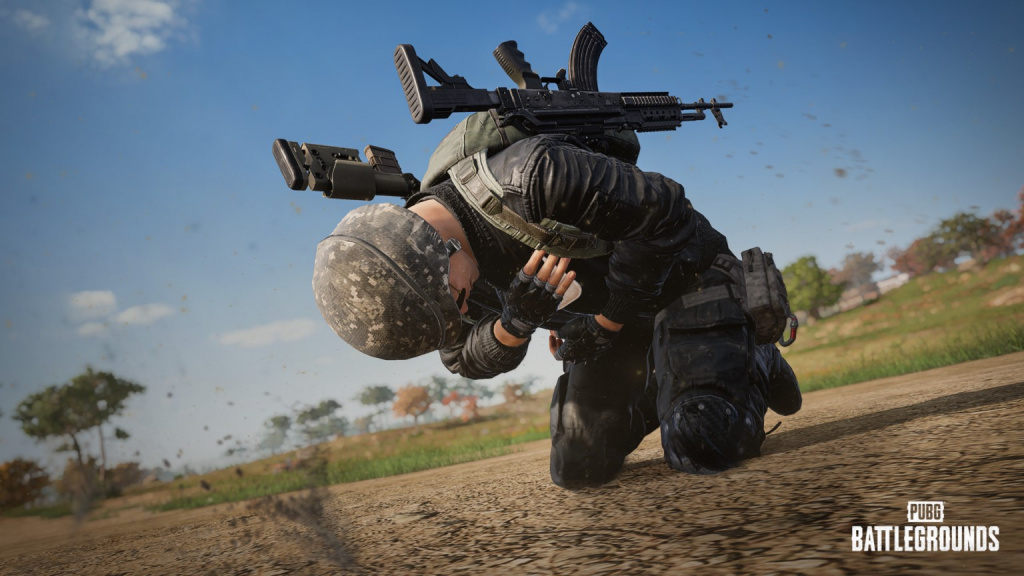 The Self AED will only spawn in Taego, and offers a chance of redemption in case you get knocked out in solos, and a salvation for your squad if you get to find one of these, as holding the Self AED prevents your Squad from being immediately eliminated.
Let's move on onto the next topics, the new weapons and the featured vehicle of this update.
New weapons and vehicle
Let's begin by introducing the K2; a world-spawn 5.56mm caliber AR popularized in the 80s and 90s era, of which Taego is based on. The K2 has single, burst, or full-auto modes, capable of bringing a ton of combat versatility, and will only be available on Taego.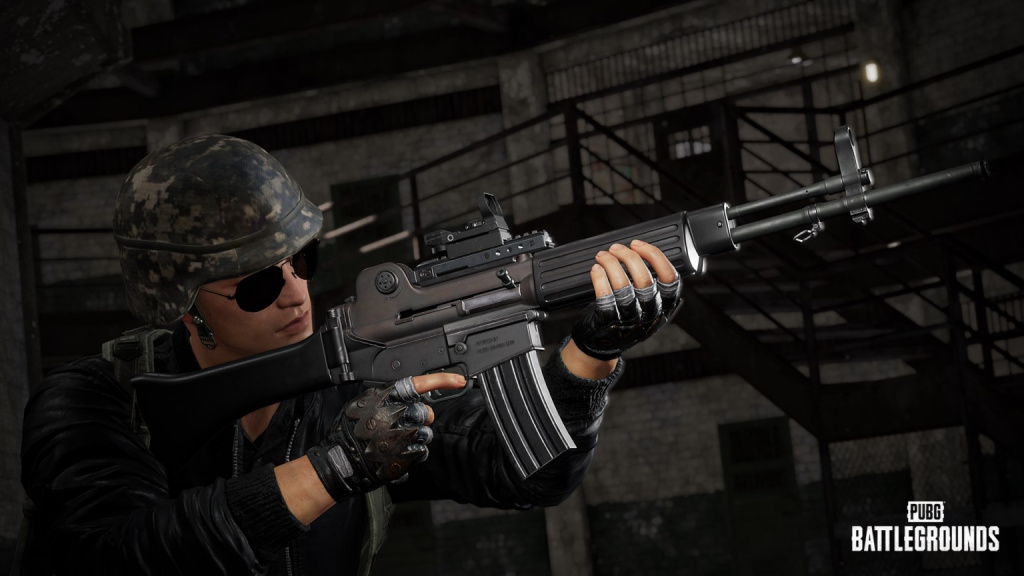 The second addition features the Mk12, a new hard-hitting, high-velocity 5.56mm caliber DMR exclusive to Taego, found as world-loot across the map.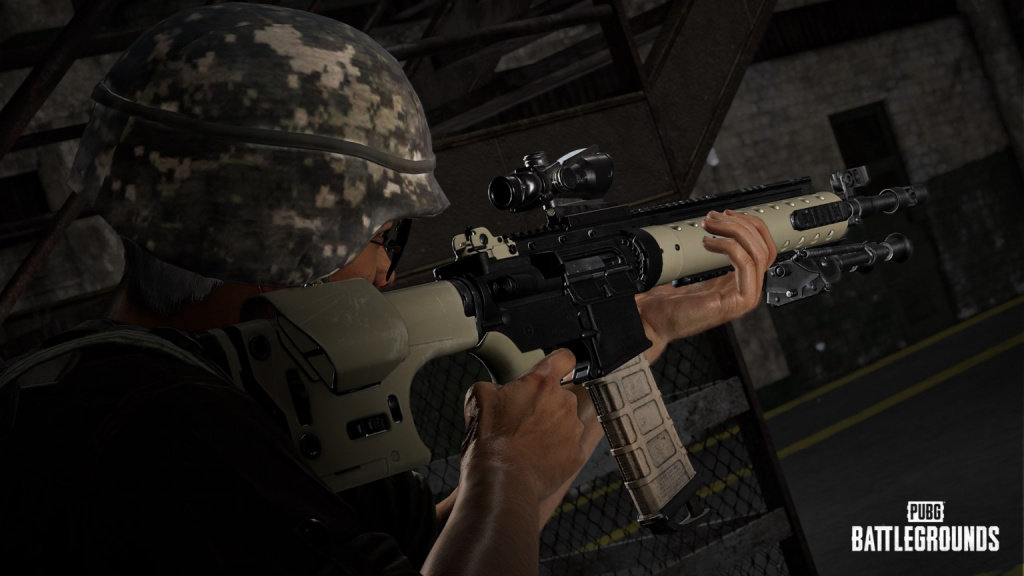 Last but not least, Hyundai's first concept car, the Pony Coupe, will arrive in PUBG as another exclusive to Taego, featuring an all-wheel drive design for enhanced control across the diverse terrain of the Battlegrounds.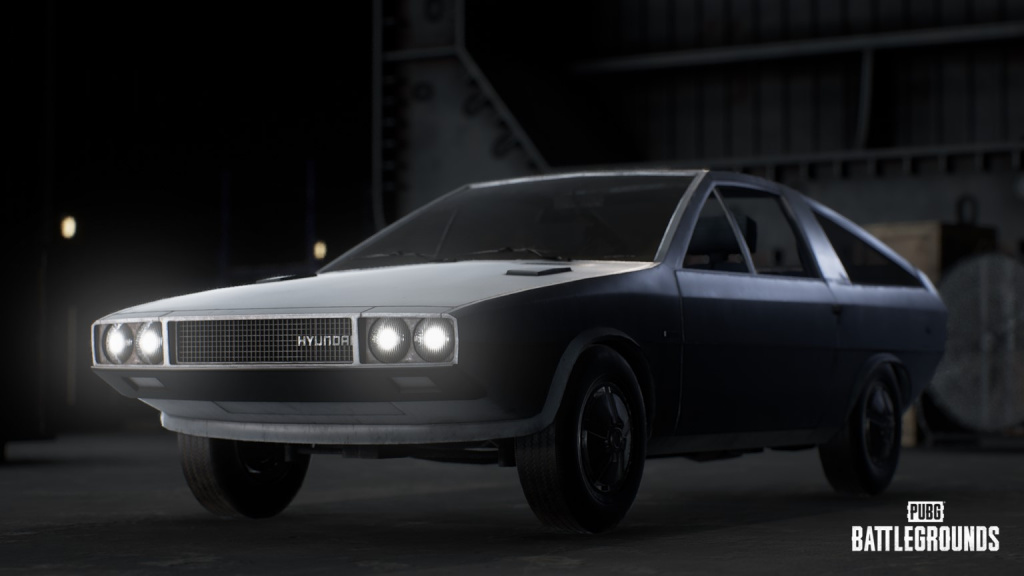 As you can see, much of the content for this update will be focused on the new location, as this will happen as well for the next Survivor Pass.
Survivor Pass: Taego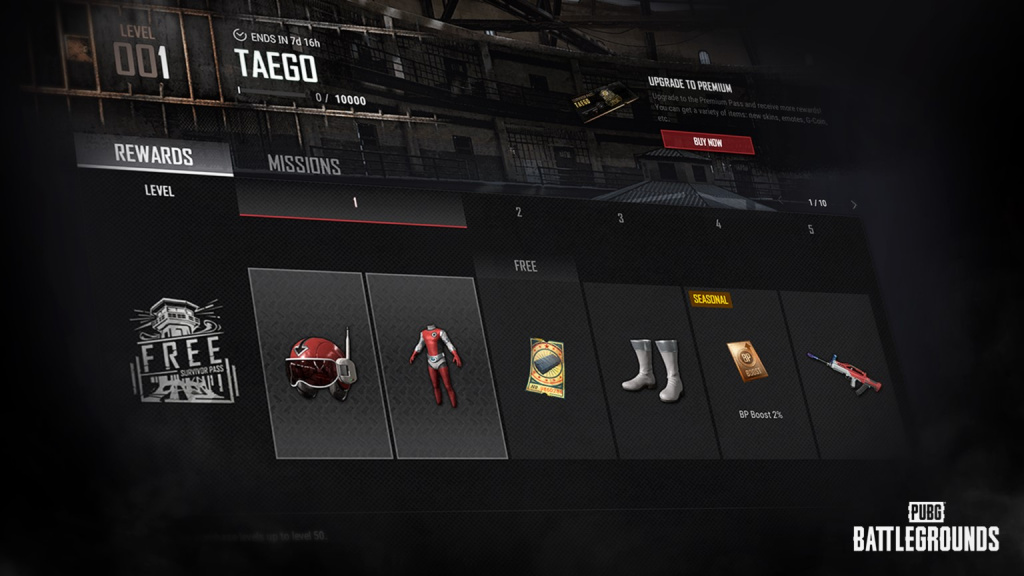 The new Survivor Pass will be available starting 7th July, featuring a ton of cosmetics and skins perfect for the wild ecosystem of Taego. Besides, players will be happy to know a big change has been announced for those who complete the Pass completely, with bonus rewards for players who have reached level 50.
The Survivor Pass: Taego will be available in two bundles:
Survivor Pass: Taego Weapon & Level Pack (3,270 G-Coin): SURVIVOR PASS: TAEGO, Kar98K Skin, 30 Levels
Survivor Pass: Taego Weapon Pack (990 G-Coin): SURVIVOR PASS: TAEGO, Kar98K Skin
General changes
To finish this overview we will cover some of the others changes that will arrive to the game, in terms of efficiency and quality of life:
Introducing Your Shop, a new personalized selection of items to purchase at discounted prices, including items not currently available in the regular store.
Item Spawn rates will be increased by 100% in Erangel, Miramar, Sanhok, and Vikendi, to bring a more dynamic experience on the Battlegrounds.
Optimized internal logic between map loading and improved CPU usage on character creation and parachute animations, to reduce hitching and frame drops.
Improved performance by optimizing logic related to the Special Care Package status.
Added new features and improved the Team Emote feature, making it more accessible for you and your squad.
New Whisper feature, to directly communicate with players on your friends list and have one-on-one conversations separate from the lobby chat.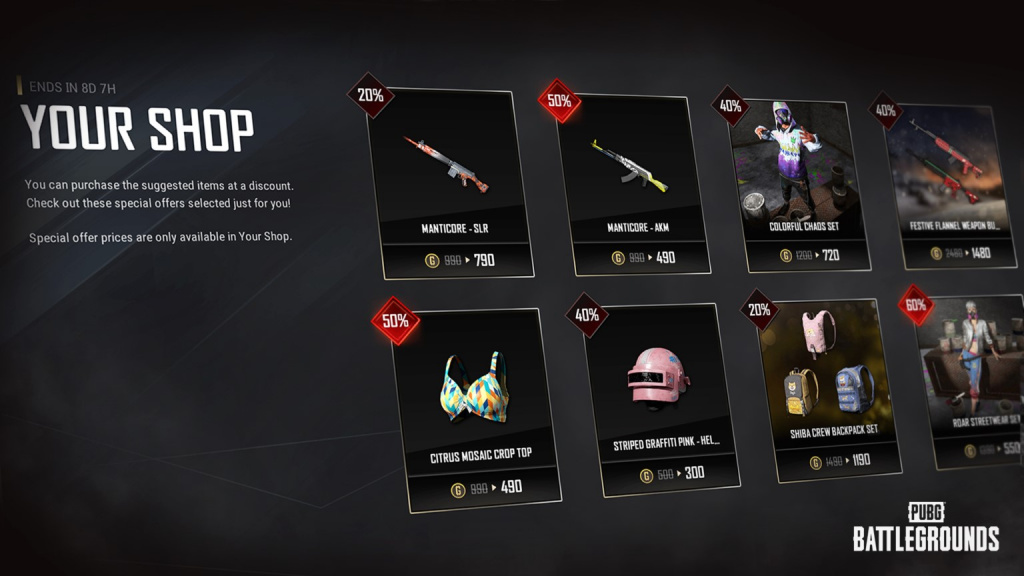 You can check more of the changes related to future in-game content, other improvements, and bug fixes through the full patch notes in PUBG's official website.
Patch 12.2 will be available soon, while you can already test part of what will come in it through the Test Server.
In the meantime, don't forget to check out our dedicated PUBG section with news, guides, esports coverage, and more.