PlayerUnknown's Battlegrounds, also known as PUBG, holds a special place in many gamer's hearts being the game that exploded the battle royale genre into the industry-dominating game mode that it became.
The game quickly dominated the PC shooter market becoming a sensation on Twitch and spawning a slew of imitators, some better than others, and versions for console and mobile.
It's time at the top was recording-breaking but also short-lived with other battle royale titles, some record breakers in their own right, coming along that did things quicker, more interestingly and with added polish. We are of course talking about Fortnite, Apex Legends and Call of Duty: Warzone.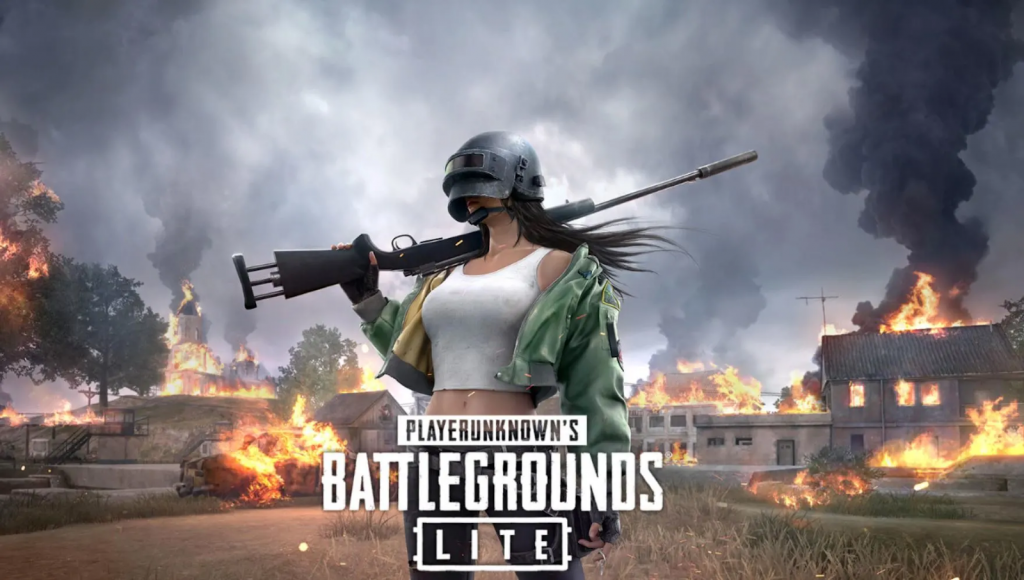 (Picture: PUBG Corp)
But it looks like the team behind PUBG feel there is life in the IP yet with various reports emerging, which speak of a secret "Project XTRM", wherein mention is made of a sequel to the battle royale.
According to these reports, everything seems to indicate that the Project XTRM will focus not only on the PC and console versions of the game but also on the launch of a title that will replace the one currently available on mobile, with an expected release date of the second half of 2021.
To this must be added that the producer in charge of this project is Park Min-Gyu, someone already known within the community as one of the lead developers of PUBG Lite, the version of the game designed for on low-end PCs.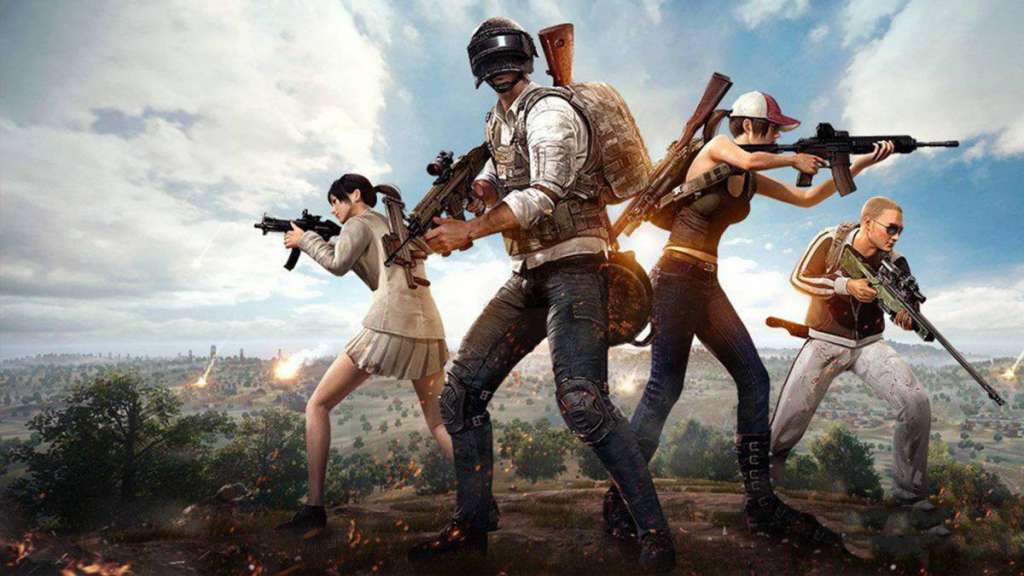 (Picture: PUBG Corp)
In addition, there is a good chance that Brendan Greene, famously known as PlayerUnknown, will not be part of the game's development team, due to his previous statements about being against a sequel to the title, a position that hasn't changed so far.
For now, PUBG Corp is expected to release more details of these developments in the coming months, as the project progresses.