PUBG Lite publisher Krafton has announced that the company will stop with further support for PUBG's f2p version known as PUBG Lite and the game will soon become completely unavailable.
PUBG Lite was announced over two years ago, and the initial beta testing started in Thailand, back in January 2019, and later the game became available in other selected countries and regions across Asia and Europe, but it never got out from the beta.
The idea behind PUBG Lite was to offer a free-to-play version of the game which would be playable on low-specification systems, and even on computers and laptops with integrated graphics cards.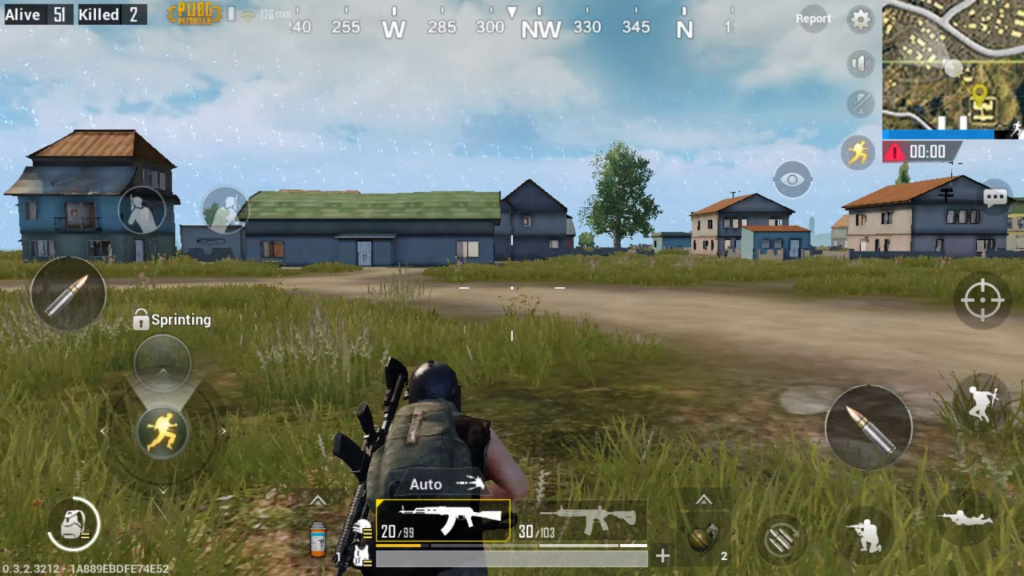 The game's visuals were significantly downgraded(Picture: Krafton)
Krafton didn't give any official reasons why are they stopping the project, but on the game's official website they have shared the following message:
"We are deeply grateful for the passion and support from the astounding number of PUBG LITE fans that have been with us. During the strenuous times of the COVID-19 pandemic, we hope that PUBG LITE was able to provide our fans a fun way to stay safe," the statement reads."Unfortunately, we have made the difficult decision to close service after much deliberation and the time has come for our journey to end."
Starting 30th March, new downloads will no longer be available, while service ends on 29th April, and player support for Lite will stop completely on May 29.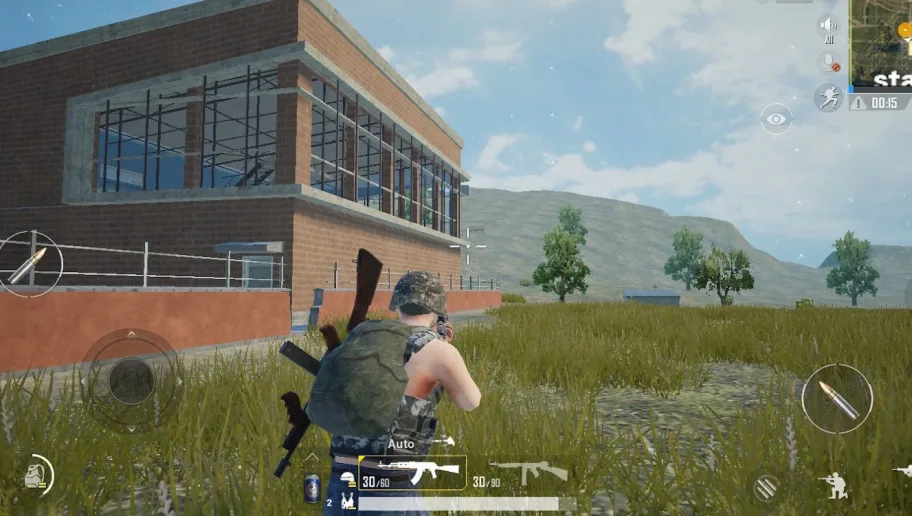 (Picture: Krafton)
When released, PUBG Lite initially offered only two maps, Erangel and Miramar, with other maps like Sanhok, Bodie, and Vikendi added later. The game operated completely independently from the "main" PUBG game, and it wasn't connected in any way with it.
We think that the game simply did not acquire the critical mass of players to be sustainable, as it seems that its target audience was way too narrow. Players how wanted a "real" PUBG experience played the normal version of the game, while those who didn't have high-end PCs opted for PUBG Mobile.
Between these two PUBG versions, PUBG Lite simply failed to find its audience.