PUBG Mobile 1.6 update will be releasing in September 2021 and has already entered the beta testing stage. Players can download the beta version for both Android and iOS devices to test out the game's upcoming features before they get available globally. 
One of the most exciting things about the beta version is that Vikendi 2.0 map and Payload mode have made a comeback, which means they might be available in PUBG Mobile 1.6 update when it releases officially. 
Krafton took Vikendi down in PUBG Mobile 1.3 update and was replaced by the Karakin map, while on the other hand, Payload mode was last available in 2020. 
In addition to Vikendi and Payload mode, the developers will also release a brand new mode called Flora Menace featuring Rejuvenation Barrier, Cell Matrix and DynaHex Supplies in PUBG Mobile 1.6 update.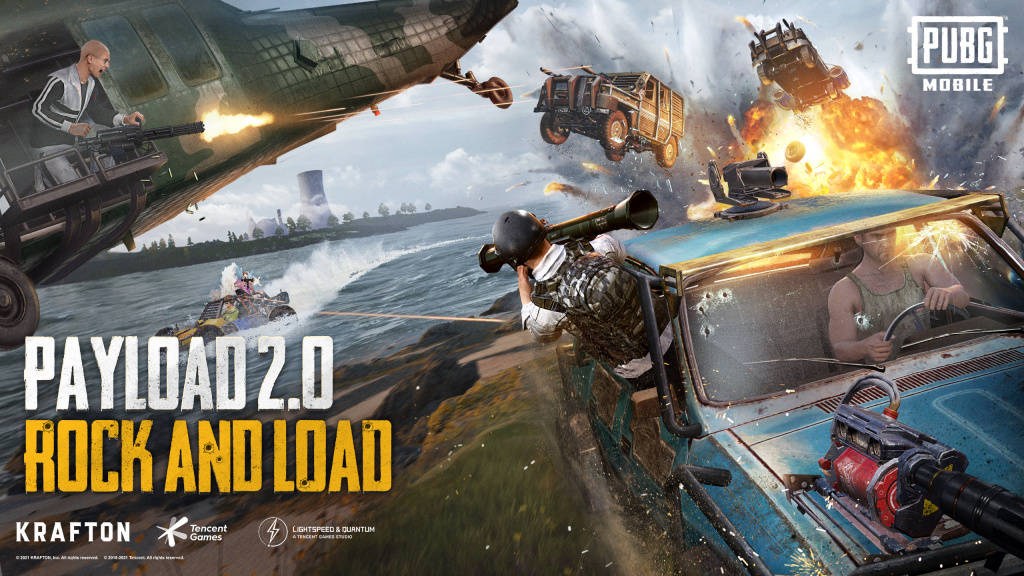 Along with this, hit effect and control optimizations are also on the way to improve the overall gameplay experience of the players. Krafton is also testing Infection Mode, Survive Till Dawn, and Metro Royale: Reunion in the beta version and as per the rumours, there will be a poll that will ask players about what they want the most.
The ones that get the highest votes will be included in the next patch; however, there is no official confirmation regarding it yet. PUBG Mobile 1.6 update will be available to download from Google Play Store and Apple App Store. 
Other than this, not much information is available regarding the PUBG Mobile 1.6 update; however, we will update it on our website once Krafton provides more intel.
Don't forget to check out our dedicated PUBG section for guides, news, and much more.