PUBG Corp unleashed the massive PUBG Mobile v1.0 update, bringing New Erangel, a bolstered anti-cheat system and much more to the game. For those who plan to jump into the ever-popular Battle Royale action, there's some great free PUBG Mobile AG, BP and more to pick up.
PUBG Mobile free rewards: How to get
First up, these free PUBG Mobile rewards won't stick around forever, so you should act fast as soon as you see this.
The PUBG Mobile free rewards include a nice Red Racecar Knight Backpack, as well as 100 AG (premium currency), and 2,888 Battle Points (BP). 
Thankfully, picking up these free PUBG Mobile rewards is very easy. All you need to do is download the v1.0 update before 13th September (UTC +0) and the rewards will be yours to keep.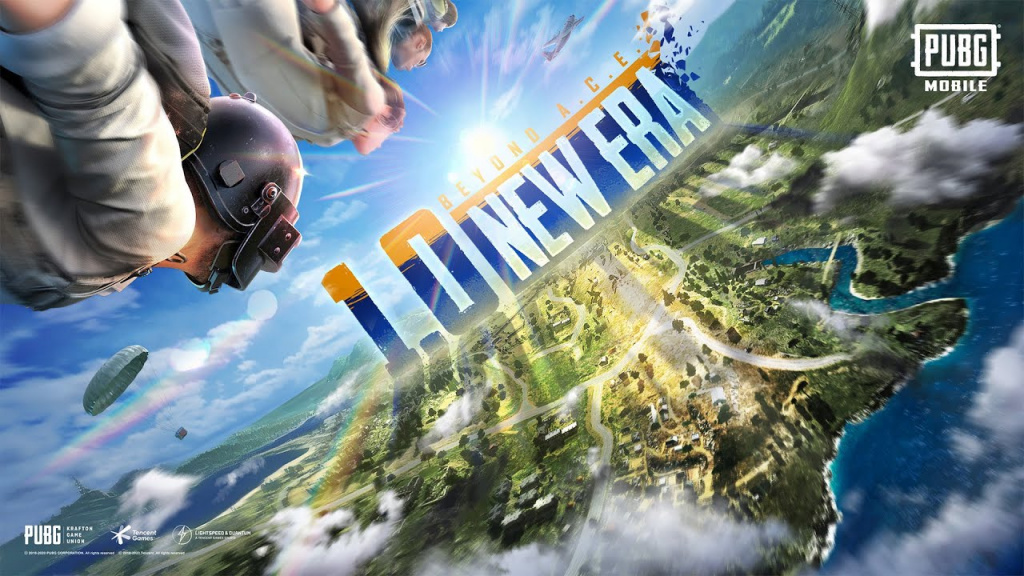 Drop into New Erangel to claim free rewards (Picture: PUBG Corp.)
Since the update is reportedly 1.5 GB on Android devices and 1.0 GB on iOS devices, you should probably connect your mobile device to Wi-Fi before updating.
Keep in mind the older version will not support matchmaking with the new version, so it is probably a good idea to update as soon as possible anyway.
For those who haven't seen New Erangel yet, you can check out the video below showcasing the highly-improved Battle Royale experience.