The PUBG Mobile 1.5 Ignition update has arrived, and it brings a collaboration with the world's most famous EV brand, Elon Musk's Tesla.
The themes of the Ignition update are futurism and future technologies. Ignition explores future resources and sustainable ways to produce energy, but also new and deadly weapons.
"DynaHex has transformed six major areas of Erangel based on military defence, energy utilization, transportation and logistics, and cutting-edge scientific research," Krafton explains of the new mode, Mission Ignition.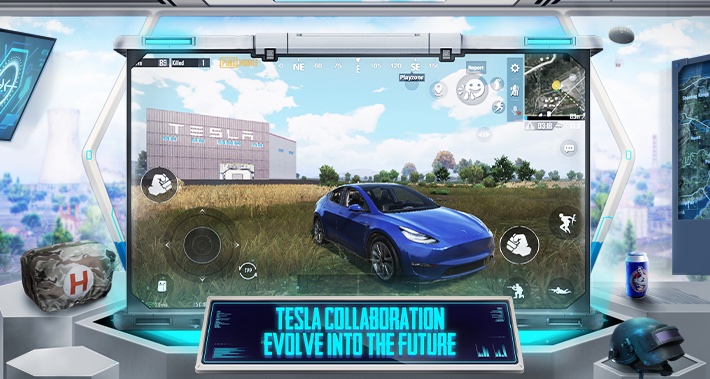 Given that Elon Musk is one of the modern day's biggest visionaries, it comes as no surprise to see his Tesla brand added to the update which focuses on future technologies.
Tesla's factories are known as Gigafactories, and with the Ignition update, PUBG's Erangel map is getting a Gigafactory of its own.
And the Gigafactory is not there just for the sake of aesthetics, it is actually a completely functional Gigafactory that players can use to get a Tesla Model Y during matches.
Here's how to assemble the Model Y and use it in PUBG Mobile.
How to get a Tesla car in PUBG Mobile
With the Ignition update, Tesla has built a Gigafactory on the Erangel map, which you can use to make your own Tesla Model Y.
Making it is a rather easy task, and here's what you should do:
1) Make sure to land near the Gigafactory.
2) There will probably be a lot of players wanting to land there, so be careful.
3) Once there, enter inside and find three terminals with switches.
4) One is right above the main entrance, use the stairs to climb.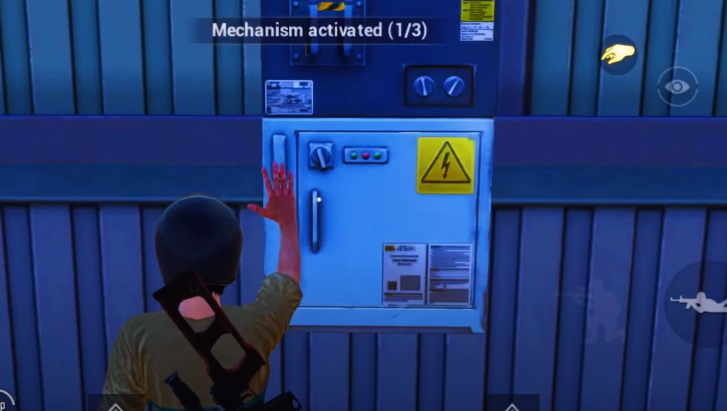 5) The second one is on the opposite side, above the room where the
assembly line starts.
6) The third one is just below the second one, inside the room we've mentioned.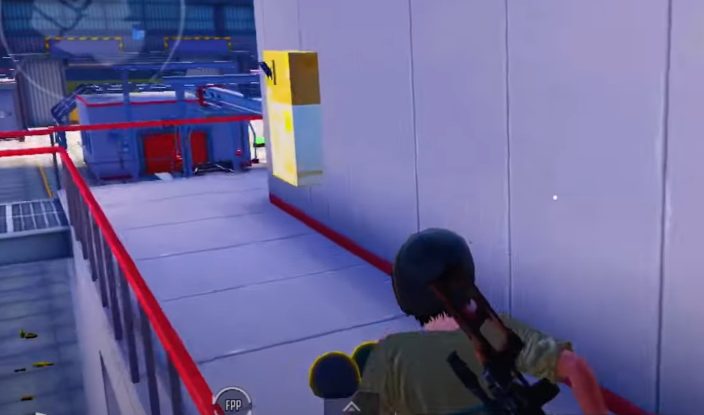 7) Upon activating all mechanisms, the production will start and you can track the assembly line and watch a Tesla Model Y unit being made.
8) Once completed, you can jump right into your Tesla and start driving it. The Model Y has one unique feature - an autopilot mode - which you can activate when on the highways, and the car will start driving automatically, bringing players to the locations of pre-set markers, but only along the highway.
And there you have it, this is how you can make your own tesla model in PUBG Mobile.
Stay tuned to our dedicated PUBG section for news about the franchise, including PUBG: New State, as well as guides and much more.