If you are looking for a Battle Royale title to play on your mobile device, and you've heard good things about PUBG Mobile, then we've got you covered. The most important aspect of trying a mobile game is if your device can actually run it, and where you can download it safely. Here's what you need to know to get started in PUBG Mobile, as we tell you how to download the game, and what the PUBG Mobile device requirements are.
PUBG Mobile: How to download
PUBG Mobile is a free-to-play title, which means you will not have to open your wallet in order to download the game.
Read more: PUBG Mobile gets first virtual band called Power4
It is important to remember you should never download an APK file from a third-party website if you are on an Android device. APK files can contain malware, so steer clear, and use the official Google PlayStore link only.
Download PUBG Mobile by following one of the links below.
PUBG Mobile weighs in at a 2.4 GB download on both Android and iOS. This file size might change slightly as more updates for the game releases. With such a big download, you should connect your mobile device to Wi-Fi.
PUBG Mobile Device Requirements
Not every mobile device can run PUBG Mobile, as there are some device requirements to take into consideration.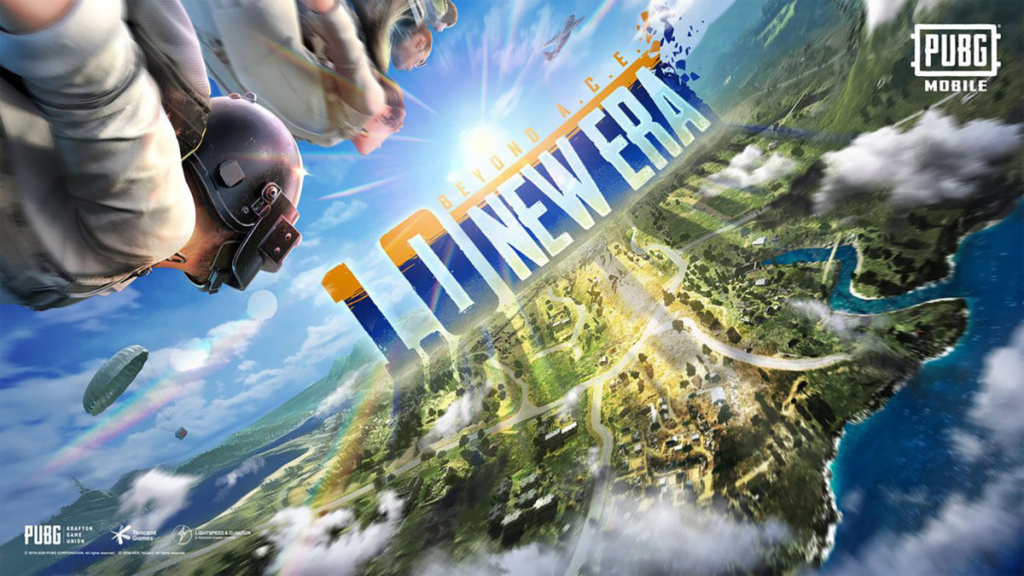 (Picture: PUBG Corporation)
The device requirements for PUBG Mobile on Android have been outlined below, followed by the device requirements for iOS.
PUBG Mobile on Android: Device Requirements:
You need Android version 5.1.1 and above to run the game.
Minimum requirements:
2 GB RAM
Any decent processor: Snapdragon 435 or higher
Recommended requirements:
4 GB RAM
CPU: Snapdragon 435
There's also a PUBG Mobile LITE version for older phones, which requires only 1 GB of RAM and 600 MB of free space.
PUBG Mobile on iOS: Device Requirements:
To play the game on Apple devices, you will need to have iOS 9 or later. If you have an iPhone 7 or up, you shouldn't have any trouble playing PUBG Mobile.
The bare minimum to play PUBG Mobile is iPhone 5S or iPad 2 running on iOS 9.
Always keep in mind that if your device barely hits the PUBG Mobile requirements you should try to close as many unnecessary apps as possible.