The Asian Games, which is the second-largest multi-sport event after the Olympic Games, is once again paving the way for further recognition of esports as equal to other sports.
The 2018 Asian Games in Jakarta had esports as demonstration sports, pioneering the concept of video games in large sporting events, and now eight of the most popular competitive games in Asia will be included in the 2022 Asian Games as medalled events.
The latest game announced to join the official program as a medalled event is PUBG Mobile.
PUBG Mobile announced as a medal event at the 2022 Asian Games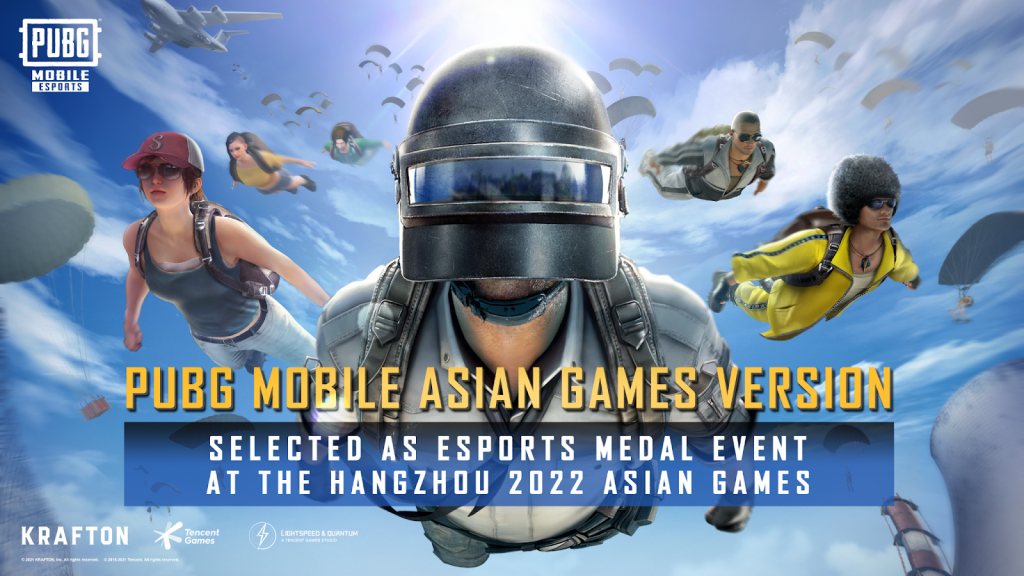 The mobile version of the popular battle royale PUBG joins the prestige selection of games to represent esports at the Hangzhou 2022 Asian Games, where video games will be a part of the official program for the first time in the history of the Asian Games.
The news was revealed by Tencent, the game's publisher and co-developer in partnership with Krafton, the owners of the PUBG IP.
PUBG Mobile is the last esport to be announced as a medal event at the 2022 Asian Games, joining other games previously announced to be a part of the program: Arena of Valor Asian Games Version, DOTA 2, Dream Three Kingdoms 2, EA FIFA, Hearthstone, League of Legends, and Street Fighter V.
Just like Arena of Valor, PUBG Mobile will be featured in a slightly modified version, specifically developed for the Asian Games, called the PUBG MOBILE Asian Games Version. Asides from this name, Tencent didn't go into details about what differences between the regular and Asian Games versions are, but we expect that the gameplay will be practically the same but with less violent graphics.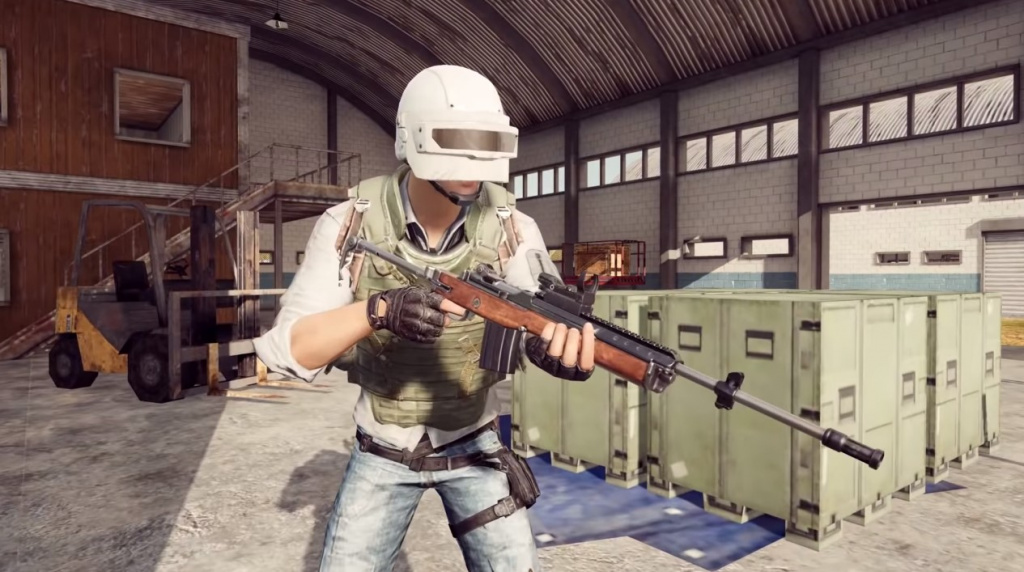 On the announcement, James Yang, director of global esports at Tencent Games, said: "It's an honour for PUBG MOBILE to be included in the 2022 Asian Games. We're incredibly lucky to have a number of extremely talented players from several countries in the region and can't wait to see them compete as part of such a prestigious event."
PUBG Mobile is one of the most popular mobile esports titles in the world, with over 1 billion downloads worldwide, and numerous esports programs with a combined annual prize pool of $15,000,000 USD.
The 2022 Asian Games are set to be held from 10-25th September 2022, and additional information about its esports program, including scheduling, competitors, and more, will be announced at a later date.
Stay tuned to our dedicated PUBG section for news about the franchise, including PUBG: New State, as well as guides and much more.
Featured image courtesy of Krafton, Inc.