In recent years, the recognition of esports as an official sporting discipline has evolved in many different ways, first as a demonstration event during the 2018 Asian Games in Jakarta and Palembang, and more recently during the Tokyo 2020 Olympic Games, with the introduction of the Olympic Virtual Series.
Now it looks like we are entering a new stage as the Olympic Council of Asia (OCA) has announced the inclusion of eight esports titles as official medal events for the 2022 Asian Games in Hangzhou, China.

Mr Husain Al-Musallam, Director General of the OCA, said they "hope this announcement allows all participating teams ample time to prepare and equip themselves ahead of the qualifying stages, believing they have ticked all the right boxes ensuring a high level of competition which promises great viewing for enthusiasts and casuals alike."
To get this done, the OCA will be working together with the Asian Electronic Sports Federation (AESF) as its Technical Delegate, being in charge of the qualifiers, and the operation and management of the esports competitions in Hangzhou.
All esports featured in the 2022 Asian Games
The 2022 Asian Games, slated to be held on September 2022, will bring players from up to 45 countries to compete on some of the most popular esport titles, they are:
Arena of Valor (Asian Games Version)
Dota 2
Dream Three Kingdoms 2
FIFA 22
Hearthstone
League of Legends
PUBG Mobile (Asian Games Version)
Street Fighter V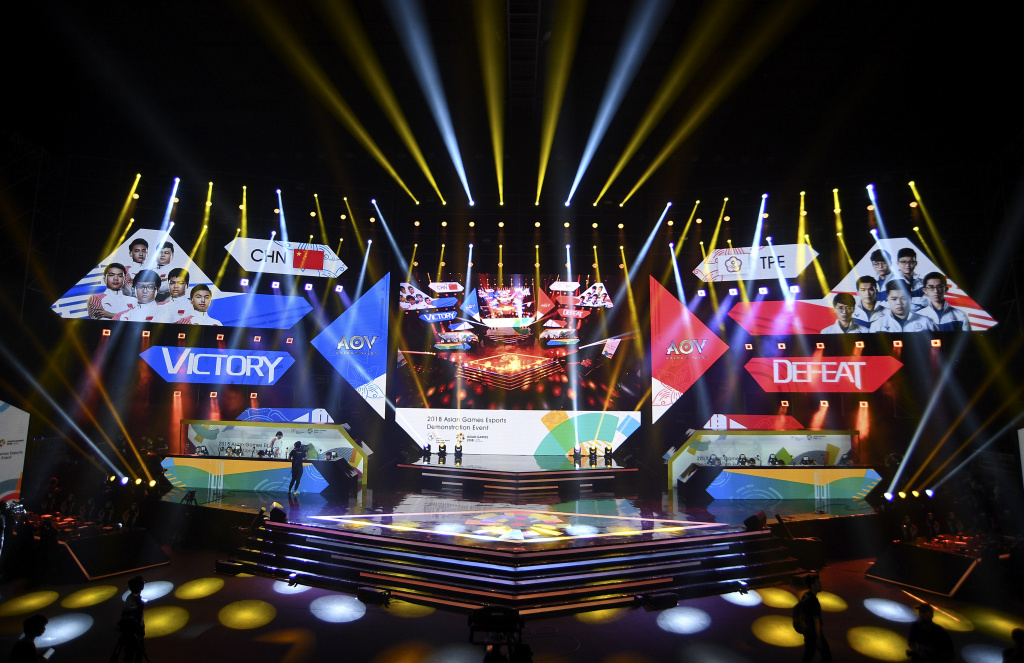 Two games that have been "dropped" since the 2018 Asian Games are Starcraft II and Tekken 7, but nonetheless, the announced titles are expected to bring a lot of competition and emotions for all esports fans around the Asian continent.
Looking for more information about your favourite teams? What about news and updates around the latest esports tournaments? Then check out our dedicated esports section right here.
Header image via Olympic Council of Asia.