PUBG Mobile C1S1 is currently underway, and the next season C1S2 (Cycle 1 Season 2), will be releasing soon in a couple of weeks. The upcoming update will add a ton of new rewards to the game, including outfits, weapon skins, emotes, and more.
In addition to this, the ranks of all the players will also get reset according to the tier they are on at the end of C1S1. Meanwhile, the leaks regarding the upcoming PUBG Mobile season C1S2 (Cycle 1 Season 2) have started surfacing the internet and here's everything we know about it. 
PUBG Mobile C1S2 release date and time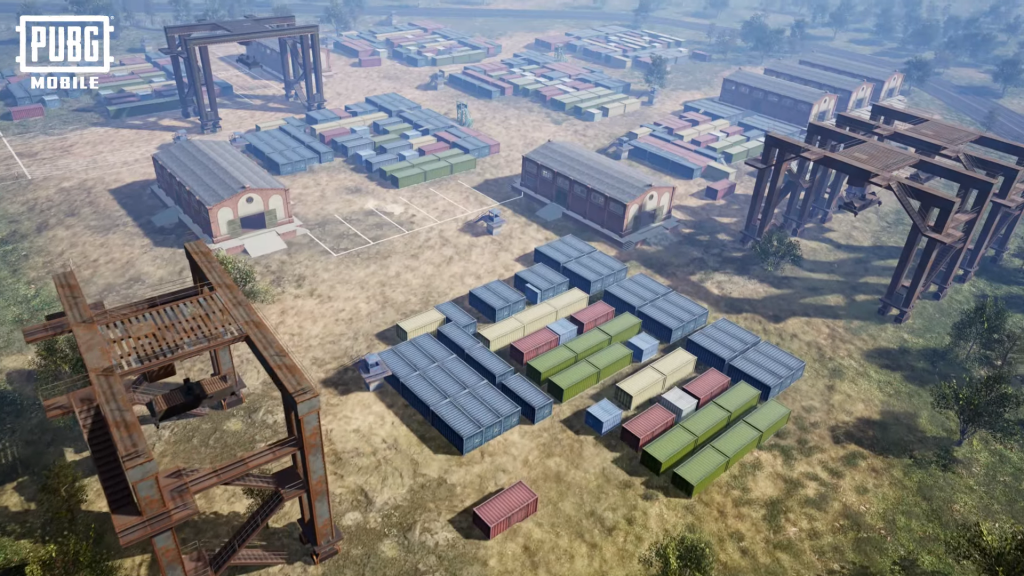 PUBG Mobile Cycle 1 Season 2 (C1S2) will release on 13th August at 2 am (UTC +0) after C1S1 ends a day before. The RP section will get locked after the current season ends, and players will not be able to enter it to level up. Unlike the PUBG Mobile 1.6 update, it will not be available on Google Play Store or Apple App Store; instead, it will get automatically downloaded at the game's loading screen.  
PUBG Mobile C1S2 rewards and leaks
While Krafton is yet to reveal the upcoming content in PUBG Mobile C1S2, a few rewards have been leaked, and here is a list of them: 
Marine Predator Set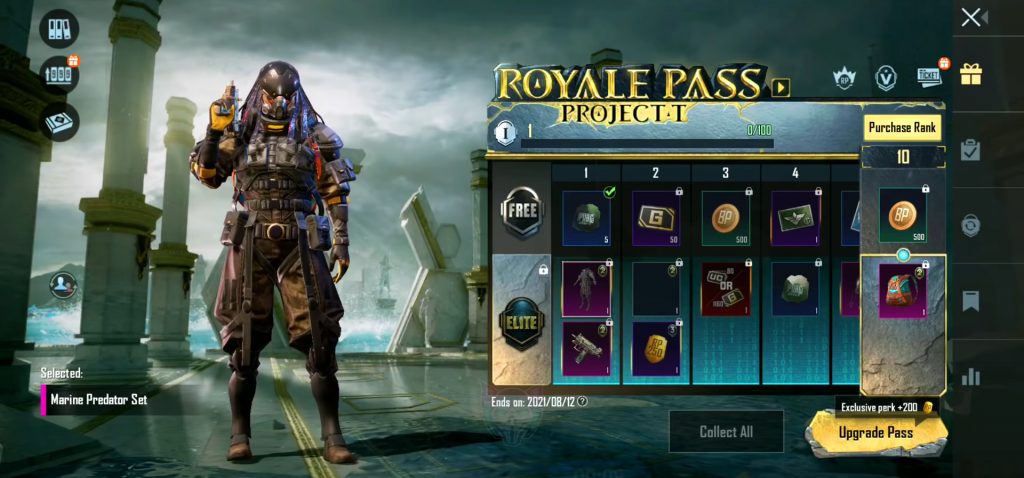 Marine Marauder - UZI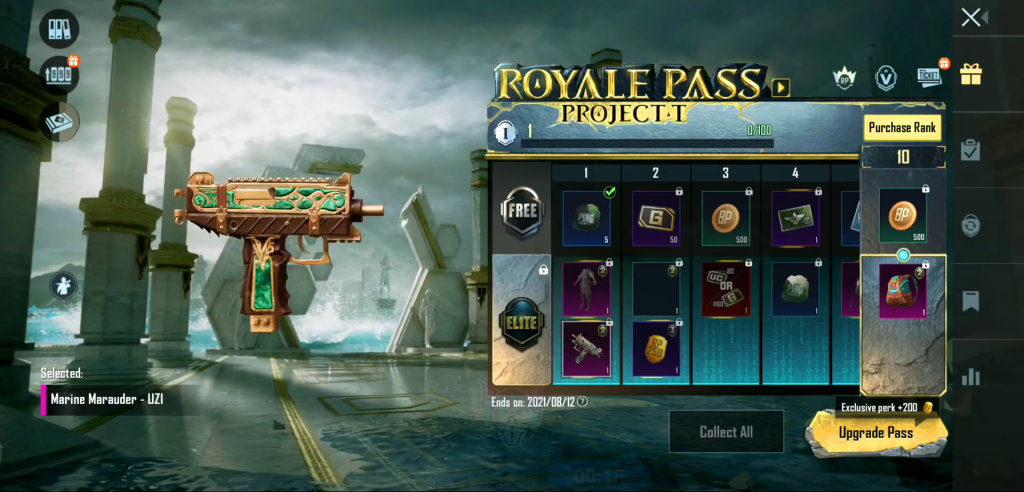 Lapis Barrier Backpack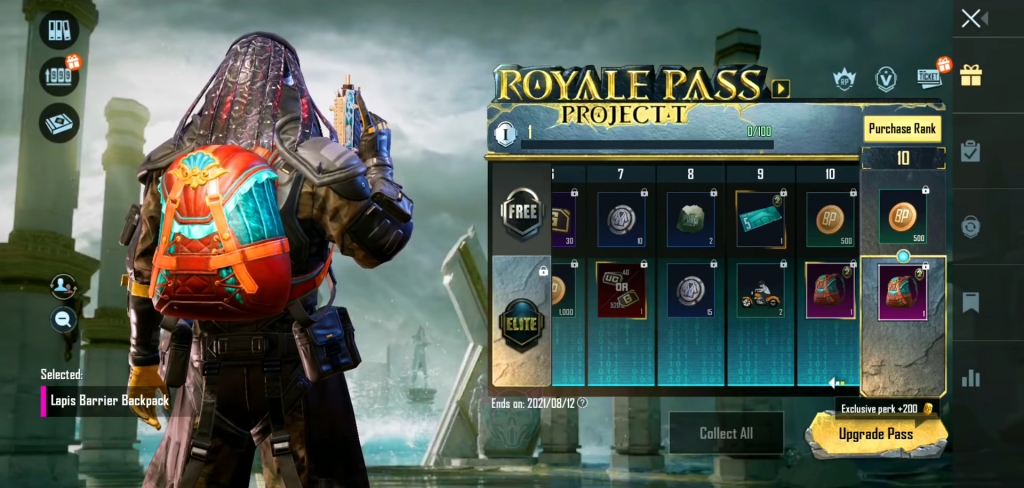 Marine Predator Parachute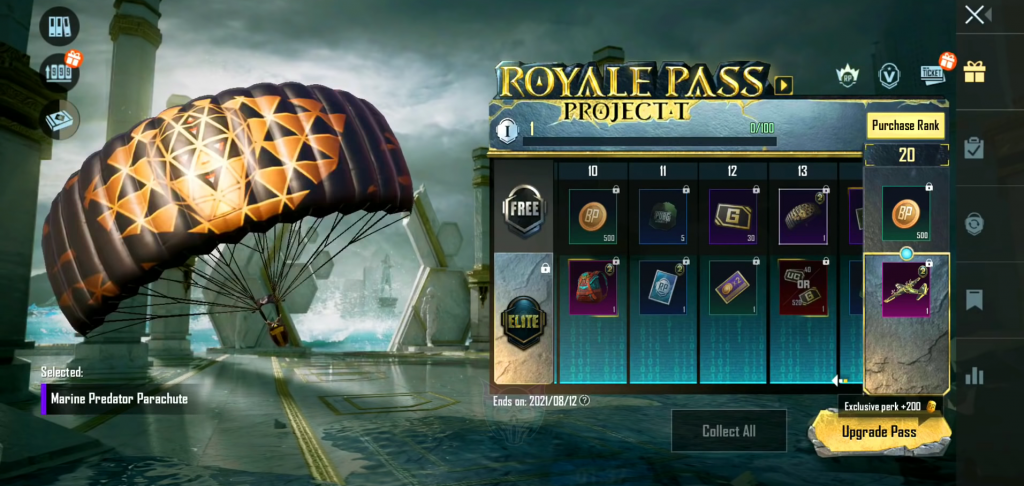 Don't forget to check out our dedicated PUBG section for guides, news, and much more.