With PUBG: New State, the near future Battle Royale from Krafton, in its Closed Alpha state, players have been jumping in and downloading the APK and OBB files on Android. Earlier in June 2021, we showed you the first three, main locations on the PUBG: New State map called Troi 2051. Now, it's time to look at the full PUBG: New State map, featuring all named locations for players to familiarize themselves with.
Full PUBG: New State map - All locations
Set three decades into the future, Troi 2051 is a brand-new map specifically built for PUBG: New State. The map features new rendering and lighting techniques built by developer Krafton.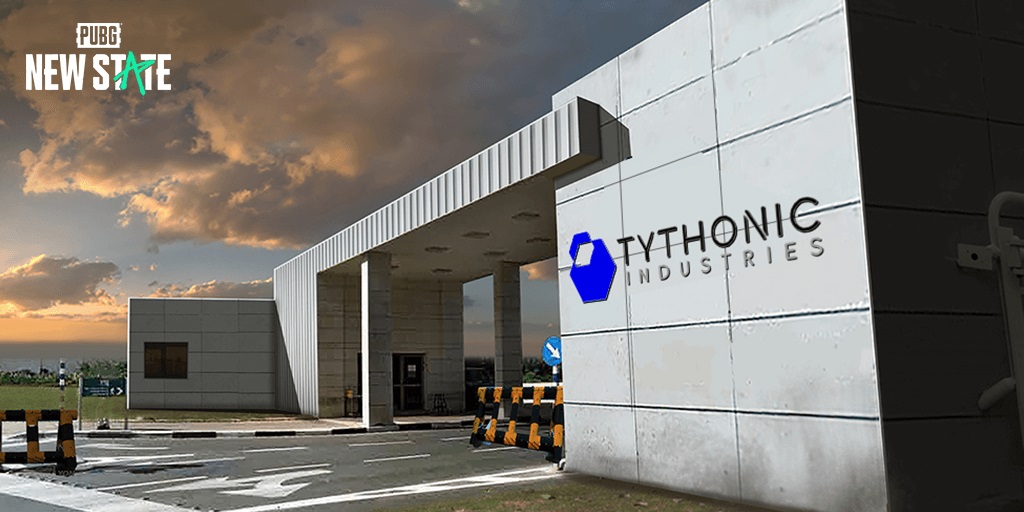 The Laboratory (Picture: Krafton)
Troi 2051 is an 8x8 map, which means it is absolutely massive. We've already seen the Mall, Laboratory and Exhibition Hall. Now, it's time to find out exactly where these big points of interest (POI) are located on the Troi 2051 map.
Thanks to PUBG New State News and Leaks on Twitter, you can check out the full map as well as all named locations below.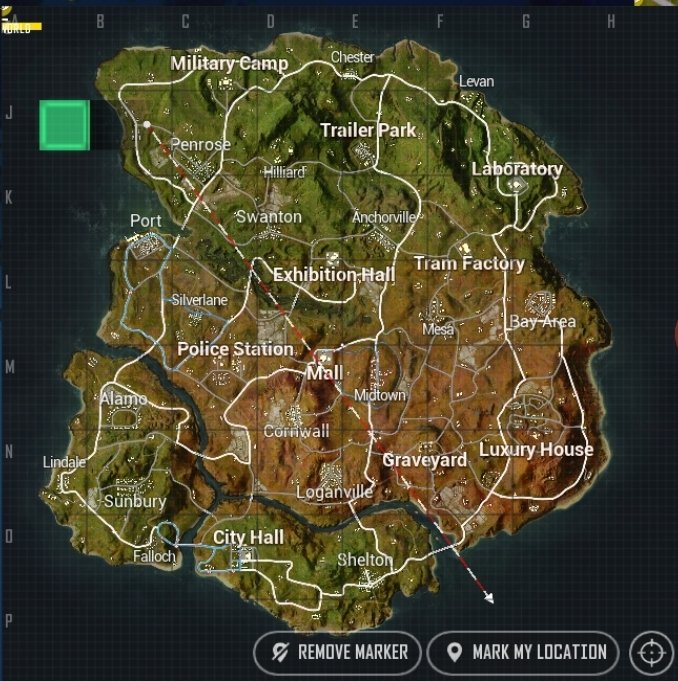 (Picture: PUBG New State News & Leaks)
With this map, you should be able to get a bit of an advantage over those just running around like headless chickens, and make a meal out of them...in the form of your first "Chicken Dinner" in PUBG: New State.
Keep in mind that location names might change as PUBG: New State is still just in its Closed Alpha state. 
In case you haven't watched it yet, check out the gameplay video below where the developer plans to take players on a journey through three locations of the PUBG: New State map, Troi 2051.
So there you have it, the full PUBG: New State map featuring all locations. Get to know this map by heart if you want to get an edge when the game releases.
Stay tuned to our dedicated PUBG section for news about the franchise, including PUBG: New State, as well as guides and much more.