PUBG New State is heading towards the second alpha testing phase, and the registrations for the same have begun officially. For those who don't know, the first series of testing was conducted a month ago in the United States, and the second round of testing will be conducted at the end of August 2021 in over 20 countries. 
The second alpha testing is being held to assess an early version of PUBG New State, including its performance, server network stability, and gameplay systems. Therefore, the feedback and bug reports gathered from it will be reviewed before the global release.
Interested players can apply for the PUBG New State's next testing phase by following this guide. 
How to apply for the PUBG New State second alpha test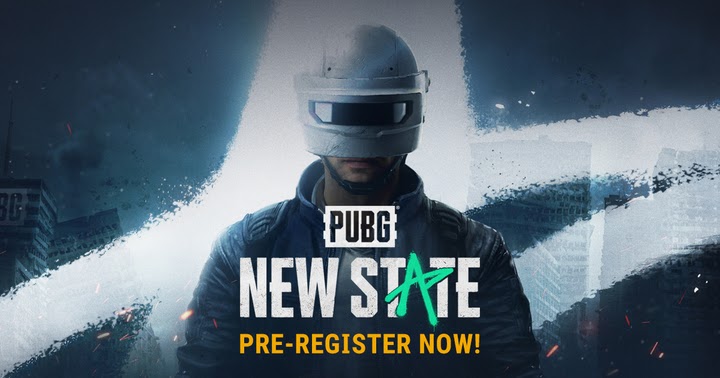 Before jumping onto the steps, it's important to note that the registration portal will be closed on 23rd August; hence make sure to apply at your earliest. In addition to this, the alpha test will be available to players in certain regions that are listed at the end of the article. The most important point is that it is a closed alpha test, so the application does not guarantee access. 
Head over to the PUBG New State's official website.

Click on Apply for alpha test.

Read through the [Application and Participation Guide].

Read the policies carefully and choose the mobile OS you wish to apply for Android or iOS. 

Enter the essential details and hit the Submit button.
Note: Make sure the email you apply with is also the account you will use to participate in the alpha test.
PUBG New State - Regions eligible for the second alpha test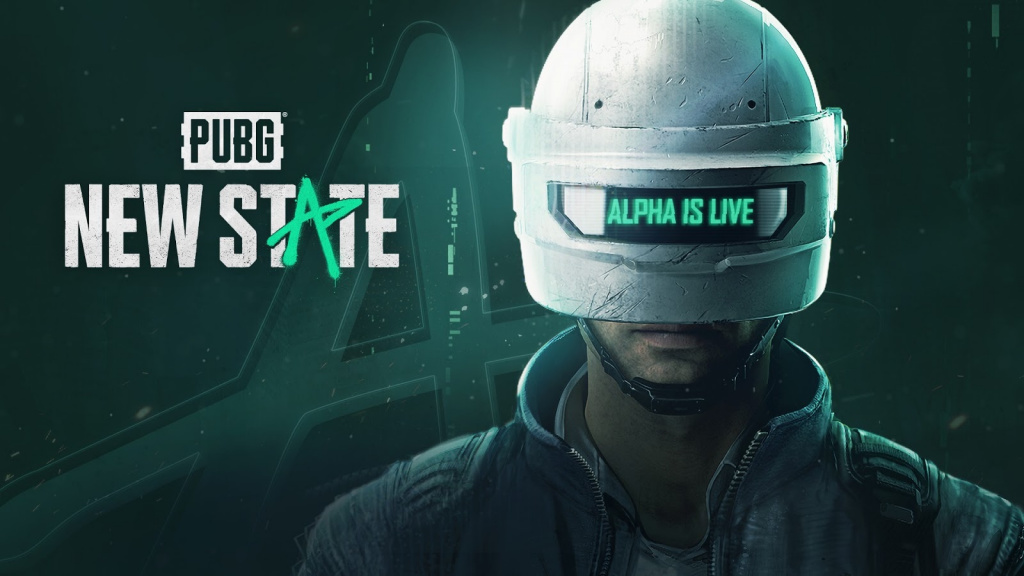 Players in the following regions with Android mobile/tablet devices running on Android OS 6.0 or higher and have at least 2GB of RAM and iOS devices that are iPhone 6S or later models running iOS 13.0 or higher are eligible for the testing.
Asia
Cambodia
Hong Kong
Indonesia
Japan
Laos
Macao
Malaysia
Maldives
Myanmar
Nepal
Philippines
Singapore
South Korea
Sri Lanka
Chinese Taipei
Thailand
MENA & Turkey
Bahrain
Egypt
Iraq
Jordan
Kuwait
Lebanon
Oman
Qatar
Saudi Arabia
Turkey
United Arab Emirates
Yemen
The testers will be announced on the official website on 26th August at 4 am (UTC+0) and an email for the same will also be sent out to all selected participants on that day.
Don't forget to check out our dedicated PUBG section for guides, news, and much more.