Summer of 2021 marks exactly five years since the official release of PlayerUnknown's Battlegrounds, the first real king of the battle royale genre.
The things that PUBG introduced and the game's tremendous success would eventually revolutionize modern gaming as we know it and will mark the beginning of a new era, the era of battle royale games.
The insane popularity of PUBG can be best shown by the fact that PUBG's all-time peak of concurrent players on Steam was 3,257,000, a record the game made four years ago. It is by far the highest number of concurrent players of all time on Steam, with the second place being held by CS:GO with 1,309,000 concurrent players, a number achieved during the early months of the pandemic in 2020.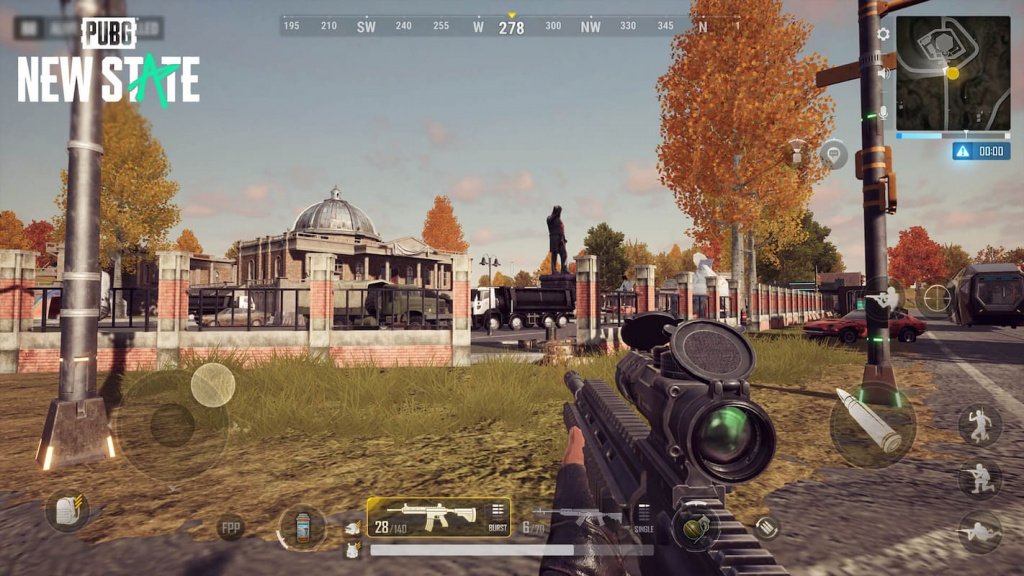 (Picture: Krafton)
When it comes to PC and console gaming, the battle royale market is now dominated by other popular BR games, like Apex Legends, Warzone, and Fortnite, but PUBG is still immensely popular as a mobile battle royale title.
PUBG Mobile has achieved great success across the globe and especially in Asia, where it is one of the biggest mobile esports titles.
And now, it's time for a brand new PUBG experience - PUBG: New State. PUBG: New State was revealed in February 2021 and the game immediately caught the attention of battle royale fans, as evidenced by over 17 million pre-registered players.
Let's check out everything we currently know about PUBG: New State.
PUBG 2: Is PUBG: New State a battle royale game?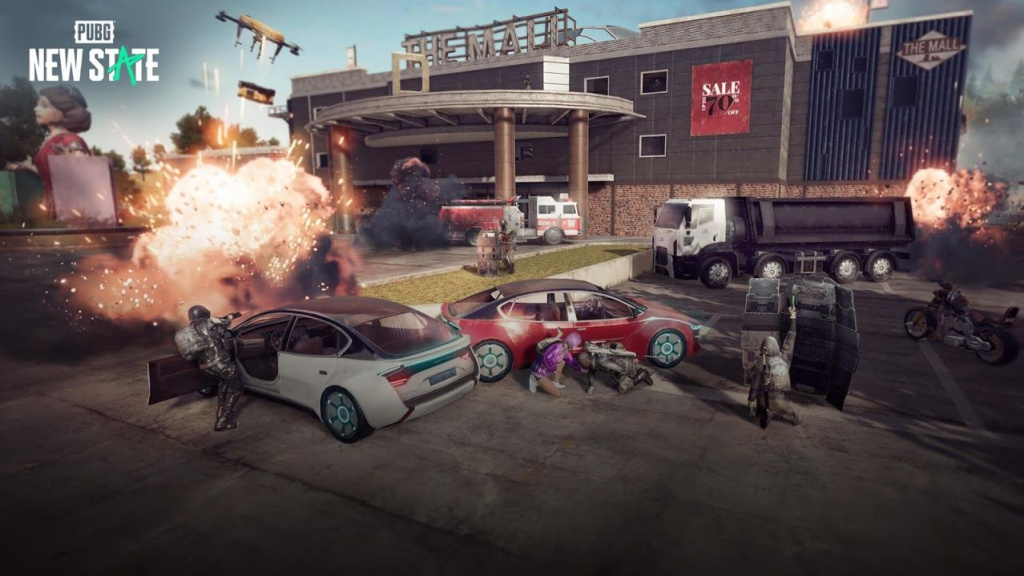 (Picture: Krafton)
It has been confirmed that PUBG: New State is "a new battle royale experience."
Still, it would be wrong to call the game PUBG 2, as the game is not a direct sequel to PUBG, rather a new game that will offer different things compared to what you might expect from your standard PUBG matches.
So yes, PUBG: New State is a battle royale, but it is not PUBG 2.
PUBG: New State release date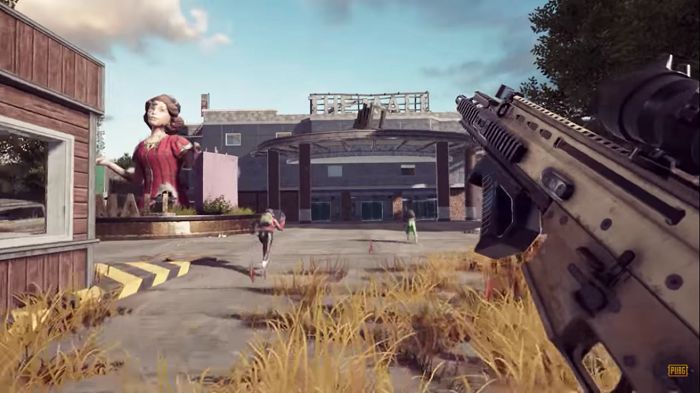 (Picture: Krafton)
The release date of PUBG: New State hasn't yet been confirmed, but it is safe to assume that the game will have a few more alpha and beta tests before the full release.
If you already didn't, you can pre-register on the Google Play store and the game will download to your device automatically once it releases.
Developer Krafton has recently teased that the launch is "maybe right around the corner", and given that iOS, pre-registration is "coming in Q3 2021", we expect the game to full releases around September or October.
What is PUBG: New State: Gameplay and features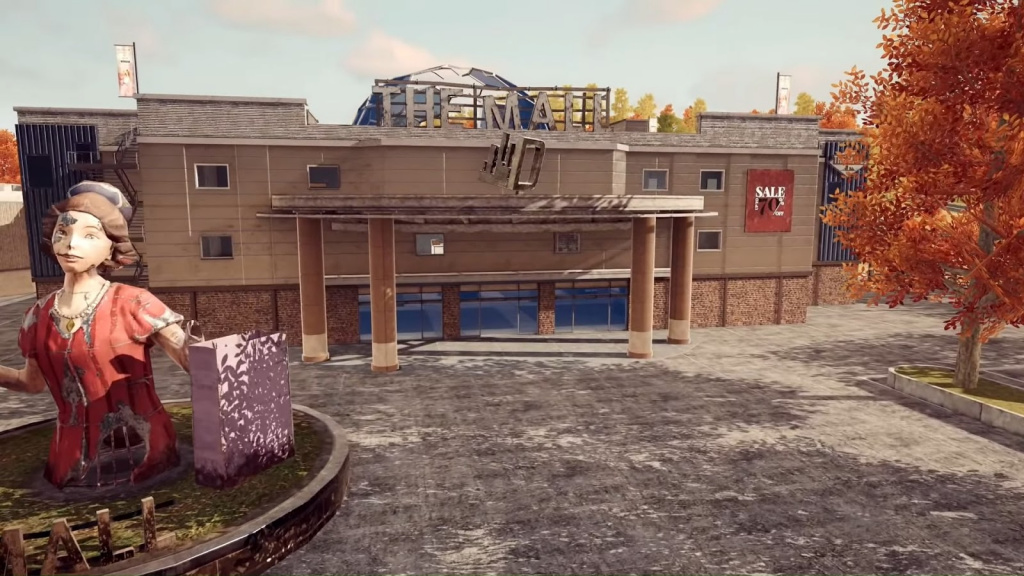 (Picture: Krafton)
So, we've established that PUBG: New State is a new battle royale game, but it is not PUBG 2. Then, what exactly is it?
As developers describe it, it is "a fresh take" on a proven PUBG formula that builds upon PC and console experience and introduces new mechanics and features.
The main thing with PUBG: New State is that the game is set in the near future, which allows developers to have the freedom to be more creative with some gameplay mechanics and weapons, while still remaining faithful to PUBG's core gameplay.
Amongst new features, there are drones that deliver loot, deployable combat shields, and other futuristic gadgets, alongside a slew of new weapons and vehicles.
PUBG: New State maps
Krafton has revealed the first new map for PUBG: New State. The map is called Troi.
Troi is a huge futuristic 8x8 map, never before seen in PUBG games. Developers explain that they have used "groundbreaking lighting and rendering technology" which will make the map look great on mobile while also helping with performance.
The map features several key areas like the Exhibit Hall, Mall, and Trailer Park, and will support wide varieties of playstyles. We expected other new maps to be revealed soon.
Is PUBG: New State coming to PC?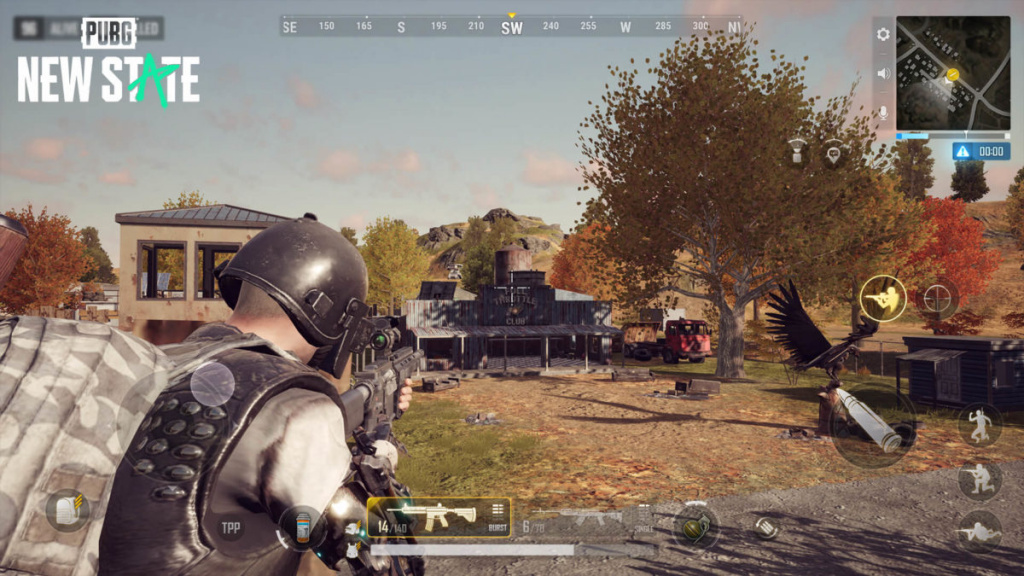 (Picture: Krafton)
No, there are no plans for PUBG: New State to be released on PC or consoles. The game is designed exclusively for mobile devices and is coming to both Android and iOS devices.
PUBG: New State - All supported and compatible phones and devices
Krafton hasn't yet revealed the official system specifications in order to run PUBG: New State, but we will update the article once this information becomes available.