In the early hours of the morning on 11th November 2021, Krafton officially launched PUBG: New State on both iOS and Android devices. The new battle royale title boasts a tonne of awesome content and features, allowing players to explore the new map, Troi 2051 and test their skill with PUBG: New State's best weapons. That's if they can download the game from Google PlayStore, otherwise needing the PUBG: New State APK file download link to get into the action.
We always recommend going through the official Google PlayStore page to install a mobile title. We do know, however, that some people might run into an error downloading PUBG: New State from the PlayStore. That's where the PUBG: New State APK download link comes into play, and we've got you covered.
PUBG: New State APK file download link
If you are struggling to install PUBG: New State on your Android device and simply can't wait to jump into Krafton's futuristic title, set in 2051, then you will need to download the latest APK file.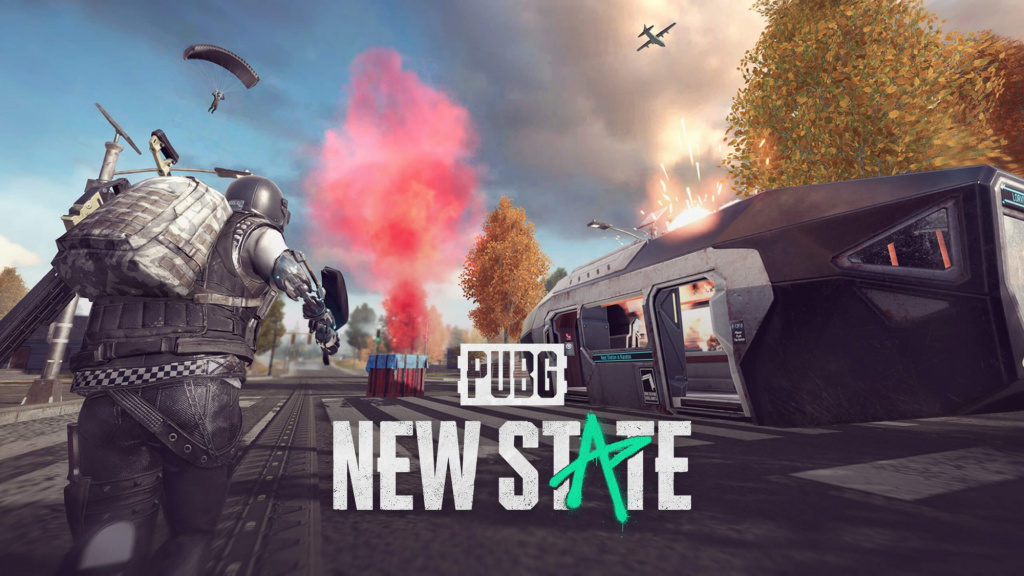 Find the APK file download link for the launch version of PUBG: New State below.
The APK file download for PUBG: New State's launch version (0.9.16.122) weighs in at roughly 1.4 GB. 
How to install PUBG: New State APK file
First off, we recommend having 3 GB of free space on your device to avoid any trouble installing.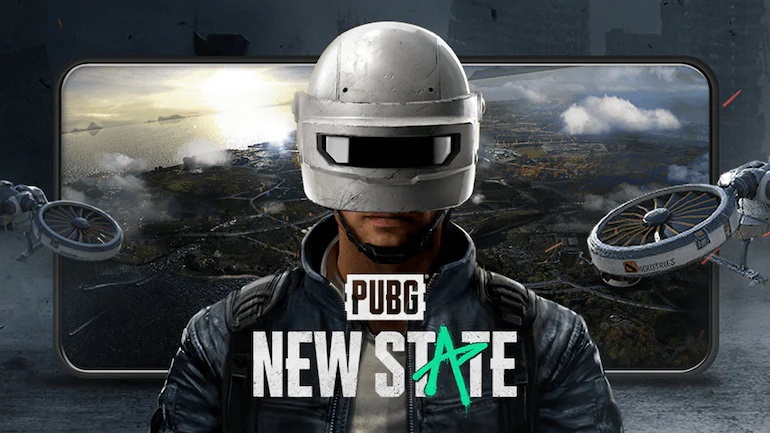 Follow the steps below to install the latest PUBG: New State version.
Download PUBG: New State APK files from the listed links on your device.
Navigate to Settings > Safety, and Privacy > Install apps from Unknown Sources.
Go to the Downloads folder and install the APK file by tapping the Install button. 
The installation process is now completed, and you can open PUBG: New State to enjoy the exciting battle royale action.
If you've chosen the PUBG: New State APK package via APK Mirror, you don't have to follow the steps above. Instead, you will have to download the APKMirror Installer via Google PlayStore for a painless installation process.
So there you have it, an easy way to download the PUBG: New State's launch version APK, and how you can install it on your Android device. 
Stay tuned to our dedicated PUBG section for news about the franchise, including PUBG: New State, as well as guides and much more.
Header image courtesy of Krafton.