PUBG New State is the latest title from KRAFTON, Inc. and PUBG Studios, essentially PUBG Mobile 2 with the action now set in not-so-distant future - the year 2051.
Fans of the series can expect new futuristic weaponry, a new map called Troi, vehicles, weaponry and bomb-laden drones.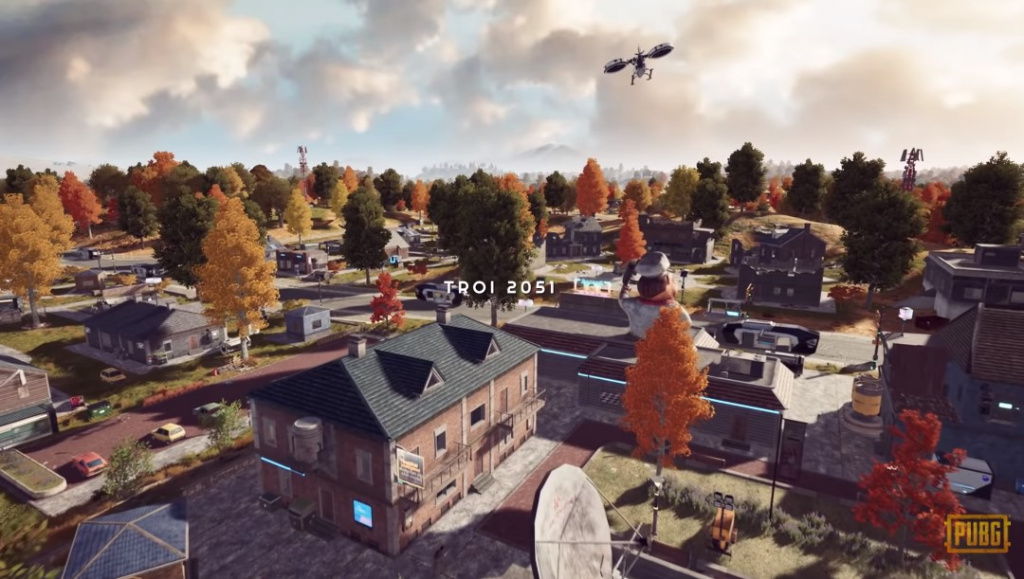 Player's will battle it out in Troi. (Picture: PUBG Studios)
The short trailer showcases that chaotic energy that the battle royale title is loved for and like the previous mobile title it looks to not take itself too seriously.
It appears, at the moment at least, this will be a strictly mobile game - so tablets and smartphones - with no PC or console release on the cards.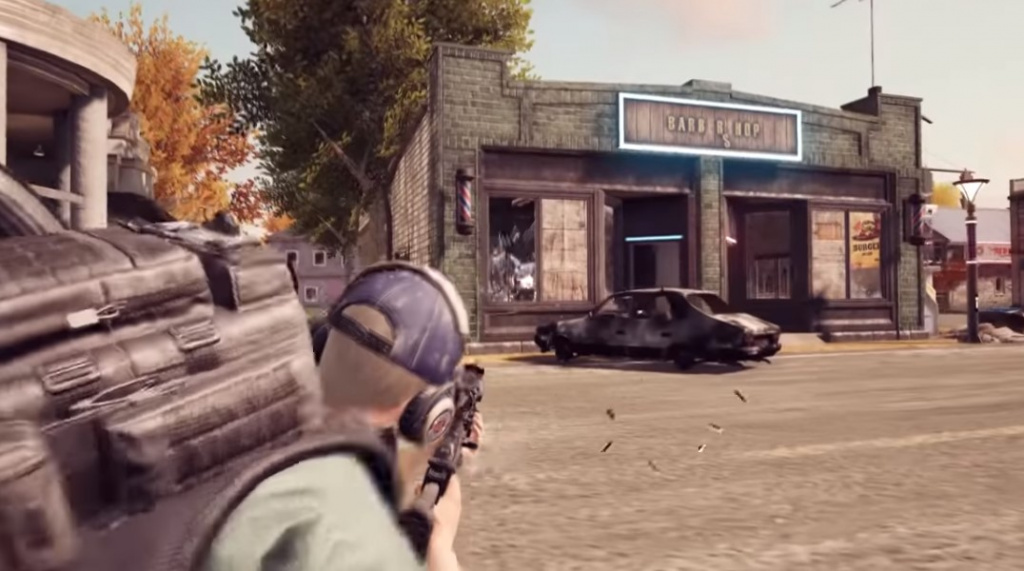 (Picture: PUBG Studios)
There isn't lots of info out there about New State but we've compiled all the info including a potential release date, how you can pre-register (pre-order) on both Apple and Android, and expected features.
PUBG: New State - release date
Now, there is, as of yet, no release date for New State but based on a couple of factors we can give a decent estimate of when we can at least see the game enter open beta.
Pre-registering for Android users is already open, and while this is dubbed as a sequel to PUBG Mobile 2, it is more a continuation of the current game. This isn't a new engine but, with no offence meant, a reskin (reimagining?) of a game that is already well established.

There will be a lot of similarities between New State and Mobile. (Picture: PUBG Studios)
It wouldn't be a surprise to see those that have pre-registered on Android could be playing the game in March or April.
The eventual iOS release will be further down the line and will likely not have a beta period due to the way Apple's App Store verification works.
How to pre-register for PUBG: New State
Pre-registration is easy.
You can do it on your Android phone from the Play Store, simply search for PUBG: New State and click the pre-register button.
You can also follow this link.
Apple users can't pre-register yet but the PUBG: New State website has "pre-order" button but so far it doesn't do anything.
There is a one-time cosmetic reward for those that do pre-register/order. A skin for one of the game's vehicles.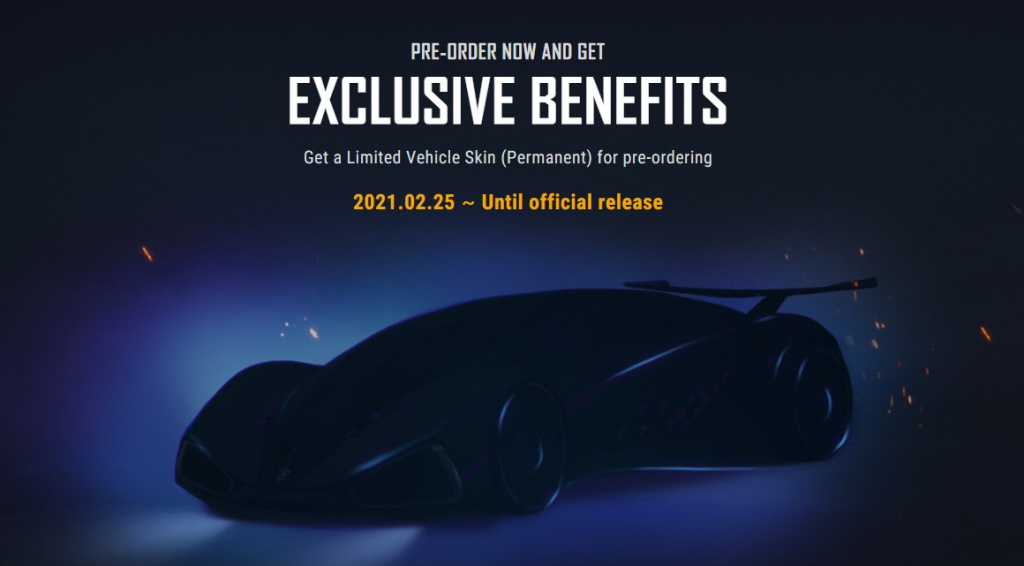 (Picture: PUBG Studios)
Based off the outline it looks like a speedster.
System requirements
The system requirements aren't fully fleshed out but so far for Android users we know that devices must have Android 6.0 or above and at least 2.5GB of RAM.
We will update this with more information as it becomes available.
Features
The game promises next-generation graphics unlike anything seen previously on mobile devices, the trailer certainly looks amazing with hi-res textures and some gorgeous lighting effects.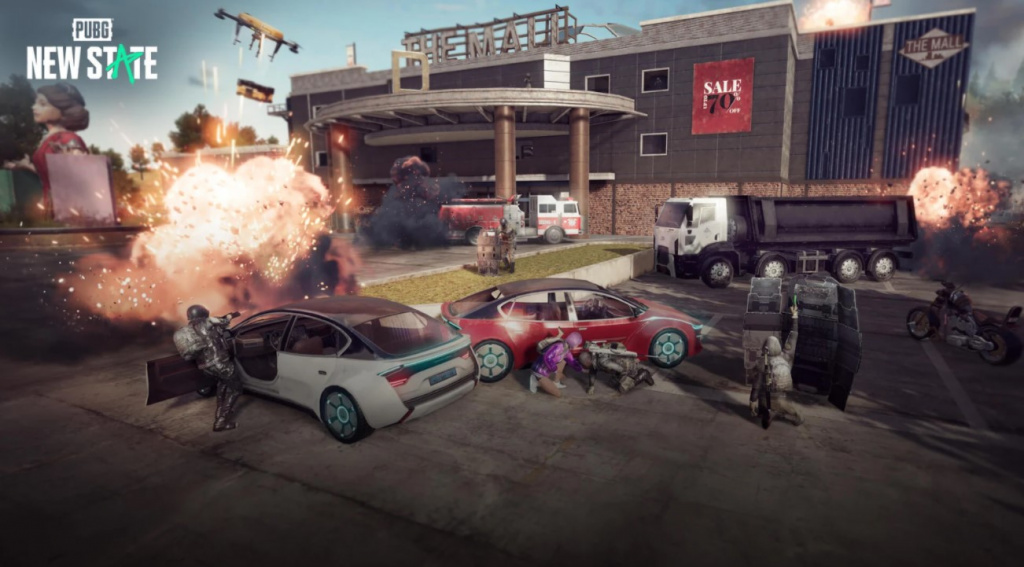 (Picture: PUBG Studios)
The game also is set to feature a variety of tools and features, including drones, combat rolls, and more.
The map Troi will be 8x8km and be host to many different vehicles.
We will update this page with more information as it becomes available.