The PUBG Nations Cup was held in Seoul, South Korea and saw 16 countries put forward their best PUBG players to compete for the trophy.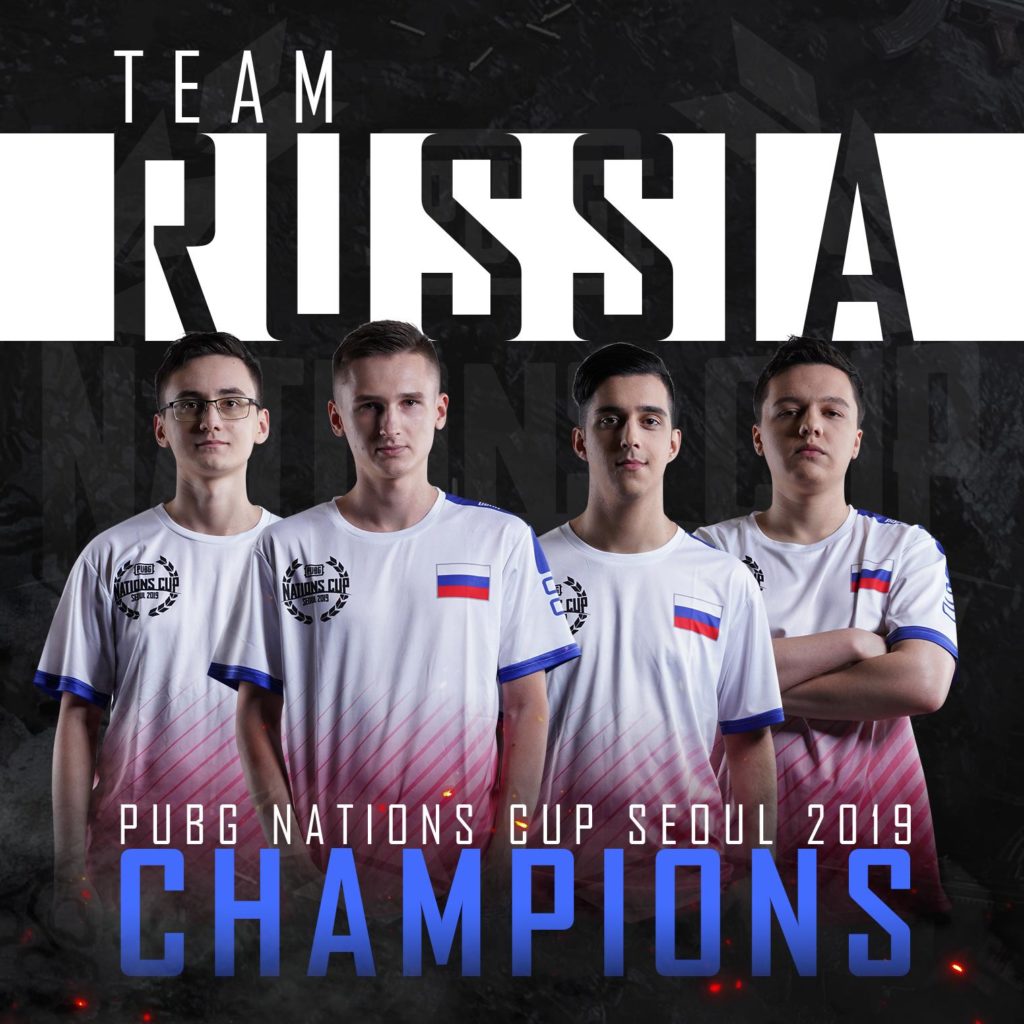 The Russian squad contained two Na'Vi players, Arsenii "ceh9" Ivanychev and Roman "ADOUZ1E" Zinoviev, FaZe player Ivan "ubah" Kapustin and the last remaining CrowCrowd player Dmitrii "Kemba7" Rozhkov.
Players were selected by being one of two of the nation's best performing players in Phase 2 with a vote to determine the other half of the squad. If a nation had more than six possible players, there was a two-per-organisation rule to prevent full teams from being fielded by default.
Russia's first game saw them finish 15th on Miramar while Vietnam, Germany and Chinese Taipei sat on the podium. Round 3 saw the action take place on Erangal and the Russian team got their first Chicken Dinner of the event, with eight kills to their name.
The rounds that followed saw Russia place respectively and gain important points for each kill gained to keep the team in the running.
Out of 15 rounds, South Korea placed top four in eight of them while three first place finishes for Canada meant every round and placement mattered in the top half of the leaderboard. In the end, a ninth place finish for Russia over South Korea's tenth delivered the victory with five points between them.
Germany saw a late surge on the final day, winning both Round 14 and 15, but it was too little too late. A fifth place finish is the final result for the old G2 roster, with Magnus "UdyrMayFire" Hartmann having left at the start of August and Alexander "Caint" Syukrin moving to the sub bench.
The Nations Cup came between Phases 2 and 3 of both the PUBG Europe League (PEL) and National PUBG League (NPL), meaning fans have less than a month's wait to get to see more competitive PUBG.