In the year 2000, Pokémon trading cards were banned in my school. It was a cornerstone moment in my moral development; do I obey the law set forth by my headmistress or hustle into the underground, dishing out trades between maths lessons and out of sight from dinner lady patrols?
Like the majority of kids, a life of crime became my only option. Pokémon had invaded our hearts and daily schedules, from trading cards at school, the anime TV show, and booting up Pokémon Red/Blue to grind our teams. I was the first person at my school to obtain a shiny Charizard (Pokémon's equivalent of Willy Wonka's golden ticket) which elevated my playground status to a god-like degree. I was drunk on power aged nine; pulled aside by friends and forced to entertain their feeble pitches for my Pokémon Master crown.
Like an ageing Mafia boss, I was acutely aware the heights wouldn't last. Tamagotchi's and Yo-Yo's had been and died, and Pokémon felt like another craze to sweep through my youth. Fast forward 20 years later however and Pokémon is bigger than ever. Sword and Shield sales hit over 16 million within six weeks, a Detective Pikachu movie exists with Ryan Reynolds, and Pokémon GO continues to be one of the biggest mobile apps on the market. Pokémon cards have ballooned back into popularity too recently thanks to Logan Paul.
The Pokémon brand has arguably become a household name from various off-shoots, but the appeal of the core games has kept the franchise alive from generation to generation. 2005's Ruby and Sapphire was my temporary cut-off point aged 14. My fatigue with the formula however was undoubtedly an awakening for somebody else — binding their first Pokémon experience to a new set of monsters I didn't engage with.
This came full circle working in GAME for the launch of Pokemon X&Y aged 21. Seeing young kids plead with parents for a copy tickled my nostalgic curiosity. After picking it up though, something was off. The same formula was intact but the experience felt alien; there were monsters I didn't have knowledge of, types I wasn't familiar with and new systems I didn't have the patience to learn. I strongly regretted the encounter. I was a Pokeboomer.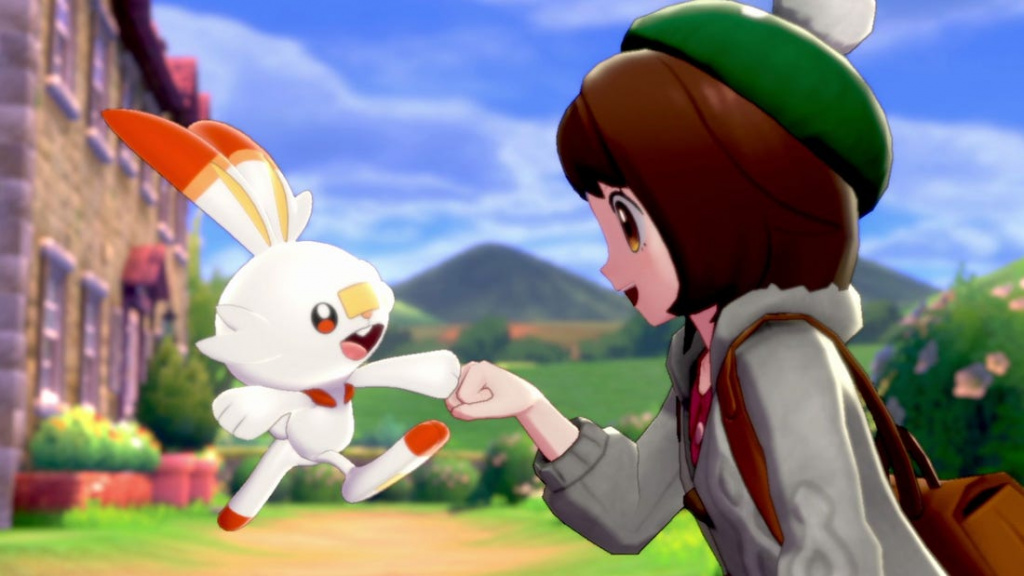 Pokemon has never been bigger, after 25 years (Picture: Nintendo) 
Since then, Pokémon has walked back to its roots to a certain degree. Pokémon Let's Go Eevee and Let's Go Pikachu, a remake of Pokémon Yellow, was primarily designed to sooth the ageing fans of yore. This preceded Sword and Shield which similarly strips out mechanics, as well as some of the Pokedex, to streamline the experience for a wide welcome.
The release of Pokémon GO in 2016 perhaps inspired this move towards simplification. In one downloadable swoop, multiple generations with lingering memories of the franchise were all readily engaged with Pokémon at the same time through their phone.
It was a rare lightning rod in gaming culture which attracted positive and negative mainstream attention. For every person who stumbled off a bridge chasing a Slowpoke, there were plenty taking Pokémon GO walks with their kids or finding newfound motivation to explore cities where they live.
No other franchise has tapped into the cultural zeitgeist so frequently. Through trading cards, mobile apps, video games, TV shows, and movies, it's become a rare entity which, from my generation downwards, has largely become a phase of cultural upbringing. Not everyone will have connected to its world, but it's remarkable millions of kids around the world continue to do so 25 years later.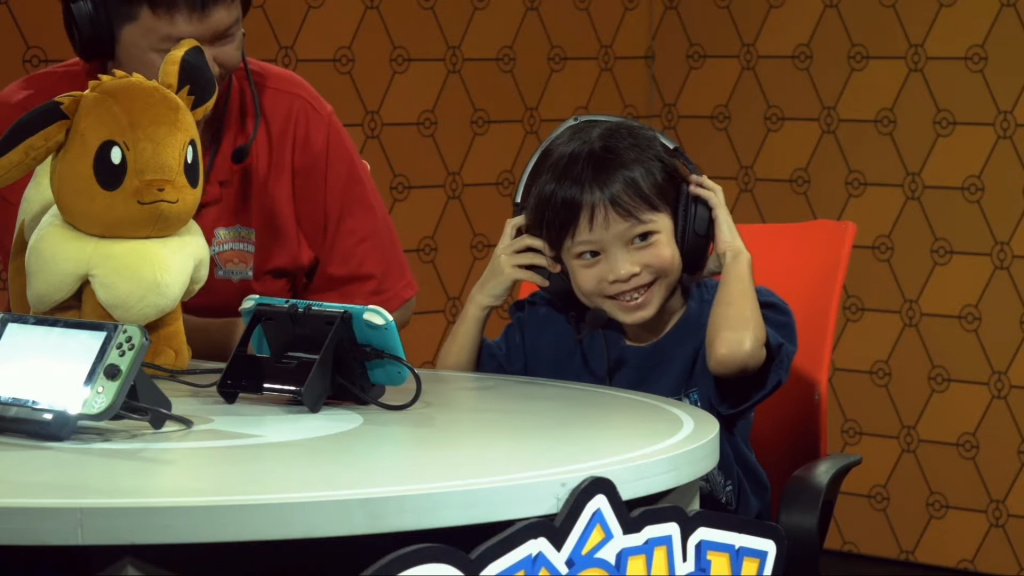 7-year-old Simone Lim won the Junior Division at the Pokemon Oceania Championships 2020 (Picture: YouTube) 
The next Pokémon fandom might blossom in its growing competitive scene. Sword and Shield tournaments, while often sniffed at in its claim for esport status, are unique family-friendly affairs open to players of all ages. The viral success of seven-year-old Simone Lim from Singapore at the 2020 Oceanic International Championships, for example, spotlights both Pokémon's timeless appeal and exactly why it should be applauded as a competitive title.
So Mario might be gaming's mascot and Grand Theft Auto's anarchic mark probably won't ever come off your teenage years, but the Pokémon obsession arguably stretches wider than both. If it continues on this trajectory, my generation will be hailed as OG Pokémon elders by the year 2045. I'll dust off my shiny Charizard to offer my grandkids unbridled social mobility, only to be clapped with exhausted sighs as I'm shunned for a Dynamaxed Cinderace.
Over 25 years Pokémon has become a comfort for all ages, but its sights are always on the next generation.