Combee has a bit of infamy in the Pokémon franchise. In the original Diamond and Pearl games, it was notoriously difficult to find since it could only be encountered through the Honey Trees spread across Sinnoh. While it can still be found in those trees in
Pokémon Brilliant Diamond and Shining Pearl
, there's now another way for players to catch Combee. 
This is only half the battle, though, as players then need to figure out how to evolve Combee. The full guide for that is found below. 
Evolving Combee in Pokémon Brilliant Diamond & Shining Pearl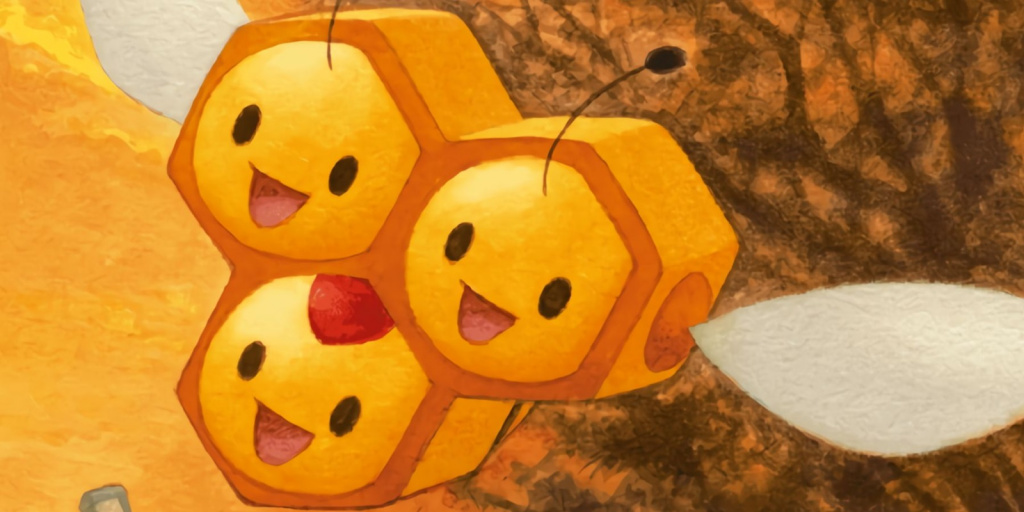 To start, you need to catch Combee. This can be done by spreading honey on Honey Trees and searching them after at least six hours. Of course, this is quite tedious and doesn't yield a sure-fire chance to encounter the Pokémon. 
The other way to catch Combee is through the Grand Underground. Combee can be found in the Grassland Cave and Sunlit Cavern at any time during your journey in Pokémon Brilliant Diamond and Shining Pearl. 
With your Combee in the party, you need to ensure that it's female and not male. Male Combee doesn't evolve into any Pokémon, so it's almost useless in the grand scheme of things. If you have a female Combee, then you can train it up to level 21 to evolve it into Vespiquen. Female Combees only have a 12.5% encounter rate in Pokémon Brilliant Diamond and Shining Pearl, so this process could take some time.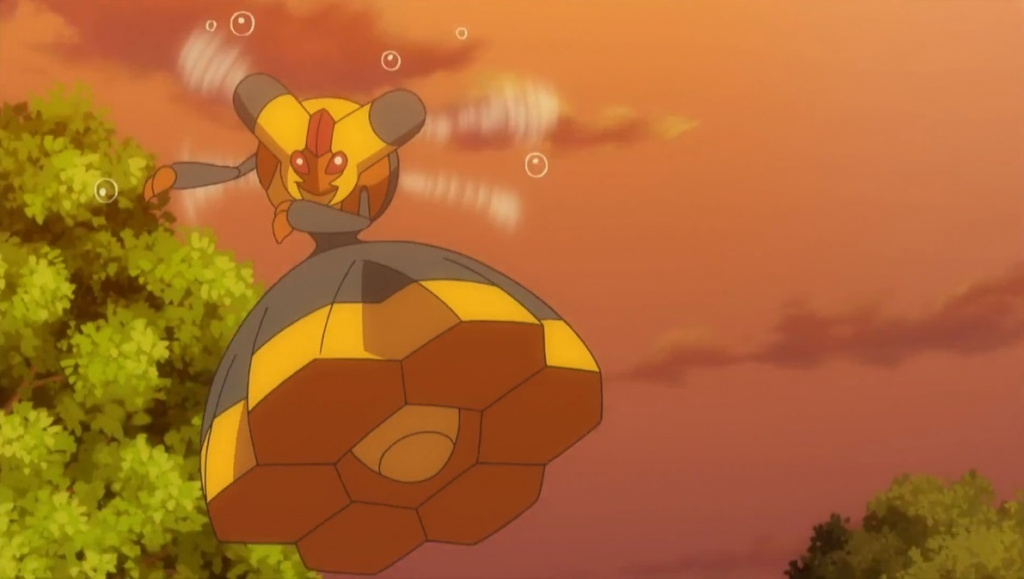 That's the whole process of catching and evolving Combee in Pokémon Brilliant Diamond and Shining Pearl. 
Be sure to check out and follow our dedicated Pokémon section to get the latest news, guides, leaks, update announcements and more.
Featured image courtesy of Nintendo / The Pokémon Company.