When Pokémon Platinum released, players were extremely surprised to see that the Ralts line got a new evolution. Gardevoir, the previous final evolution, was already so strong but Game Freak clearly thought a new Pokémon was needed to increase the line's power. This evolution was Gallade and since it was introduced, it's become a fan-favorite in any title and it's returned with
Pokémon Brilliant Diamond and Shining Pearl
. 
Gallade is a Psychic and Fighting-type Pokémon that can decimate opponent's teams with the right moveset. It's particularly useful in Sinnoh thanks to all of the Dark and Ice-type Pokémon that inhabit the region. However, before players can even think about getting their hands on a Gallade in the new remakes, they'll need to find a Dawn Stone. 
Players can find out how to do exactly that below. 
Finding a Dawn Stone in Pokémon Brilliant Diamond and Shining Pearl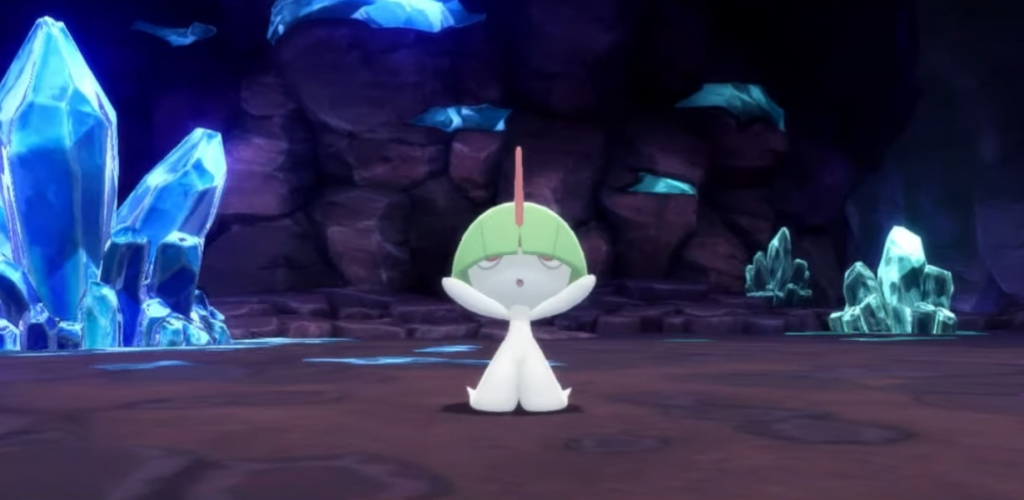 The first step in this process is to find a male Ralts. Gallade can only be male in Pokémon. Once you've caught your Ralts and evolved into Kirlia, the next step is choosing whether to evolve it into a Gardevoir at level 30 or a Gallade following a couple of steps. The first step is to find a Dawn Stone, which is the evolutionary stone that's needed to complete the evolution of Kirlia. 
The first, and surefire way of acquiring a Dawn Stone is by going into Mount Coronet. The expansive mountain holds a couple of Dawn Stone that you can find by doing some fancy maneuvers on your bike or by surfing. The easiest one to find is by Route 207 across a body of water that needs to be surfed. This is a bit tedious, though, as you might not want to travel into the deeper depths of Mount Coronet if you don't have to.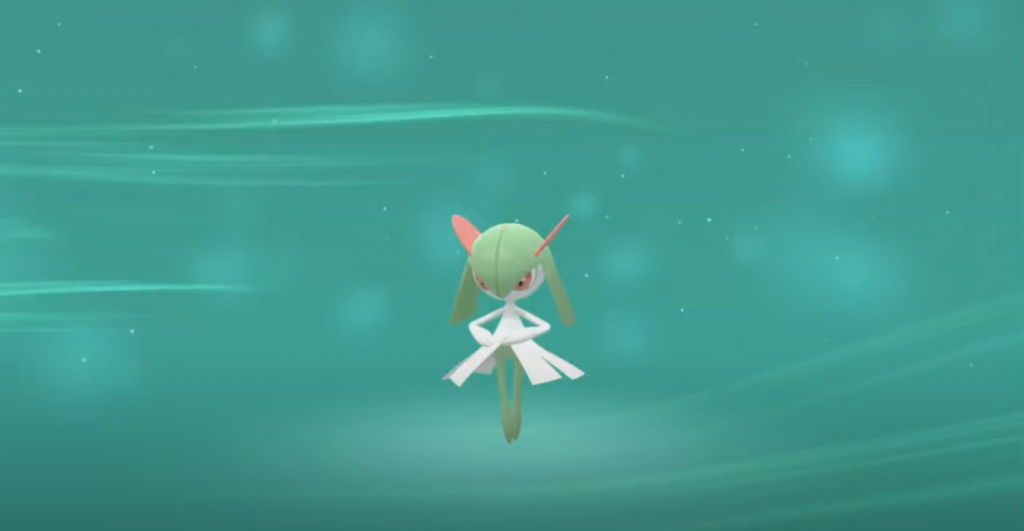 The other method is to catch a Pokémon with the Pick-Up ability. This ability allows that Pokémon to pick up random items when in your party, which you can then take for yourself. The Dawn Stone is one of the items that these Pick-Up Pokémon can find. However, there's no guarantee that the Dawn Stone will be one of the items that they pick up. 
Whichever route you choose to go, you can then use the Dawn Stone on your male Kirlia. It doesn't matter what level the Kirlia is at when you do this, so feel free to evolve it whenever you get the Dawn Stone. However, if it's after level 30, you want to stop your Kirlia from evolving into Gardevoir at each new level. 
Be sure to check out and follow our section dedicated to the Pokémon franchise to get the latest news, guides, leaks, update announcements and more about Pokémon Brilliant Diamond and Shining Pearl.
Featured image courtesy of Nintendo/The Pokémon Company.