After a more than successful year for Niantic's mobile game, Pokémon GO, the developers have decided to start 2021 in the best possible way for their players thanks to the several limited events that they have announced, through their blog.
This includes new raids with Legendary Pokémon, Pokémon with unique designs and clothing, modified catch rates, special bonuses, a new themed event based on the Pokémon regions, and this month's Community Day.
Celebrating the New Year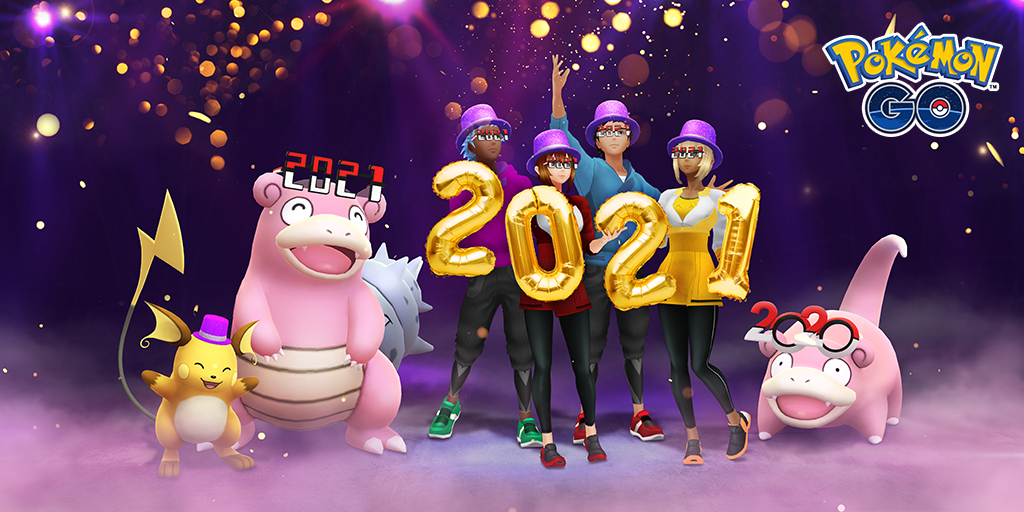 (Picture: Niantic)
To celebrate the arrival of 2021, new themed Pokémon are now available in the wild, among which a Slowpoke with 2020 glasses stands out, which when evolving to Slowbro will change to one with the year 2021 glasses.
In addition to this, it's also possible to capture a Pichu with a New Year's hat, so its entire evolutionary line will also be available for a limited time, whether you get them in the wild, doing the special research task or evolving it.
Finally, new items for the avatar based on the celebration have been added to the store, along with bonuses on candies, stardust and reduced time in Incubators. All of the above will be available until January 4.
Weekly Legendary Raids and Featured Pokémon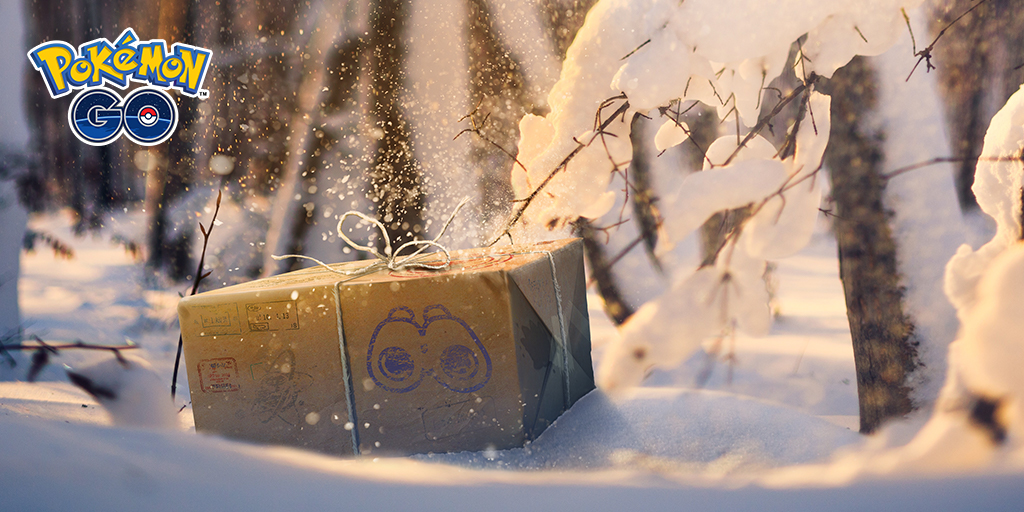 (Picture: Niantic)
To start the year, Chansey will be appearing within the research achievements throughout the month of January, plus each week different Pokémon from various regions will be appearing more frequently in the wild, these being:
Unova: From 5-1th January, with Lillipup as the featured Pokémon.
Sinnoh: From 12-19th January, with Drifloon as the featured Pokémon.
Hoenn: From 19-26th January, with Shroomish as the featured Pokémon.
Johto: From 26th January 26 to 2nd February, with Phanpy as the featured Pokémon.
All the featured Pokémon will appear only each Tuesday of January from 6:00 pm to 7:00 pm, in addition, during this time there will be bonuses activated when you manage to capture Pokémon.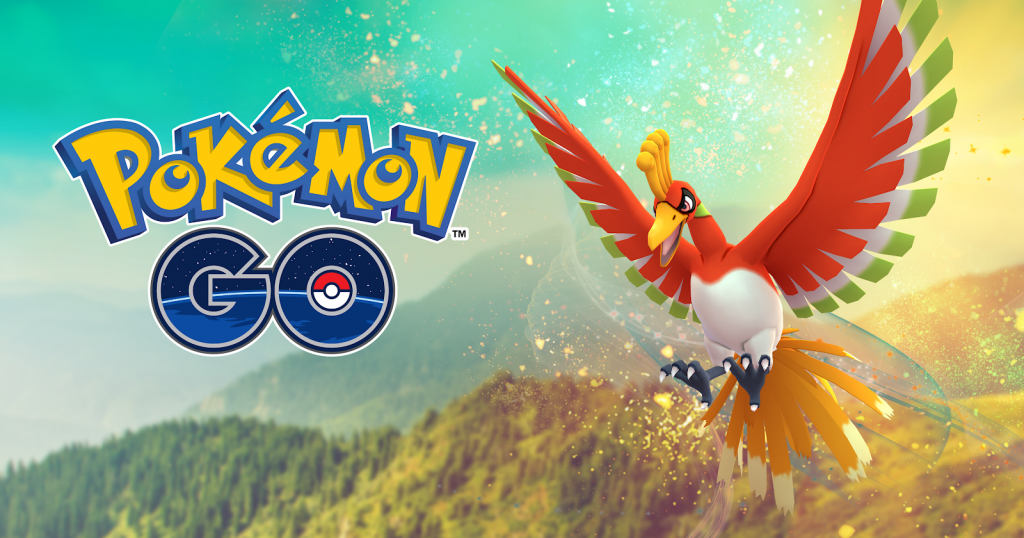 (Picture: Niantic)
Additionally, certain Mythical and Legendary Pokémon will be appearing in five-star raids for a limited time:
Ho-Oh: From 1-5th January, with a greater chance of getting it as Shiny.
Genesect: From 5-12th January, it will appear with its Pyro variation.
Heatran: From 12-19th January, with a greater chance of getting it as Shiny.
Kyogre and Groudon: From 19-26th January, with a greater chance of getting them as Shinies.
A surprise Pokémon will appear in these raids starting on 26th January
Additionally, there will be a number of featured Mega Raids each week, with a Mega Evolved Pokémon making its first appearance in the game on 19th January.
January Community Day

(Picture: Niantic)
After having lost the opportunity to appear as the star of the February 2020 Community Day, Machop will be the protagonist of the monthly event during January, in which it will have a higher rate of appearance and capture in its Shiny variation.
To this must be added that there will be an exclusive research mission for $1, and special bonuses among which the ability to obtain a Machamp with the move Vendetta when evolving from Machoke stands out.
Finally, there will be a special bundle available for 1280 PokéCoins, with an Elite Charged TM, four Incense, four Star Pieces, and 30 Ultra Balls. Machop Community Day will be on 16th January from 11:00 am to 5:00 pm
This way, Niantic welcomes its community of players to a promising year, which also marks the 25 years of the Pokémon franchise.