Pokémon
has been in our lives for so long that it has shaped a significant part of our childhood and the return of the Pokémon GO Johto Tour will definitely rush back some memories.
This special event will be around for some days starting on 21st January 2021 where habitats and Pokémon from back in the day will be roaming around us in our search to complete our tasks and continue our path to become a master Pokémon trainer.
With that in mind, we will share with you everything you need to know about the Pókemon GO Johto Tour so you can enjoy yourself in this amazing event.
Pokémon GO Johto Tour rotating habitats & Kanto Pokémons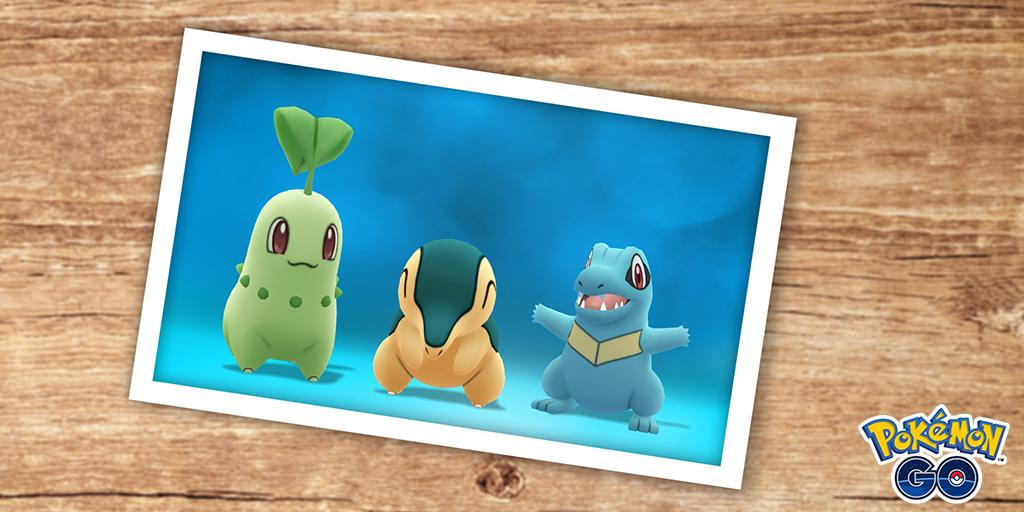 As you may remember, every time we begin a new Pokémon adventure we would pick our starter to be our companion throughout our journey and the Pokémon GO Johto event will not be the exception as you will be able to pick between Chikorita, Cyndaquil and Totodile to travel alongside you.
This choice is key as that Pokémon will be important in your research tasks throughout the event and trust us you will want to complete those as you will get amazing rewards for it.
Besides that, you will be able to recognize habitats resembling iconic locations in the Johto region such as New Bark Town, Violet City or Goldenrod City among a couple of other locations.
Completing the Special Research Tasks for rewards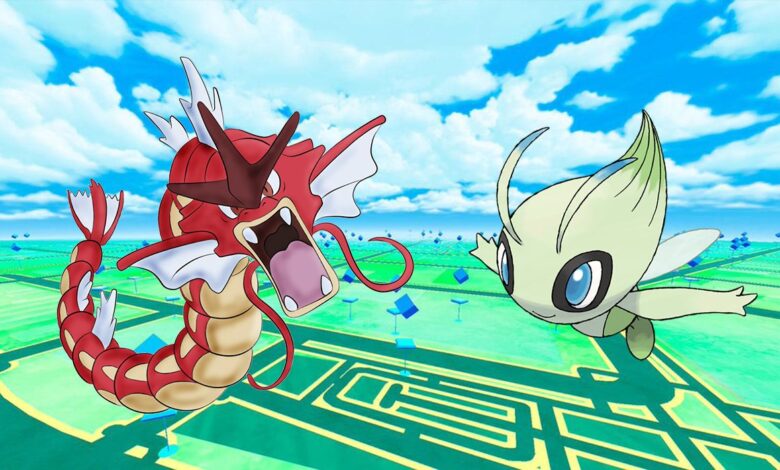 Backtracking a little bit about the Special Research Tasks, you will be able to unlock some great rewards in the Pokémon GO Johto Tour event so we are encouraging you to be very adamant to complete them.
The rewards you will get by completing those tasks are:
Items for evolving Pokémon
Rocket Radar pieces
An encounter with Shiny Gyarados
An encounter with Celebi
All of them sound amazing and if you add to that the rest of the Johto experience and encountering iconic Johto Pokémons like Hoothoot, Ampharos or Marril will make this an event to remember.
If you want to check more info about the event you can visit the update notes to clear all doubts.
Feature image courtesy of Niantic.