Currently, within Pokémon GO the special Charge Up event is already underway, being the first event of the Season of Legends and having as its main attraction the arrival of Thundurus, one of the Pokémon of the Cloud Trio in its Therian Forme.
While this is happening, Niantic has announced the debut of a new event, which will bring with it a transition between the Legendary Electric-type Pokémon, and a new addition that will arrive in the game in April.
Pokémon GO Weather Week: Featured Pokémon
As part of this event, many prominent Pokémon in the rain and wind will appear more frequently, with Castform, the Weather Pokémon, appearing as a featured Pokémon, and even with the possibility of having it in its Shiny Rainy form.
Additionally, these Pokémon will have a bigger chance of hatching from 5km eggs:
Psyduck
Poliwag
Swablu
Drifloon
Mantyke
Tympole
Ducklett
Pokémon GO Charge Up: Raids and Mega Raids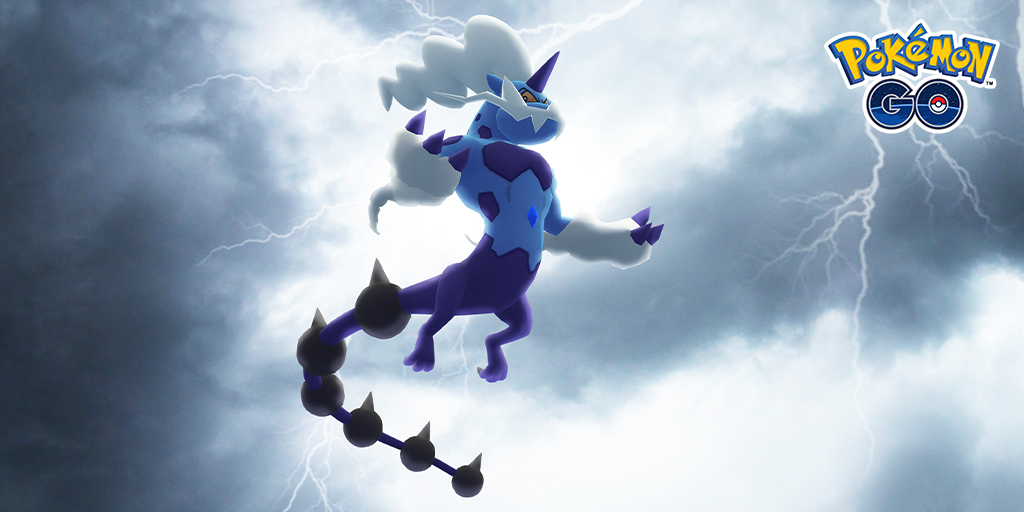 (Picture: Niantic)
Following tradition, there will be some exclusive raids of this themed event:
One-star raids: Slowpoke, Tynamo, and more
Three-star raids: Swellow, Pelipper, and more
Five-star raids: Therian Forme Thundurus
Mega Raids: Mega Houndoom, Mega Manectric, and Mega Abomasnow
Pokémon GO Charge Up: Researches and Bonus
During the event period, players will be able to complete event-exclusive Field Research and Timed Research to encounter Pokémon like Rainy Form Castform and more.
Also, from 24-27th March Pokémon that enjoy rainy conditions, like Vaporeon, Lotad, Stunfisk, and more, will appear more frequently in the wild.
The same will happen with Pokémon that enjoy windy conditions, like Skarmory, Taillow, Pidove from 27-29th.
As a bonus, players that catch Pokémon with Weather Boost will earn extra Stardust, and some new spring-themed avatar items will be available in the shop.
Pokémon GO Weather Week: When does it start?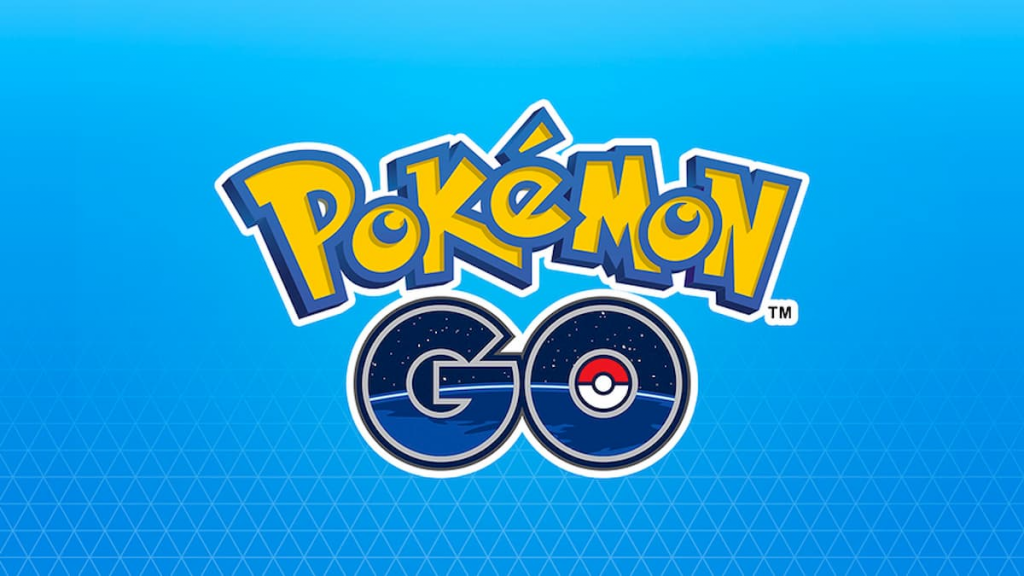 This event will last for one week, beginning on 24th March at 10 am, and ending on 29th March at 8 pm, local time.
As Weather Week concludes, Therian Forme Thundurus will be leaving five-star raids, with Therian Forme Tornadus making its Pokémon GO debut afterwards in a new themed event.