The new tournament series will be open to all Masters Division players (16+) across the Pokémon trading card game, Pokken Tournament DX and Pokémon Sword and Shield. 
The new tournament is divided into two stages, with July seeing qualifying players compete in a double-elimination bracket to determine top players in individual rating zones. 
Those who place as top finishers will advance to the final stage in August, where the winner of each tournament will receive a "Travel Award" to gain entry to a future International Championships event.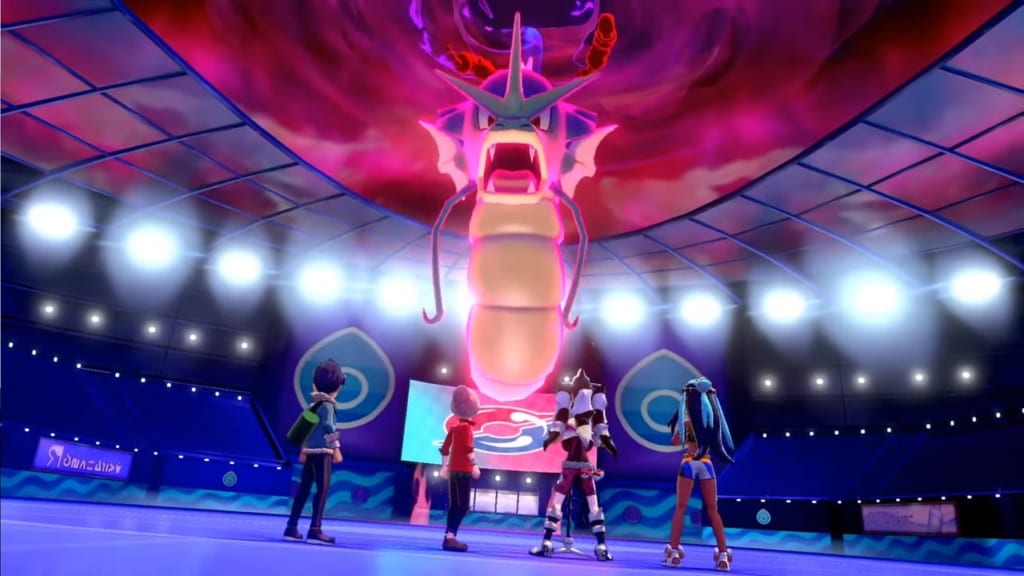 Pokemon Player's Cup is an official online tournament (Picture: Nintendo)
Pokémon TCG and VGC players can qualify for the Pokémon Players Cup through future events. For TCG players, whether you qualify will be determined by your ranking on the June leaderboards.
Sword and Shield players meanwhile will qualify through the upcoming International Challenge May Online Competition taking place from 21-24th May 2020. 
So if you want to advance to the first stage of the Pokémon Players Cup in Sword and Shield, you'll have to qualify in the below ratings zones in the International Challenge May competition.
North America: Top 256
Europe: Top 256
Oceania: Top 128
Latin America: Top 256
Pokken Tournament DX players however will be able to register directly to play in the first stage, with more details set to come. 
It's unclear how much of this tournament will be streamed to players, which was a large reason why some pro players started creating their own online tournaments, although it's positive to see some kind of official event being organised. 
This year's Pokémon World Championships were set to take place in London in August, but the event was cancelled due to the coronavirus outbreak.