Pokémon Unite has enjoyed plenty of success since it was released this past July, with fans having a ton to look forward to in the future, including
a release on mobile devices
and the recent addition of Blissey.
There's more down the pipeline, however, as seen on the recent Pokémon Presents stream, including two new characters that will likely shake the meta up.
Who are they? It's time to look at Mamoswine and Sylveon.
Pokémon Unite - Mamoswine and Sylveon release date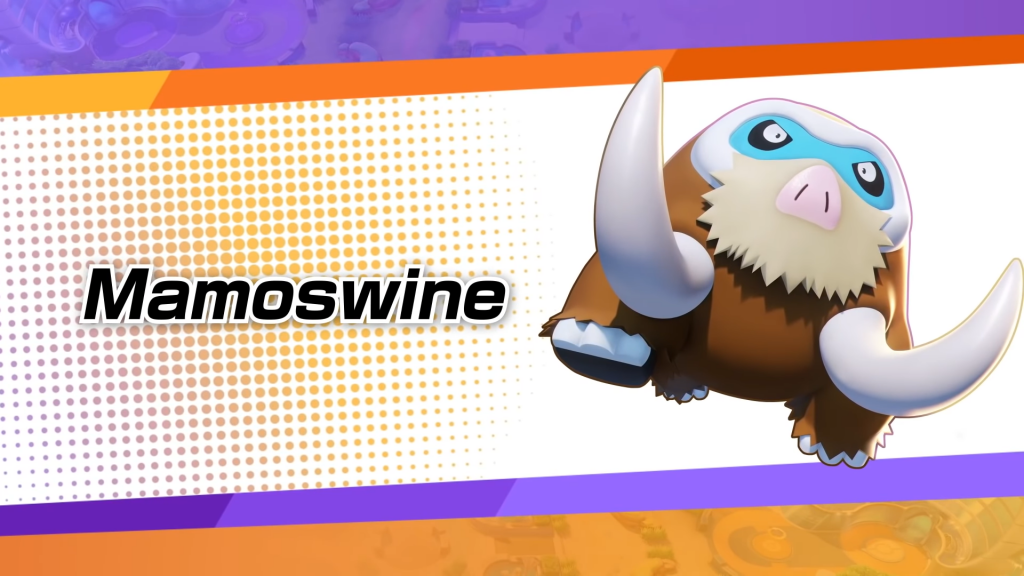 In typical The Pokémon Company fashion, very little was revealed about Mamoswine and Sylveone outside a couple of seconds of gameplay.
Sadly, as of this time of writing, we don't have an official release date. Stay tuned as we'll update you as soon as we get ahold of more information.
Pokémon Unite - What roles will Mamoswine and Sylveon be
While we don't have official information, we can make some educated guesses based on the type of Pokémon and what was shown during the Pokémon Presents.
With the game currently featuring only three defenders, it seems right Mamoswine is set to join as the fourth one. Described as a Pokémon with "high Endurance that excel at protecting allies and hindering opponents," Mamoswine sounds like the perfect fit.
As for Sylveon, we're leaning towards an attacker, as the addition of Zeraora as a speedster might eliminate that possibility outright. Also, during the Pokémon Presents, Sylveon had a variety of ranged attacks, which might prove our guess right.
As always, once we have more official information and a better look at their abilities, we'll be sure to update this article accordingly.
For more on all things Pokémon Unite, check out our dedicated section filled with news, tier lists, builds, and more.