Since releasing in 1996, the original Pokemon generation has been commemorated countless times in the past. Even despite this fact, after all this time, we're willing to bet that this is the only time that all 151 Pokemon have been baked into cookies for a single picture.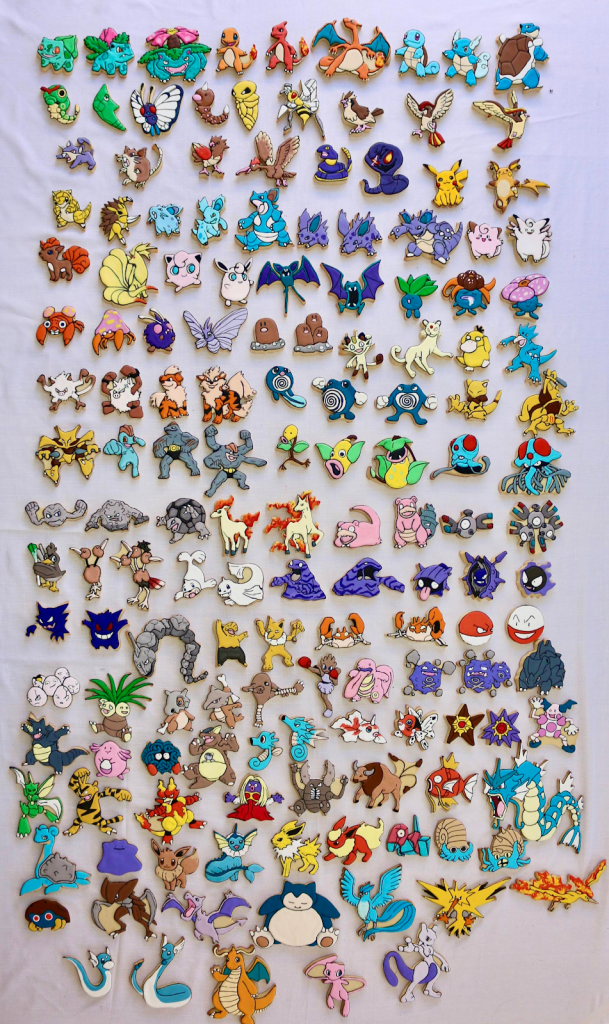 (Picture: Just A Home Baker)
Just A Home Baker has lovingly hand-crafted the first generation of Pokemon out of their baking and even coloured the confectionary products to match. At first glance, you'd probably think they were pins, the artwork is so delicate.
According to a comment left on Reddit, the project took the fan 2 weeks in total. The more intricate details, such as Rapidash's fire, meant that some cookies had to be re-done several times to get them just right. 
We can't imagine that amount of effort these took, nor the self-control required to not eat a single cookie whilst baking the others or setting up the shot. The baker even displays their collection in correct Pokedex order, just for extra style. 
On a series of videos posted to the baker's TikTok account, we can see the icing process in action. Once colour is piped onto the cookie, the artist users a delicate needle to get the presentation exactly right.
Now that the project is complete, the baker claims that they have distributed to her friends and family. They also announced that they kept one for themselves, but didn't reveal which Pokemon she chose. Personally, we've got our eyes on Snorlax.
Despite the image being hugely successful on Reddit, amassing around 28,000 upvotes, the baker hasn't seen the recognition they deserve across other formats.
Be sure to check out Just A Home Baker's social media and give her a follow if you want to see more incredible baking art in the future.