There are a plethora of items in
Pokémon Brilliant Diamond and Shining Pearl
that players can find on the ground but can't seem to buy in stores. Items like an Ether is a perfect example of something that players always need more of but can't get their hands on. This also applies to the Elixir, which is something that every player wants to buy at a Poké Mart or elsewhere. 
Unfortunately, players cannot buy Elixirs at any location in Pokémon Brilliant Diamond and Shining Pearl. This has always been the case when it comes to Elixirs, as well as Ethers, and that doesn't seem to be changing anytime soon. The developers limit the amount of these items to make players think about their move usage more. 
While players can't buy an Elixir to replenish their Pokémon's moves, there are other ways to acquire some in Sinnoh. 
Getting Elixirs in Pokémon Brilliant Diamond and Shining Pearl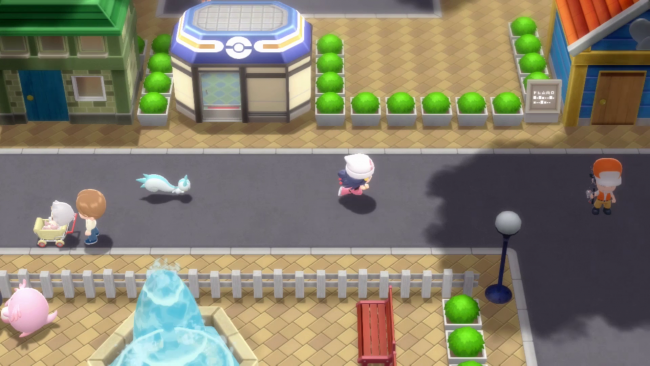 In order to get more Elixirs, you will need to find a Pokémon with the Pick-Up ability. Popular Pokémon that come with this ability are Pachirisu, Aipom and Zigzagoon. If you want to start collecting Elixirs early, the Pachirisu is your best bet. 
Once you have a Pokémon with Pick-Up in your party, start battling every chance you get. The way Pick-Up works is that after every battle, the Pokémon with the ability has a small chance to pick up and hold an item. Within this chance, there's another chance that the item they're holding is an Elixir.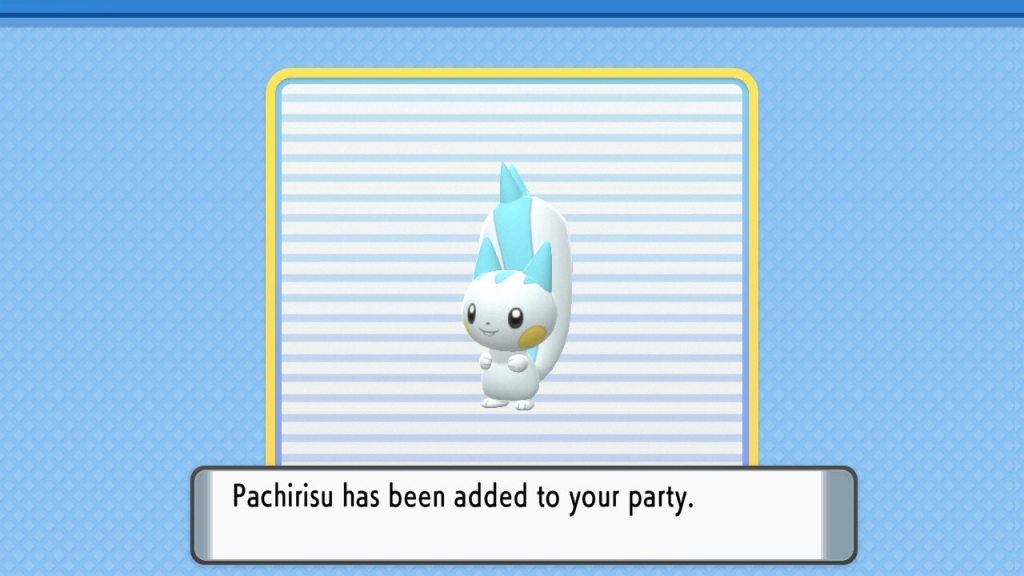 This is currently the only way to obtain more Elixirs in Pokémon Brilliant Diamond and Shining Pearl. 
Be sure to check out and follow our dedicated Pokémon section to get the latest news, guides, leaks, update announcements and more.
Featured image courtesy of Nintendo / The Pokémon Company.