There are numerous evolutionary items in
Pokémon Brilliant Diamond and Shining Pearl
that are required if players want to evolve a certain Pokémon. From the
Razor Fang
to the Reaper Cloth, players will have to do some hunting if they want to catch every Pokémon in the National Dex. This also applies to Chansey, who can be evolved into with the use of an Oval Stone. 
Chansey evolves from Happiny, who is given to players via a free egg in Hearthome City. Once players hatch the egg, they'll have a Happiny who can be evolved with a complicated method. At the heart of this method is the Oval Stone, which can be found in a few different locations across Sinnoh. 
How to find an Oval Stone in Pokémon Brilliant Diamond & Shining Pearl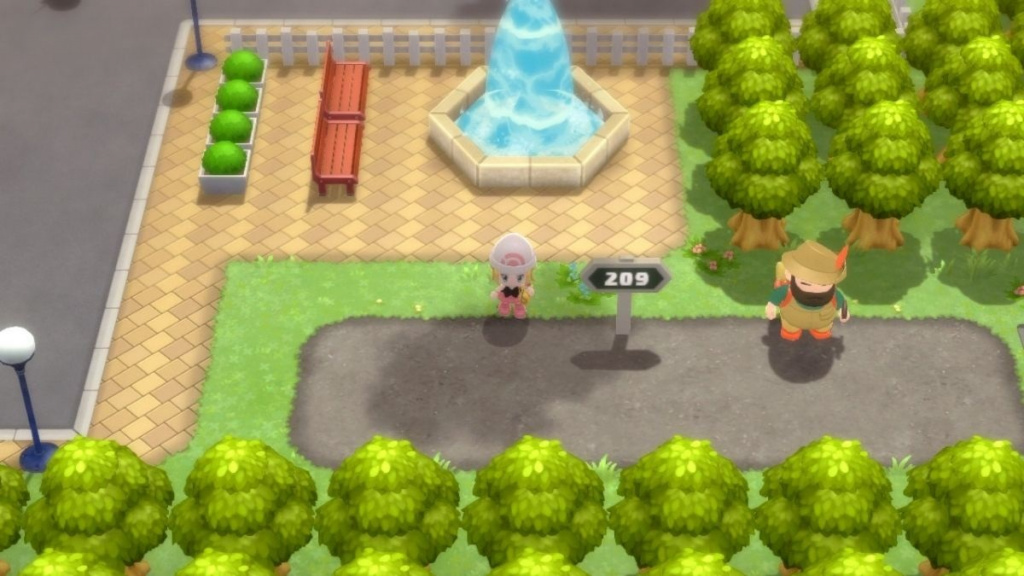 The easiest location to find an Oval Stone is in the Lost Tower, which is south of Solaceon Town on Route 209. You can also find the HM for Strength at the top of this tower. For the Oval Stone, you can head up to the second floor and pick up the Poké Ball lying on the ground. 
If you need another Oval Stone, you can try and catch wild Happiny. Each one has a 5% chance to be holding one of the stones. Happiny is only caught in the wild on random days in the Trophy Garden. 
Finally, the last way to find an Oval Stone is by mining for one in the Grand Underground. This is complete luck, as there's no way to speed up the process of finding certain items in the walls of the underground. 
If you want to evolve Happiny with the stone, you need to give it to the Pokémon and level it up once during the daytime. Daytime is from 10:00 a.m. to 5:59 p.m., so level it up during those times and you'll have a Chansey in Pokémon Brilliant Diamond and Shining Pearl. 
Be sure to check out and follow our dedicated Pokémon section to get the latest news, guides, leaks, update announcements and more.
Featured image courtesy of Nintendo / The Pokémon Company.