Ash
Ash is a streamer, cosplayer and host from London. She is best known as the host of official GWENT: The Witcher Card Game talk show A Round of Gwent and host of the community organised GwentSlam tournaments which broadcast internationally to tens of thousands of fans. Ash has interviewed many game developers, CEOs and internet superstars, learning her skills from the best of the best at the Twitch Headquarters in San Francisco as the sole EU representative on a selective hosting training course!
Ash has been cosplaying for over ten years and has certainly done the circuit when it comes to conventions, being a regularly invited guest to iSeries, Gamescom Cologne and London Film and Comic Con to name a few!
You can catch Ash talking about all manner of things esports and gaming related on GGM (Good Games Monthly).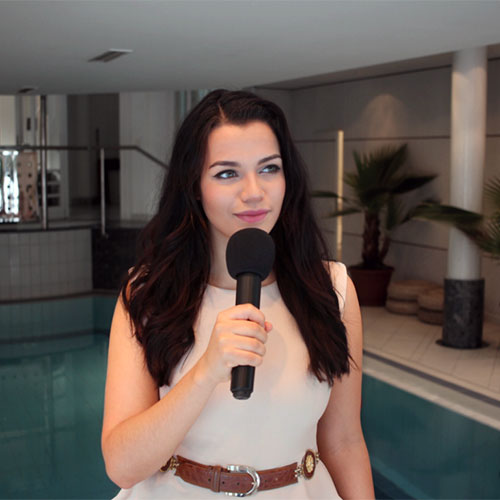 All our presenters