Within a few months, Na'Vi has forced the competitive
Rainbow Six Siege
scene to pay attention — winning the ESL Premiership Summer in July and earlier this month the Pro League Season 10 in Tokoname, Japan, after beating DarkZero Esports in a clean 2-0 victory.
They're now looking to replicate this success at ESL Premiership Winter in Manchester this weekend (23 November), going up against MnM Gaming, Fierce Esports and I'm With The Boys.
"I think anything other than a win we're going to be unhappy with," Na'Vi player Luke "Kendrew" Kendrew told Ginx TV. "The mood is good. It felt kind of surreal to be lifting the trophy of the Pro League, something I'd been following for quite a while. So we're just looking to win again."
The rise of Na'Vi began when Kendrew, Leon "neLo" Pesic, Ben "CTZN" McMillan, Jack "Doki" Robertson and Szymon "Saves" Kamieniak all transferred to the team from UK esports organisation MnM Gaming back in June this year.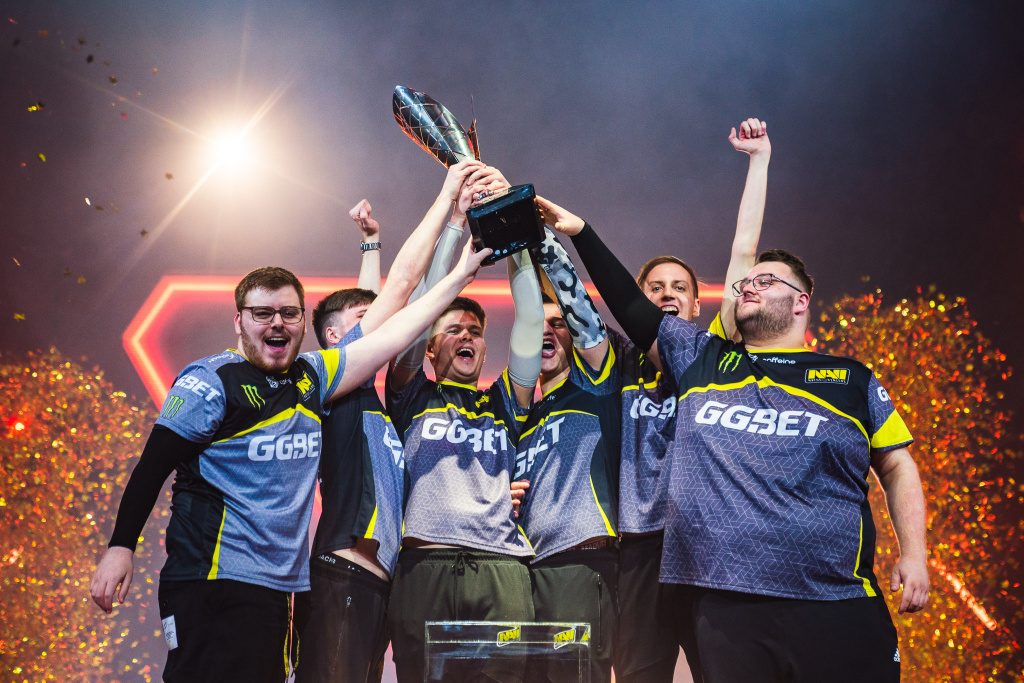 (Picture: Ubisoft/Kirill Photos)
While it's clear to see a correlation between the team's jump to Na'Vi and their subsequent success, Kendrew believes their intense hard work sparked the turnaround.
"I think the reason for the rise is the work that we've put in," Kendrew said. "We just grinded really hard, like double scrimming pretty much every single day. [It was] six months of just pure work and determination to get to Pro League and anything on top was a bonus. So winning the event was obviously the cherry on top of the cake.
"Obviously joining Na'Vi was such a big boost for us all. It made this our full-time job so we had more time. I was working at a petrol station before, the week we got into Pro League I handed in my notice and they said I didn't have to work it, so I pretty much quit. So it was nice to be able to do what I love full time. It's a lot of weight off your shoulders."
The team, mostly comprised of UK players, hasn't had an easy ride though. Doki was banned from Rainbow Six Siege for six months in October for "severe toxicity", with Ellis "Pie" Pyart filling in as a temporary replacement.
While their recent success suggests Pie has blended in perfectly, the sudden roster change forced the team to adjust their play style entirely.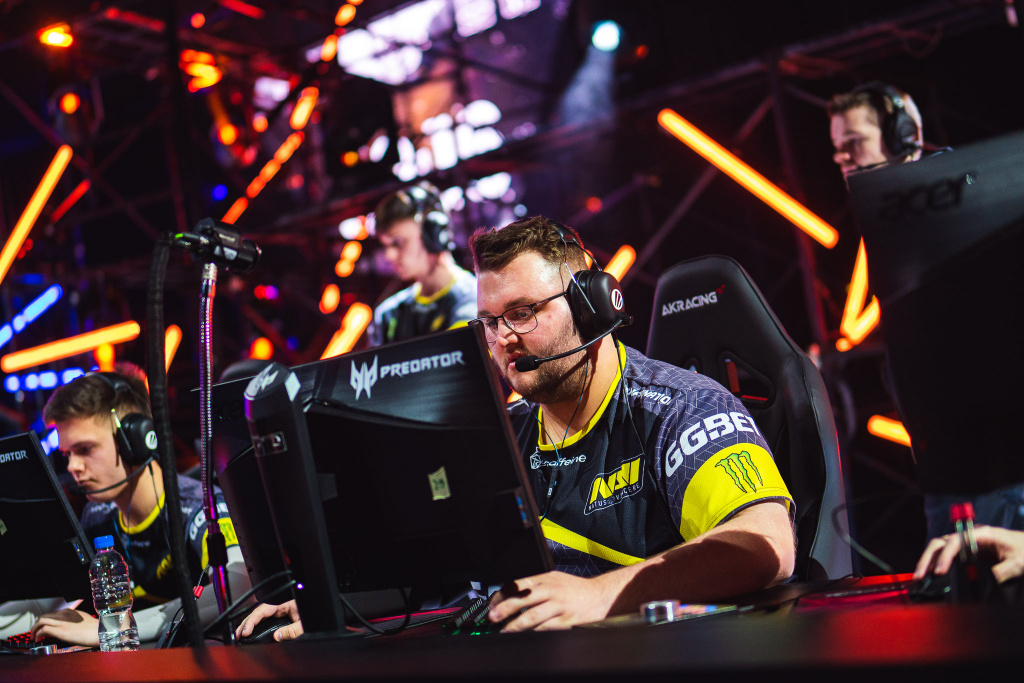 (Picture: Ubisoft/Kirill Photos)
"The thing about Ellis and Jack is they're completely different players. We had to alter our play style and put Pie on more of a supportive role. Whereas Jack was mainly just an entry fragger.
"No one can replace Jack so we had to make changes in our play style to fit Ellis in. But at the end of the day, he fitted in really well. He's done what he needed to do."
But is there a concern the winning formula could be disrupted when Doki returns in 2020 after the ban?
"I haven't really thought about it," Kendrew replies. "That's about five months down the line. We'll deal with that when it comes, but right now we're focused on Pie being in the main roster and focused on Invitationals, Pro League, and the Premiership.
"Jack's one of my closest friends in the Siege community so, even though he's not in the main roster anymore, he's still one of my closest friends and I talk to him pretty much every single day. He's always helping in scrims as well, he's got an outside perspective."
Looking beyond the Premiership, Na'Vi are ready to prove they're one of the best teams at the Six Invitational in Montreal next year, the biggest event in the Rainbow Six Siege calendar.
"That's where the best teams in the world get to tussle, so I'm hoping we show we can be one of the best teams in the world.
"Like I said at the beginning, anything other than winning is not satisfying me. The first goal is to get out of the group stage so we can play on the stage, and then after that, winning the tournament is the number one priority."
Rainbow Six Siege ESL Premiership Winter Finals 2019 kick off Saturday 23 November.