Reception for Rainbow Six: Siege Y6S3 Crystal Guard, has been positive with many finding the new Operator Osa and the reworks for several of the game's maps welcome additions to the game.
A less celebrated addition but one no less welcome is the addition of new Streamer Charms. Earned by subscribing to certain Twitch streamers, these Streamer Charms celebrate the streamer in question and offer a unique addition to your chosen weapon.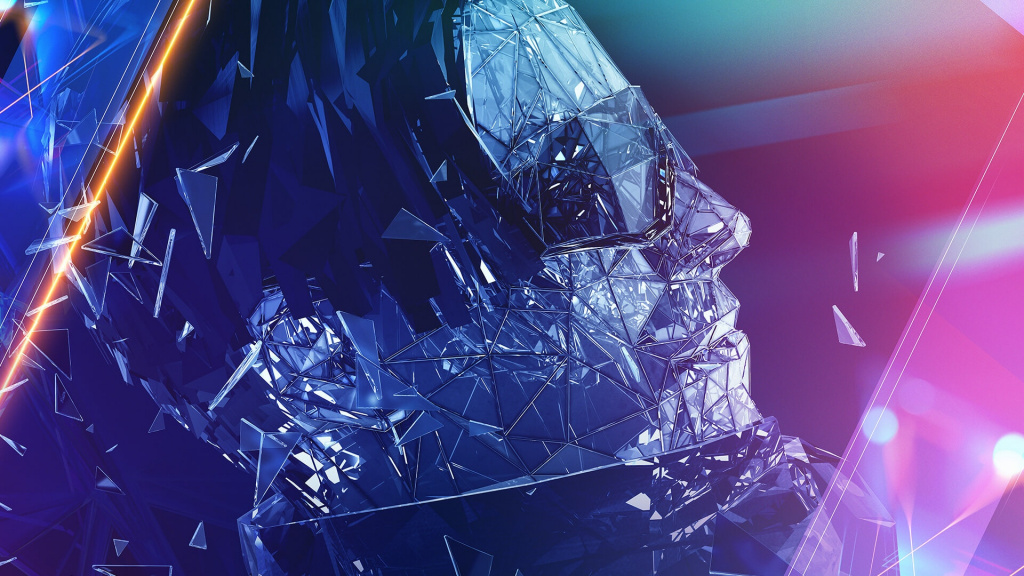 Ubisoft have today announced the addition of three new Charms for content creators with RazaH, Heideltraut, and Nesk all be given the honour. They also announced there will be a huge amount of returning Streamer Charms on offer throughout Y6S3.
Getting charms is easy with all the information needed provided below
Rainbow Six: Siege Y6S3 begun on the 17th August.
How do I claim my Streamer Charms?
Streamer Charms are earned by subscribing to certain Siege Twitch streamers.
The only thing you need to make sure you do is link your Uplay play account to your Twitch account, if you need help doing that check out
Ubisoft's instructions here
.
What Streamer Charms are available in Y6S3?
There are 48 returning Streamer Charms and 3 new ones for players to earn.
New:
Returning: