For people familiar with esports, the first thing to come to mind upon mentioning the name Astralis is likely the team's legendary dominance in CS:GO.
Astralis' CS:GO roster was named the Esports Team of the Year at the Esports Awards 2018, and for a good reason, as device, dupreeh, Xyp9x, gla1ve, and Magisk have won every single major tournament of that year, accomplishing one of the best competitive years in the history of any esports title, which will be hard, if not impossible, to outperform in the near future, especially because the roster has stayed together all these years and is still posing a threat not to be taken lightly.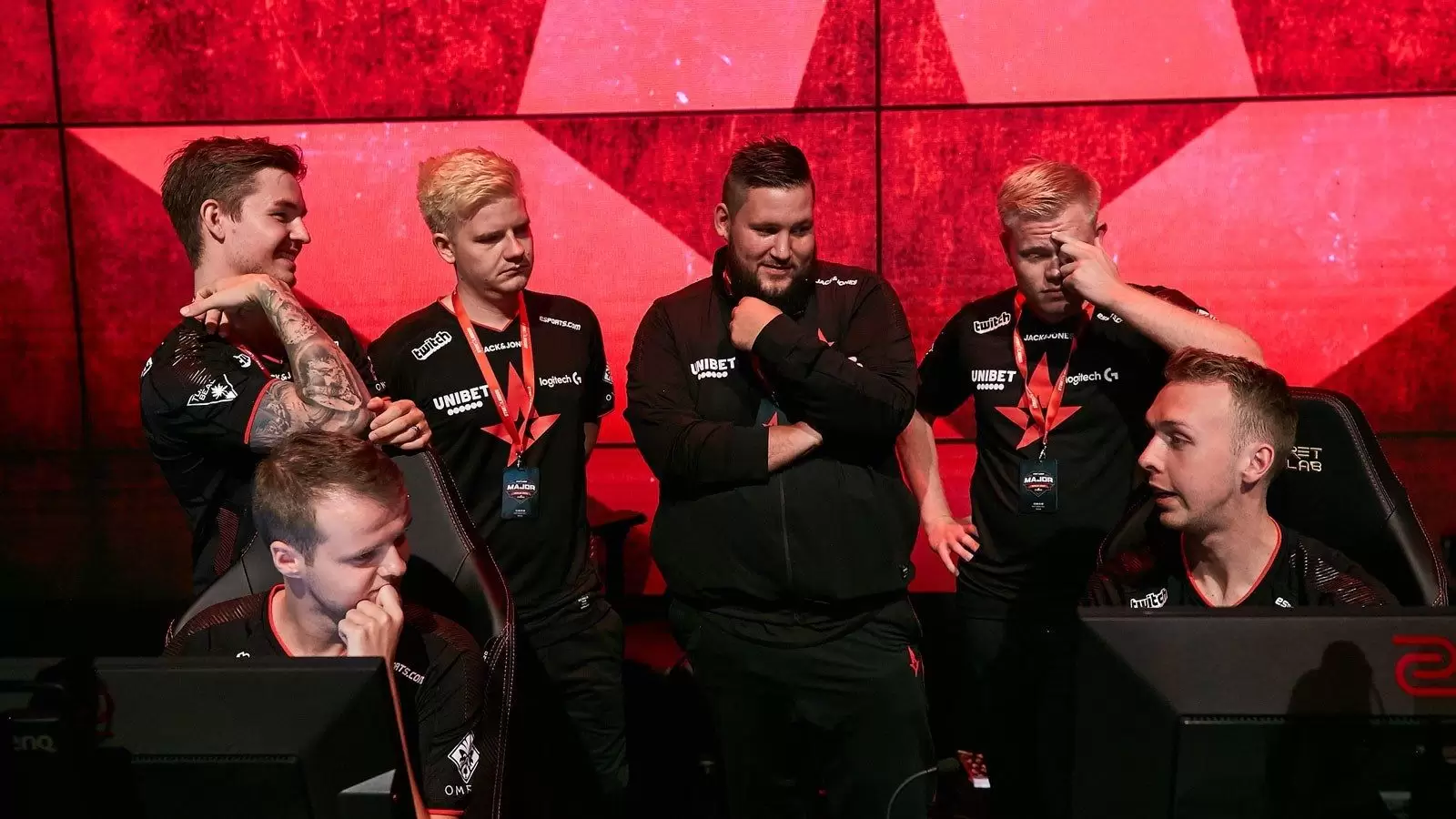 While best known for their Counter-Strike: Global Offensive team, Astralis also has teams in FIFA and League of Legends.
And now, a peculiar Rainbow Six Siege in-game change strongly suggests that Danes might enter R6's North American League.
Disrupt's R6 Share skin change hints at Astralis R6 team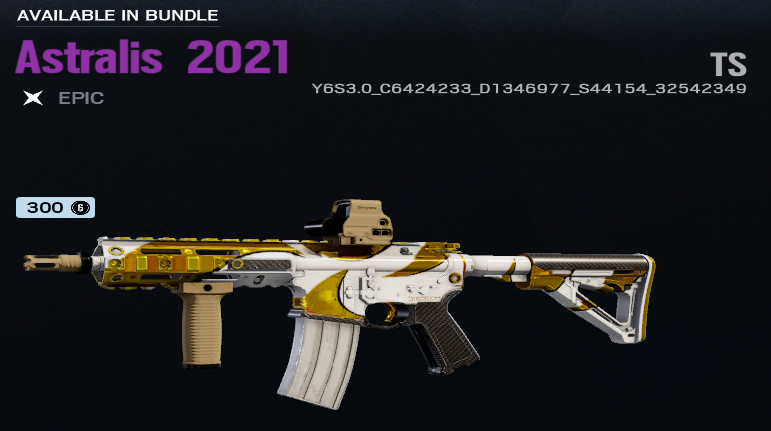 On the 2nd September 2021, R6 Siege players have noticed a rather straightforward hint that Astralis might be joining the North American League (NAL).
Disrupt Gaming, which has been a staple NAL team since 2018, might be replaced by Astralis for the next NAL season. Or more likely, Astralis is probably buying the North American organization.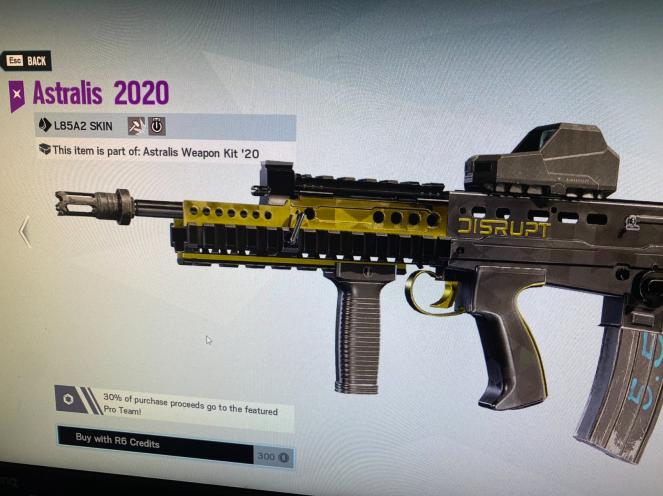 This speculation is a result of a change made to Disrupt Gaming's R6 Share weapon skins, now both the 2020 and 2021 Disrupt Gaming skins say Astralis instead, which almost certainly is not a coincidence.
R6 Share is a revenue-sharing program that Ubisoft offers to esports organisations competing in the R6 Siege League, which includes skins and other in-game items, designed around participating teams, and organisations would earn a portion of revenue each time someone buys their in-game items.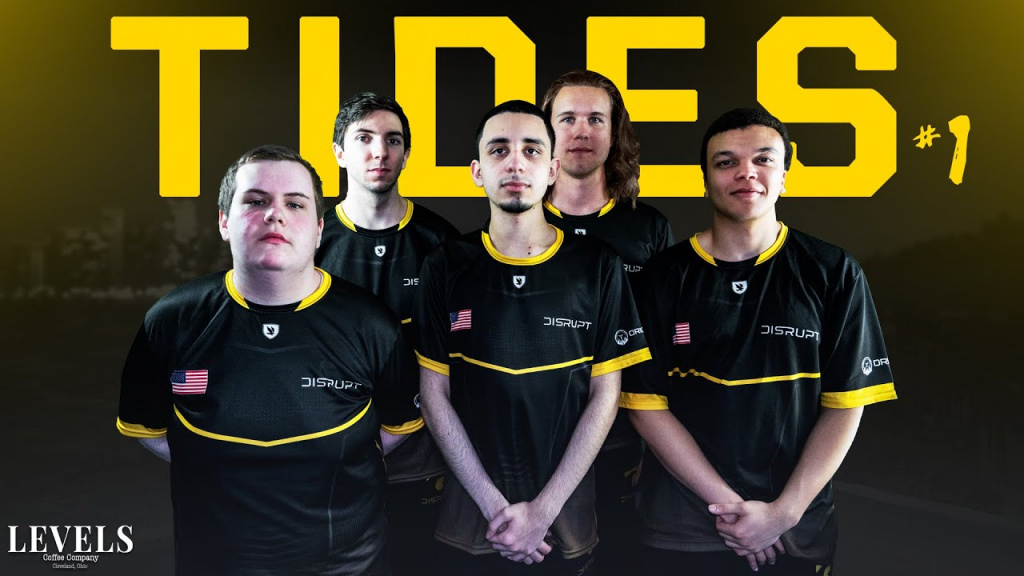 R6 NAL Stage 3 is set to kick off on 7th September, but neither Disrupt Gaming nor Astralis have released any official announcement that could suggest that something is going on.
Although, it should be noted that about a week ago, Astralis' official Counter-Strike Twitter has posted a photo of their team playing R6S, which, in hindsight, might be a teaser of the upcoming reveal.
If Astralis is indeed about to enter the R6 esports scene, that would be a huge move from an organisation known for its legendary CS:GO team. Could Astralis become a dominating force in yet another FPS game? We will have to wait and see.
Don't forget to check out our dedicated Rainbow Six Siege section for esports news, patch notes, tournament guides and much more.