It's been a few weeks since the release of Rainbow Six Extraction and despite mixed reception from reviews, it seems there are many players that love the experience and Extraction has already gained a sizeable community.
Rainbow Six Extraction is a co-op game, but unfortunately, modern trends in the gaming industry are leaning towards removing all aspects of local play, such are LAN matches or couch co-op play.
Despite being a co-op game, the only way to play Rainbow Six Extraction is online, either in private lobbies with friends or with other people online. But, unfortunately, that means that whenever there are some problems with the servers or when your internet is down, you will be prevented from playing the game.
If you are currently experiencing issues with your server connection in Rainbow Six Extraction, here's what you might do in order to fix that.
How to fix server connection error in Rainbow Six Extraction?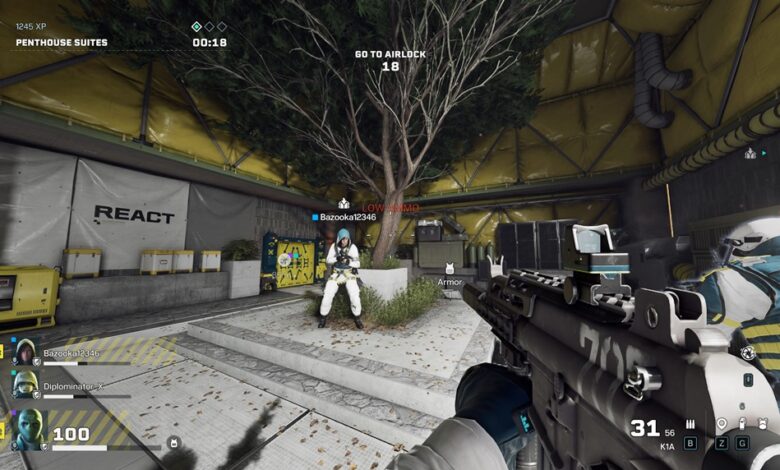 Before trying anything else, the first thing you will need to do is to make sure to know where the problem lies.
If the problem is server-related, then there's nothing you can do to fix it.
To learn if Rainbow Six Extraction servers are down, you should check Rainbow Six Extraction server status.
If the servers are down, there's nothing you can do except wait for Ubisoft to fix the problem and bring servers back up.
If the servers are working and you are still experiencing issues when trying to connect, then there's some problem on your side.
The next step is to check if your device is properly connected to the Internet and this is especially important if you are playing via Google Stadia or Amazon Luna cloud services, as they will not even start without an internet connection.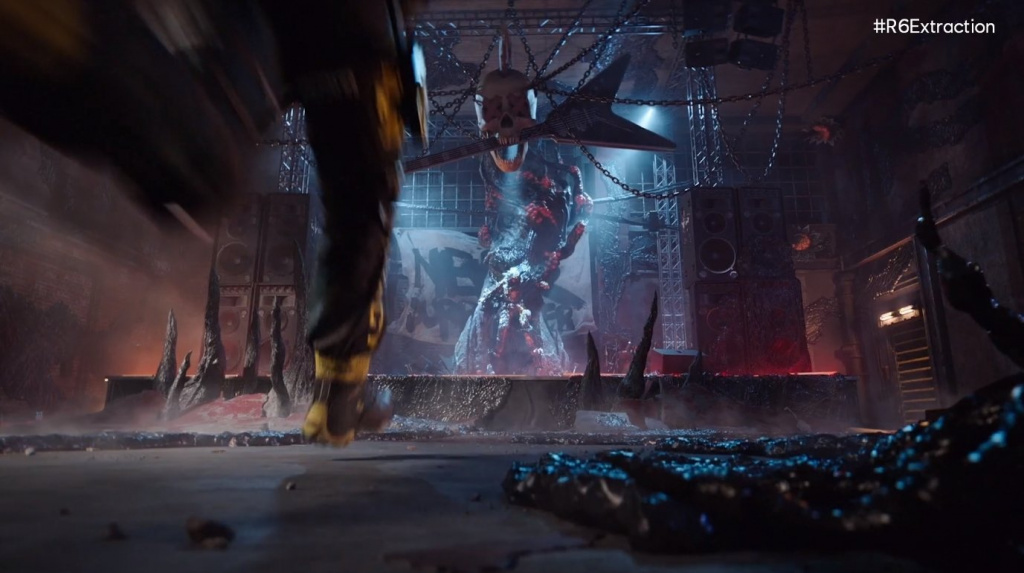 If you are getting a "DELTA-00001007" error, this means that your game is failing to connect to the servers, which might indicate issues with your local network.
For cloud service, you will immediately know if your Internet is not working, but for PC and console, here's how to check your Internet connection.
PlayStation:
Go to the Settings menu from the home screen
Select "Network"
Then choose "Test Internet Connection"
Wait until the test is completed 
Xbox:
Press the Xbox button on your controller to open the "Guide" menu
Select "Profile & System"
Head to Settings, then select "General"
Open Network settings
Choose the "Test network connection" option
Let it perform the test 
PC:
Click on the Network icon on the taskbar
It will immediately show you if you are having issues or if you are connected
If both the servers are up and your Internet is working properly, then you should check if Rainbow Six Extraction is greenlighted in your antivirus or firewall software. Sometimes a game is being prevented from connecting to the internet by your firewall, in which case you should add the Rainbow Six Extraction executable in the exceptions list.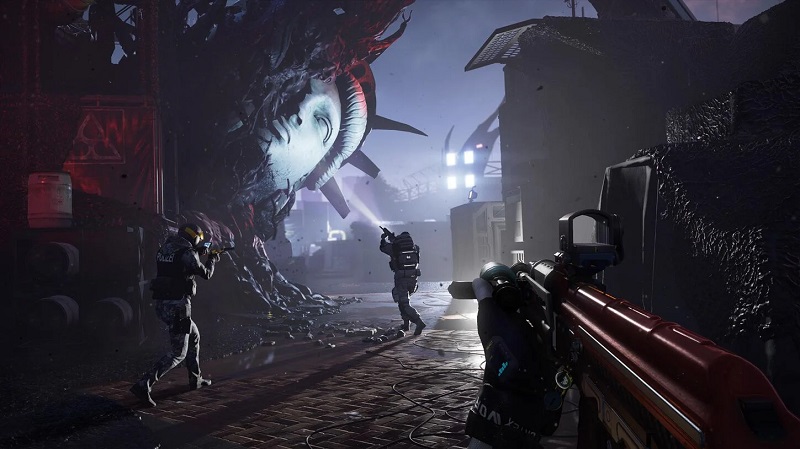 Finally, oftentimes some third-party applications can cause unpredicted issues for many online games. Make sure that you have turned off all unnecessary background apps while playing the game, as they can cause server issues, and also eat up your PC resources and make the game run worse as a result.
With that being said, that's about all you can do in order to potentially fix the Rainbow Six Extraction Server Connection Error. If you know some better solutions, share them with us in the comments section!
Featured image courtesy of Ubisoft.