Many of the original lead developers on Rainbow Six Siege are leaving work on the title for a new unannounced Ubisoft project, with a team of Siege veterans stepping up to take over.  
In a video released on Ubisoft's YouTube channel, Siege brand director Alexandre Remy and creative director Xavier Marquis announced they, along with some other core team members, will no longer be working on the title.  
Speaking in the video, Remy said: "We are here together because we have quite an important news to share. We are about to change the core team of the game.  
"A certain amount of people, who have been here for a long while, including Xavier and I, will leave the project and we have a new team already at the helm. 
"This new team has been working several weeks and counts Siege veterans like [game director] Leroy Athanassoff that some of you may know, is about to take the full lead of Siege within the weeks to come." 
Explaining the decision, Xavier said: "There was a time during which the game was depending heavily on us, during its genesis, at the beginning. But now the game has an extra piece.  
"It is kind of a sphere, there is the game and its community. The writing goes way beyond than what developers are including. And today, we need to prepare new developers, new people, new teams to be able to embrace that, it is crucial for the very existence of the game." 
The new team have already been in place for several weeks, led by game director Leroy Athanassoff and other veterans who have "worked on Siege for a long time".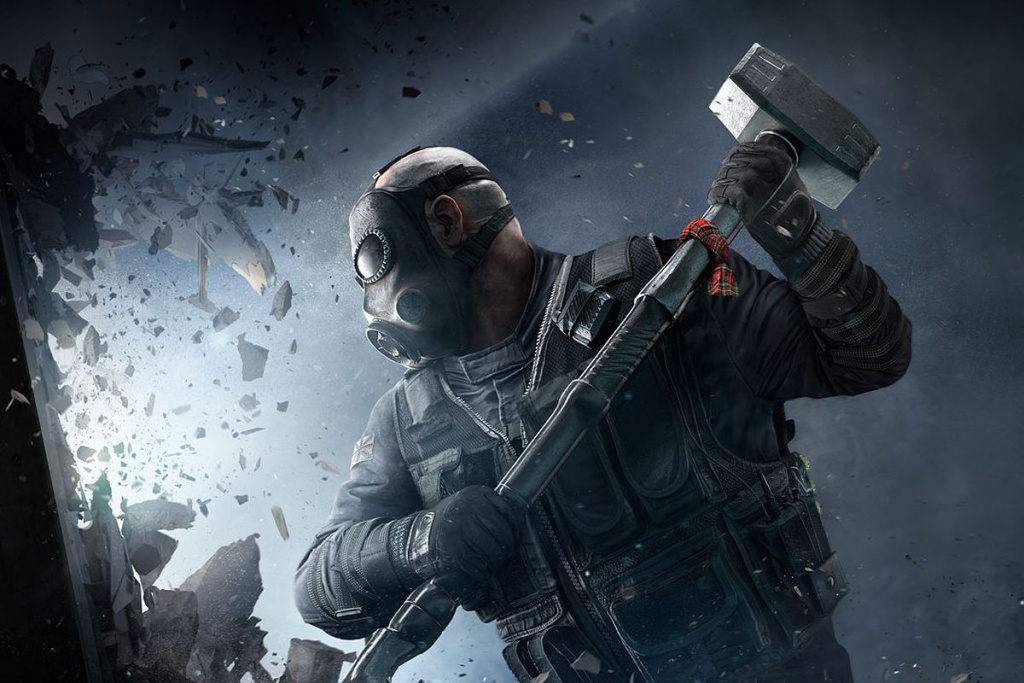 Rainbow Six Siege has been a big success story for Ubisoft (Picture: Ubisoft) 
If you're concerned this could indicate Siege development is slowing down, community manager Craig Robinson has addressed the matter on Reddit.  
In a post, Robinson wrote: "We are actually in the process of growing the team. We have a few people, Xavier and Alex among them, that have been working on Rainbow Six Siege for almost a decade.  
"They no longer feel as if their direct involvement is necessary for the game to continue to grow, and are going to step away from it to let new people take the lead." 
How this will impact Rainbow Six Siege moving forward remains to be seen, although we'll have a better idea when new content is inevitably announced at the Six Invitational on Friday 14 February 2020.