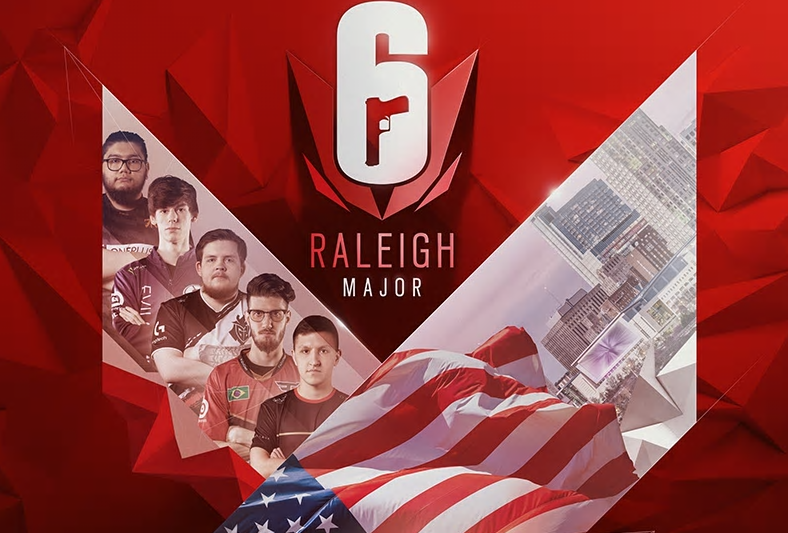 G2 Esports, Spacestation Gaming, forZe and Team Empire have all qualified at the top of their respective groups and will face the teams that place second in each group later today.
G2 were the favourites in their group and the champions of the Paris Major last year. They were in Group B, only losing 10 rounds across their CYCLOPS athlete gaming and Team Secret games that saw them qualify into the quarterfinals first. A particularly dominant showing on Villa saw CYCLOPS only win a single round.
Spacestation Gaming in Group C were second, without losing a map either. The new Giants Gaming roster, the second under the org alongside their original Spanish players, knocked out Ninjas in Pyjamas in two maps. They will face Evil Geniuses in the Decider Match today.
forZe had to fight their way to the quarterfinals in a scrappy run in Group D. A 2-1 win over FaZe in their opening game put them into a Winners' Match against DarkZero. DarkZero were looking strong and looked to be shutting forZe out with a string of three consecutive rounds going into round nine of the second map. However, they were met by four strong Defence rounds from forZe, before taking the map and game 8-7 after DarkZero only managed one out of the next three as forZe found form and took the game 2-0.
Group A contained the newly-rebranded MiBR, TSM, PET Nora-Rengo, but it was Team Empire that claimed the first quarterfinal spot. Both opening matches were 2-1, but Empire decimated MiBR in the Winners' Match, 7-2 on both Bank and Clubhouse.
The Decider Matches will be played later from 10:00 EDT / 14:00 UTC, starting with Team Secret vs. Rogue in Group B.