Rainbow Six Siege's most prestigious competition, the Six Invitational, will start on 9th February in Paris, Ubisoft
has confirmed
.
The biggest event in the competitive Rainbow Six Siege calendar is usually staged in Montreal, Canada, but will head over to Europe for the first time in its fifth year.
The event will run from 9-21st February, where the top 20 teams will compete to be crowned world champions.
Teams will compete in a LAN environment but due to the COVID-19 pandemic, there will be no audience in attendance for the event.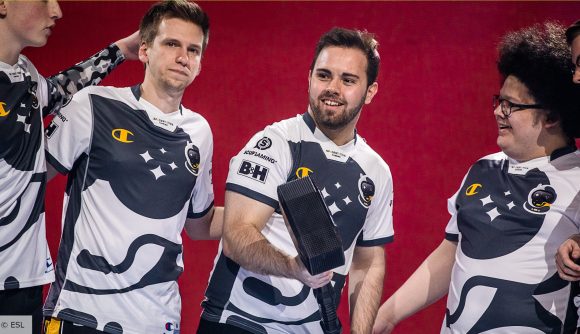 Last year's Six Invitational was won by NA team Spacestation Gaming (Picture: Ubisoft) 
Ubisoft however is promising all the celebration around Rainbow Six Siege will remain intact, with glimpses into Year 6 DLC, developer panels and "a few surprises".
There will also be the customary Twitch drops throughout the event, along with a show match featuring noted content creators MacieJay, FastAnne, Kitty, CoconutBruh, and CrossArchon.
Six Invitational 2021 format
All 20 teams will be split into two groups of ten, with teams divided dependent on their placement in the Global Standings.
The Group Stage will run from 9-14th February, where each team will play nine games in a single round-robin format. The best eight teams from each group will advance to playoffs, with the bottom two eliminated.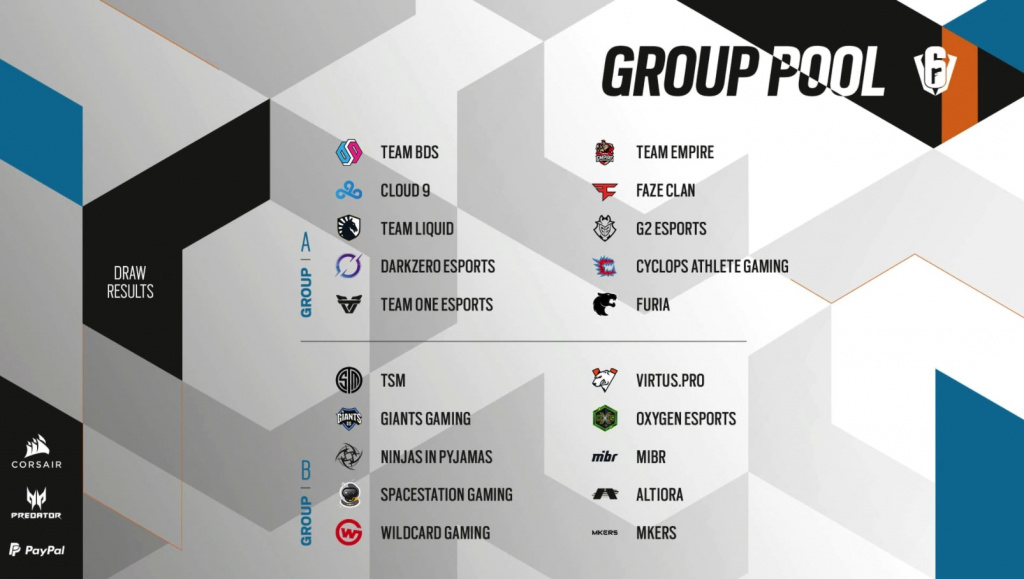 Here's the groups for the Six Invitational 2021 (Picture: Ubisoft) 
Playoffs will take place between 17-21st February consisting of a double elimination bracket. The top four teams from each group will battle out in the top bracket, while the lower bracket will consist of the 5-8th positions in each group. These will be best-of-three matches.
The Grand Final will be a best-of-five match with a map advantage to the upper bracket team.
The overall prize pool is capped at $3 million, with Ubisoft contributing $500,000 as the starting amount while 30% from Road to Six Invitational Battle Pass revenue will contribute to the final amount.
The Six Invitational 2021 kicks off on 9th February.