In October 2021, the Rainbow Six Siege (R6) community suffered a tough loss after esports pro and caster Michael "KiXSTAr" Stockley passed away tragically in a car accident.
Naturally, the news of the 24-year-old's death shocked players around the world, as well as many notable names within the R6 competitive scene. At the time, a large part of the community requested that Ubisoft add a tribute so that KiXSTAr's legacy would be immortalised within the game title.
Ubisoft pays tribute to KiXSTAr in R6 Presidential Plane map
Finally, several months after this tragic event, the talented and charismatic KiXSTAr will forever be remembered by Rainbow Six players, thanks to a new homage added to the Presidential Plane map.
On 25th January 2022, the Director of Ubisoft Esports, Wei Yue, led the charge in showing the tribute on his Twitter account. Yue showed off  KiXSTAr's plaque in a picture featuring his iconic logo at the western entrance to Cargo Hold.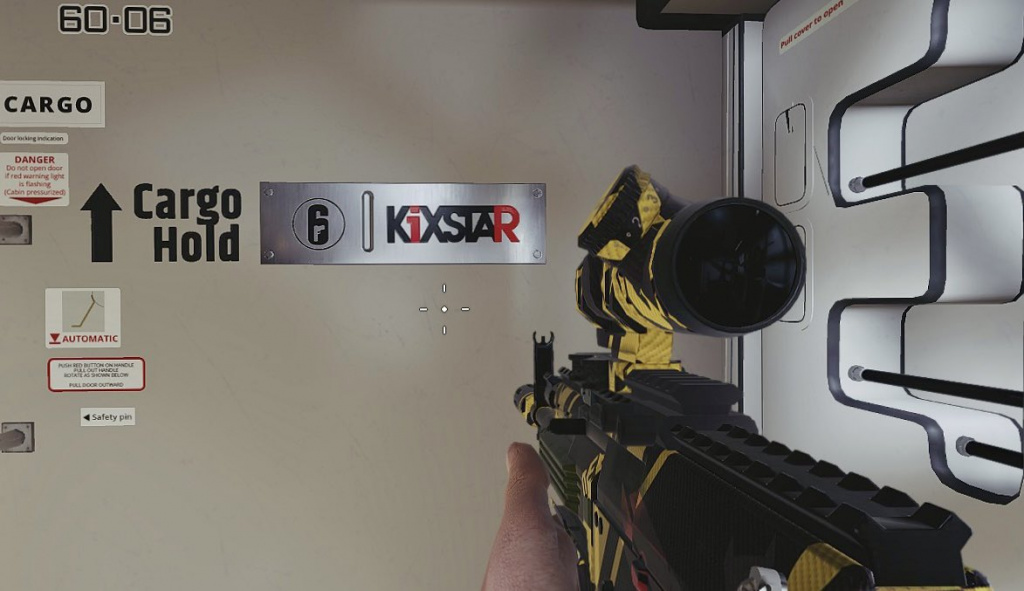 Suppose you're wondering why Ubisoft put the plaque on this specific map and location. Well, it's because KiXSTAr managed to execute one of his most memorable plays by landing an ace clutch in under ten seconds during his professional career on Team Orbit.
You can watch the famous eight-second ace play in the video embedded below.
The reception of this tribute to the young caster has received broad acceptance from everyone, including Parker "Interro" Mackay, one of the most well-known R6 casters.
During his casting career, Mackay shared the microphone with KiXSTAr and recognised the tribute as something "touching".
In a touching tribute, Ubisoft has added a plaque with KiXSTAr's logo at the bottom stairs of Plane where he got his famous ace. Thank you, Ubisoft

— Parker Mackay (@INTERRO) January 25, 2022
Who was Michael "KiXSTAr" Stockley?
KiXSTAr was one of the most popular casters in the R6 community, beloved by viewers and his fellow casters. Before his career as a caster, KiXSTAr competed professionally, lifting several Pro League titles in North America and playing major tournaments before picking up the mic.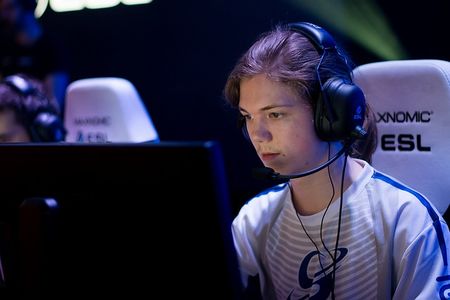 His talent was recognised in 2020 when he won the "Esports Colour Caster of the Year" award at the Esports Awards and was nominated for the same award in 2021.
During this time, he had the chance to cast notable events such as the Six Invitational and the Six Mexico Major.
Rest in peace, KiXSTAr. You are sorely missed.
Featured image courtesy of Ubisoft.