Within Rainbow Six: Siege, AFK (Away From Keyboard) players have become something particularly problematic since it's a game that relies a lot on teamwork.
However, many users take advantage of this system to use bots, get out of games and get experience doing nothing, following a trend known as AFK farming that waters down the grind that takes to get an account to level 50, the minimum necessary to play in competitive.

Through a statement on Twitter, Ubisoft has announced that from now on, they will apply strong sanctions against users who sabotage games while AFK, after having detected an increase in cases of players who abuse this during the last week.
In order not to ruin the experience of the rest of the users, the team responsible for this will take measures in this regard, by launching a new wave of punishments when certain users are detected not moving in the game or show irregular behaviour.
⚠️ Alert: AFK Abuse will be sanctioned. ⚠️ pic.twitter.com/hXcto2cDvt

— Rainbow Six Siege (@Rainbow6Game) September 3, 2021
Ubisoft also revealed that in the following weeks, they will be evaluating different changes to mitigate this problem, as well as adding automatic detections and sanctions for those who insist on being AFK players within Rainbow Six: Siege.
The company ended its statement thanking everyone who understands this decision, asking their players to report users who are doing AFK in games.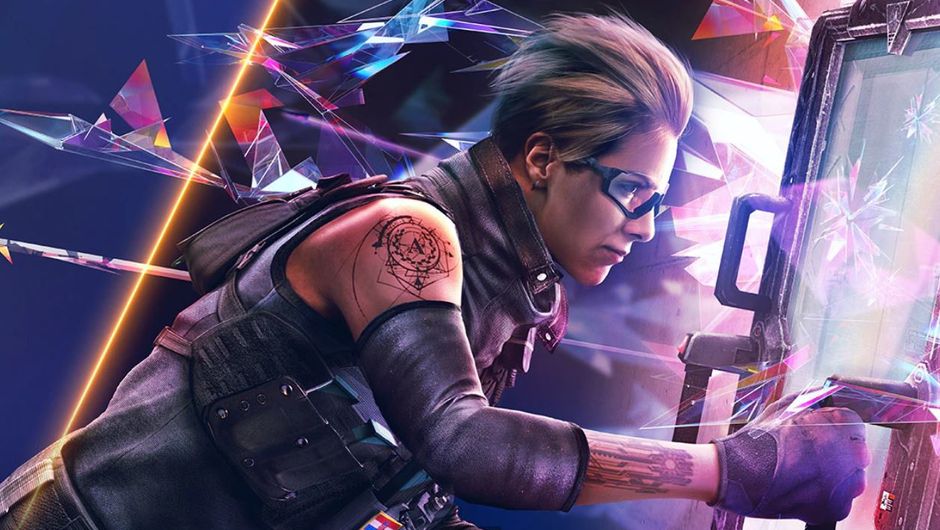 Although this is not surprising since it's more than recurrent in many games such as CS:GO and even League of Legends, it is remarkable to see the response and the approach that its developers have made in this regard, so it will be a matter of time to know if their new measures will be effective.
Don't forget to check out our dedicated Rainbow Six Siege section for esports news, patch notes, tournament guides and much more.