The latest batch of Roblox Southwest Florida redeem codes has arrived, waiting for players to use them and collect their free rewards, including free cash!
Roblox Southwest Florida is an RPG set around the Bonita Springs area in which players can enjoy living in Southwest Florida just like they would in reality. Players will have houses, jobs, vehicles and more to help them out proceeding in the game. 
Now, you will need cash on various occasions in the game that you can get for free by redeeming the Roblox Southwest codes to avoid its shortage. You can find the list of all of them below.
Roblox Southwest Florida codes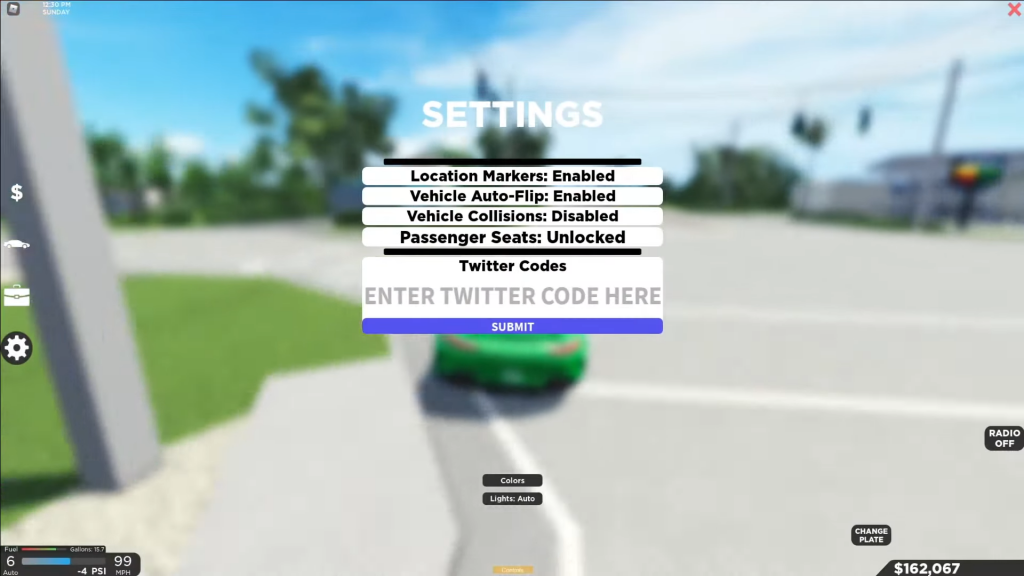 Roblox Southwest Florida codes are released mostly via the game's social media handles. Also, make sure to redeem these codes as early as possible since most of them are time-limited.
Working codes
There are no working codes at the moment.
Expired codes
JULY4 - 150K Cash 
50MIL - Lots of cash 
RUFFLES - Lots of cash
EASTER - 150,000 Cash
25MIL - 150,000 Cash
10MIL - 100,000 Cash
SORRY - 300,000 Cash
REVAMP - 50,000 Cash
1MIL - Lots of cash 
How to redeem Roblox Southwest Florida codes
Open Roblox Southwest Florida on your device and click on the Play button.
Go to Settings from the left side of the screen and copy a code from the list above.
Paste the code under Twitter Codes and click on Submit to claim your rewards.
Roblox Southwest Florida is currently in the beta testing stage, and Strigid might release more codes when the game releases globally.
And while you are here, check out redeem codes for other popular games, including PUBG Mobile, COD Mobile, and Free Fire!