When Sea of Thieves was first released back in 2018 one of the criticisms levied at the title was the lack of content, but for Rare, the developers, this game was always about the long-play and to their credit they have continually added new content to the game.
Now in 2021, the developers are taking it up a gear with the release of seasonal content, as well as a Plunder Pass, that will give players and their motley crew's new islands to explore, enemies to kill, and booty to plunder.
More information for this content haul was released on the 26th January giving player's a look at the changes that each new season will bring.
Season 1 is set to start on the 28th of this month, so hop on board and see what you are in store for.
What will be in the Seasons?
Each will introduce new features, events, and updates including Pirate Emporium updates and new Twitch Drops.
Seasons are also set to introduce a new way to chart your progress and unlock rewards - PirateRenown.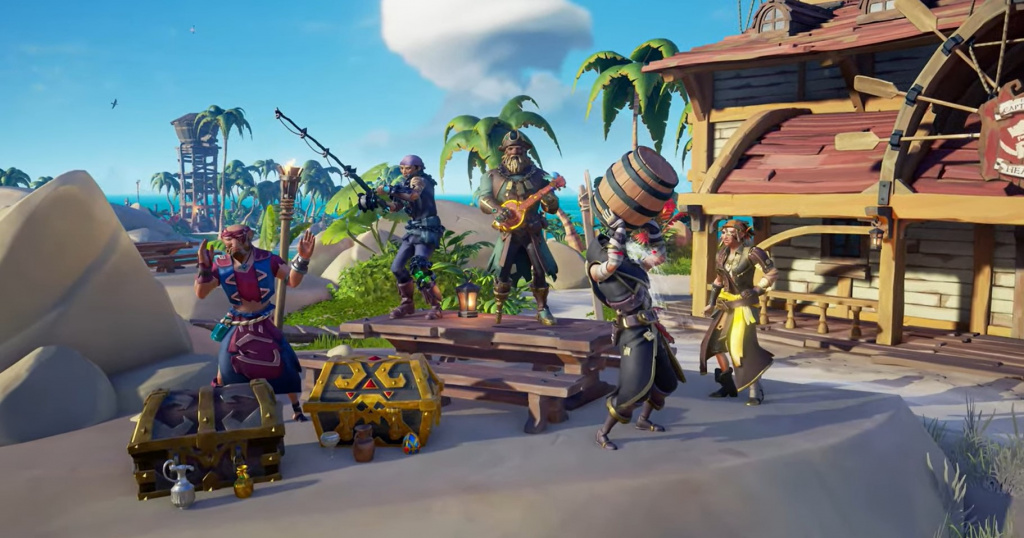 (Picture: Rare)
There will be 100 levels of Pirate Renown to unlock and level up each season. Each level unlocked will reward you with new cosmetics for your pirate, weapons, and ship. What's more all of these rewards are free and separate to the content that will be released via the Plunder Pass.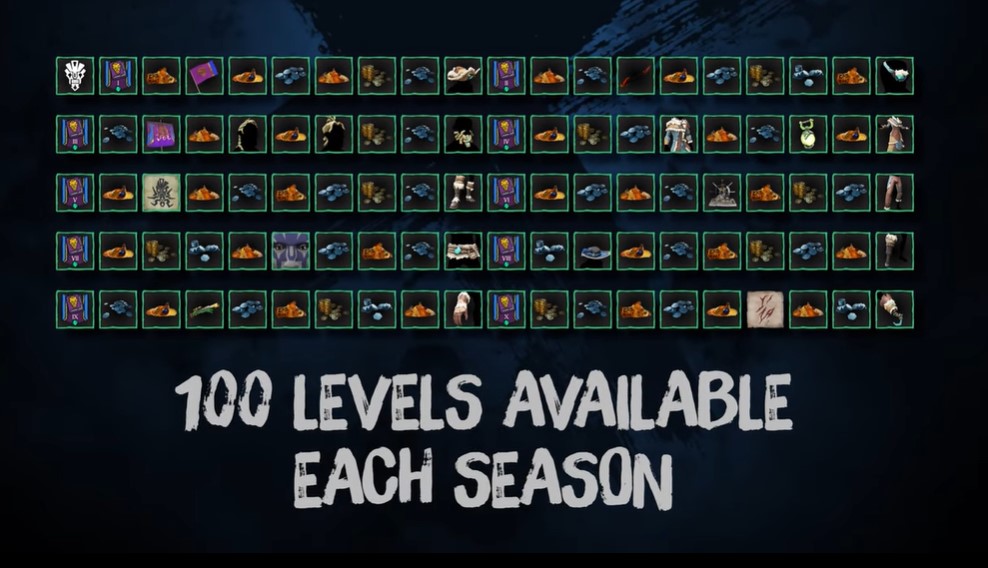 (Picture: Rare)
Players will progress their Pirate Renown through doing Pirate-y things like exploring, looting, fighting and drinking.
Players will also be able to do Season-specific Trials that will task you with going on adventures, exploring, or duking it out with skeletons, monsters or even other crews.
Tell me more about Trials?
Trials are separated into Adventures, Exploration and Combat and are designed to help you accrue Renown quicker.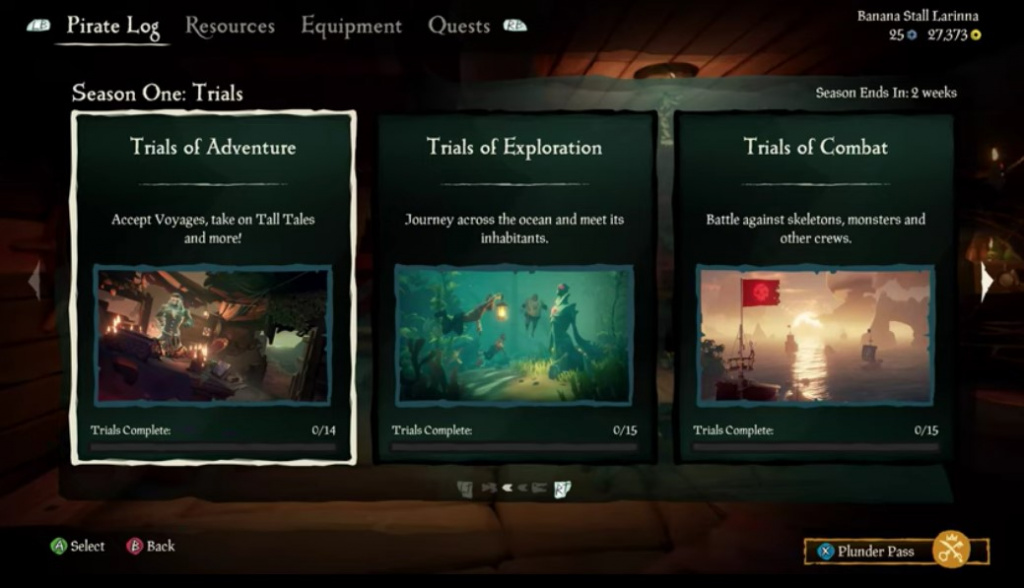 (Picture: Rare)
Each category has individual Deeds (read: challenges) that will task you, for instance, with killing 3 skeletons.
These Trials will run alongside recurring and one-off live Events and are designed to help players level up their Renown in whatever which way they want to play the game.
So enjoy exploring more than fighting? Pick an Exploration Trial and set off. You're a pirate after all, you answer to no one.
How long will the Season/Plunder Pass run for?
Each season will run for three months. Though don't think that once the Season starts that is all your getting as the developers have promised updates will be going out regularly with new events, daily deeds, and rewards to be earned.
So what is this Plunder Pass all about?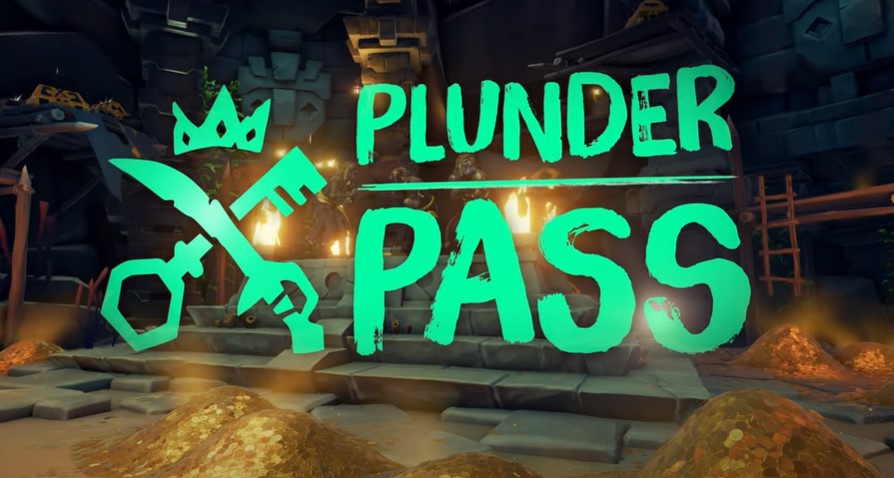 (Picture: Rare)
Sea of Thieves' Plunder Pass is yet another tract of content that will release each season.
It will feature 11 exclusive Pirate Emporium items that you can unlock with Renown throughout the season. All Plunder Pass items will be exclusive to that season but WILL become available in the Pirate Emporium once the season is over. 
The Plunder Pass will be available to purchase for 999 Ancient Coins (roughly $9.99)
What does Sea of Thieves Season One begin?
January 28th! We will be exploring more the Season and Plunder Pass then, as well as taking a look at the Season's events in more detail so check back with us at that time.