While online tournaments for Super Smash Bros. Ultimate
haven't exactly gone smoothly
, it hasn't stopped top players from flexing their competitive loins. 
A new tournament from Juan "Hungrybox" Debiedma, NFL star Le'Veon Bell and Team Liquid is hoping to brush off the communities frustrations with online lag, forming what could be the most ambitious online event in Smash Ultimate history. 
So if you're craving another dose of competitive Smash in lockdown, here's what you need to know about The Box.
What is The Box?
The Box is an online tournament for Super Smash Bros. Ultimate, organised by pro Smash player Hungrybox, New York Jets player Le'Veon Bell and Team Liquid.
The event runs from Friday 8th May to Sunday 10th May, featuring some of the biggest players in the Smash Ultimate community. 
What are the rules and prize pool?
The tournament is limited to players in the USA and Canada, all competing for a 10k USD prize pool. 
All matches are in a best of three format outside the top eight, where it's best of five. You can check out the full list of rules here. 
What is the schedule?
Friday 8th May
First Stage Wave One - 9am PDT/5pm BST
First Stage Wave Two - 11am PDT/7pm BST
First Stage Wave Three - 1pm PDT/9pm BST
First Stage Wave Four - 3pm PDT/11pm BST
First Stage Wave Five - 5pm PDT/1am BST
First Stage Wave Six - 7pm PDT/3am BST
Saturday 9th May
First Stage Wave Seven - 9am PDT/5pm BST
First Stage Wave Eight - 11am PDT/7pm BST
Second Stage Top 1024 - 1.30pm PDT/9.30pm BST
Third Stage Top 256 - 3.30pm PDT/11.30pm BST
Sunday 10th May
Top 32 Finals - 12pm PDT/8pm BST
Top 8 Finals - 5pm PDT/1am BST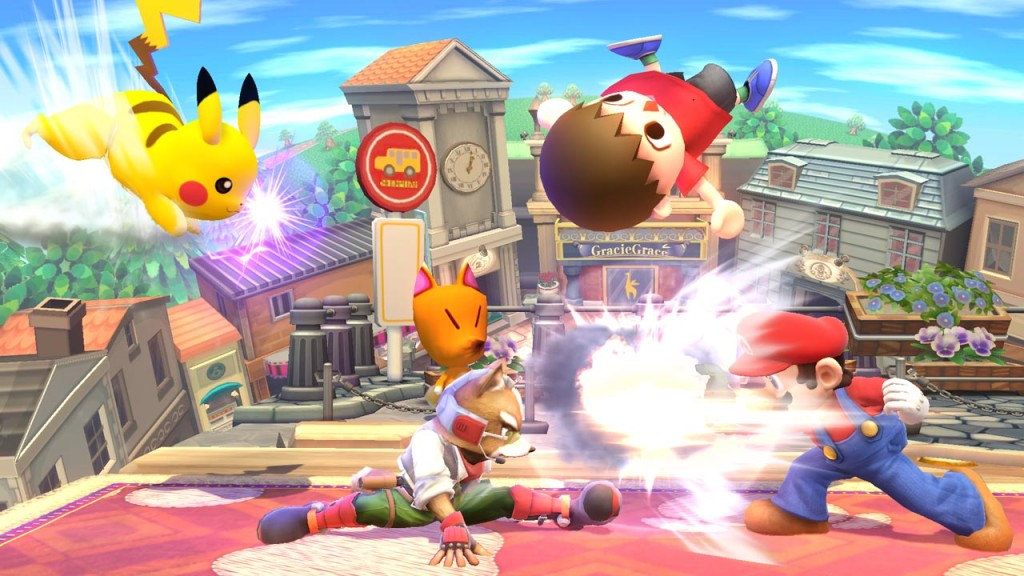 Online tournaments for Smash Ultimate continue to grow, despite the connection issues (Picture: Nintendo)
Who is competing at The Box?
Along with organiser Hungrybox, the biggest names in Smash Ultimate are set to compete - ranging from Leonardo "MkLeo" Lopez, Gavin "Tweek" Dempsey, Jason "Mew2King" Zimmerman and Enrique "Hernandez" Maister.
There will also be Ezra "Samsora" Morris who won CEO Dreamland earlier this year, and Samuel "Dabuz" Buzby. In total, over 8,000 people have registered to enter. 
How can I watch The Box?
The tournament is set to be shown across Hungrybox and Team Liquid's official Twitch channels below.