Despite thousands of fans pleading Twitch to unban Nairoby "Nairo" Quezada, it seems the streaming platform won't budge, with the content creator announcing that he's opting for YouTube to make his return to the community.
In a quick YouTube video uploaded on 2nd April, Nairo explained that despite being unbanned by major Smash tournament organizers like 2GG, Twitch has yet to give a response to this appeal, however, he's "gonna keep trying to get his channel back."
When is Nairo streaming again?
Nairo has set this upcoming 8th April as his return to streaming, this time via his official YouTube channel.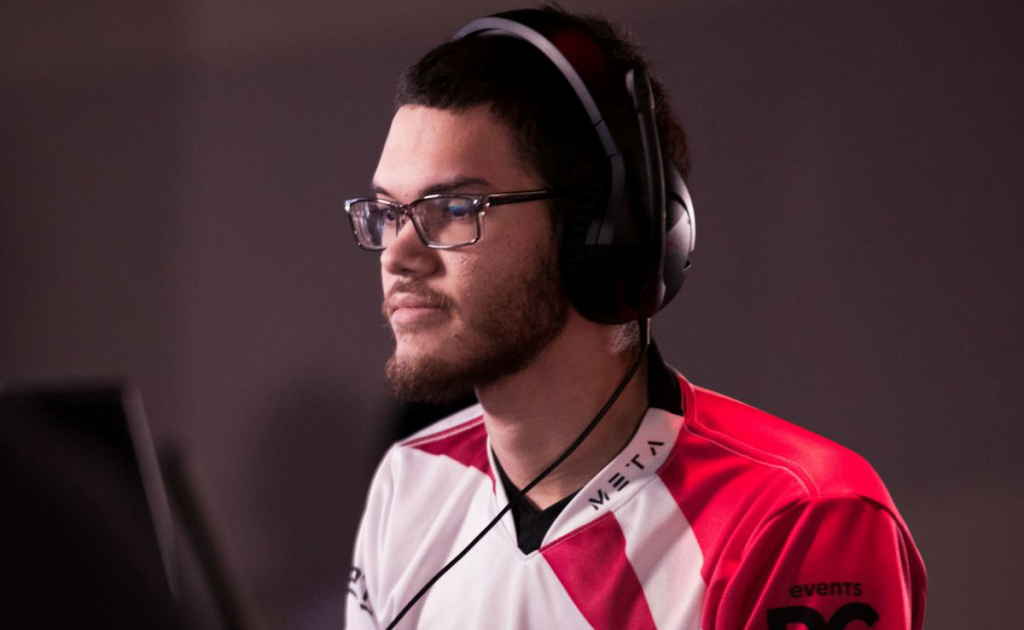 (Picture: NRG)
The 24-year-old explained that similar to DrDisrespect, since Twitch has rules regarding streamers collaborating with banned content creators, he won't be able to play with fellow community members on special occasions as much as he used to.
"If a new character comes out and I'm streaming on YouTube, and a friend of mine is streaming on Twitch, if we wanna play against each other like how we used to, we won't be able to do that anymore," although he added there's a possibility this comes to fruition as long as the Twitch streamer goes offline.
Furthermore, as all major Smash tournaments are streamed on Twitch, his appearance "may cause potential troubles."
"It doesn't really matter too much how many tourney appeals I clear and get unbanned from because I still can't really participate."
Nairo is making his return after a controversial situation with Zack "CaptainZack" Lauth, denying his sexual assault claims and accusing him of blackmail in the process. The former NRG player would reveal a "legal agreement" and is focusing on moving on from such a disheartening situation.