Panda Global, one of fighting games most notable organisations, has announced the first official Nintendo sponsored Smash Bros circuit for both
Ultimate
and
Melee
.
Via social media, Panda shared that the tournament circuit will kick off in 2022, specifying that it will be, at the moment, a North America focused competition.
"More details for this short series of events with cash prizes coming later," the tweet reads.
Confirmed. Ready your A-game, Super #SmashBros competitors. We've partnered with @PandaGlobal to launch the first officially licensed Super Smash Bros. championship circuit in North America, coming 2022! #SmashBrosUltimate#SmashBrosMeleehttps://t.co/3WKbEYrMH2

— Nintendo of America (@NintendoAmerica) November 18, 2021
In a press release on Panda's website, they went into specific details in regards to the circuit's format, which will feature online qualifiers exclusively for Ultimate as well as offline events alongside Melee.
Once the qualified players from Mexico, Canada, and the United States are set, they will compete in one big final event, with dates yet to be revealed.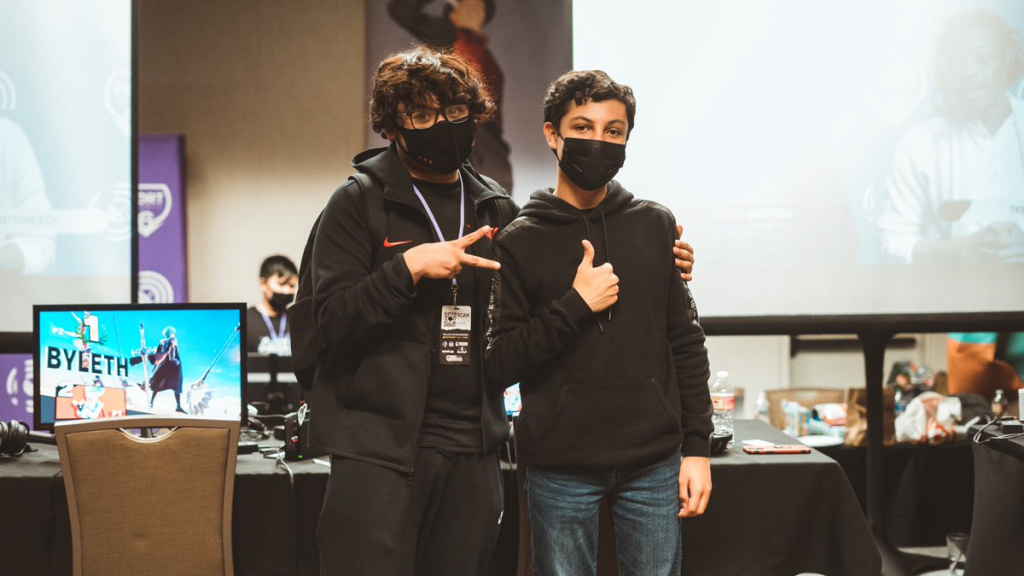 Nintendo's prior attempts at partnering with Smash tournament organisers have been lacklustre at best. The company has sponsored Genesis before, the most prestigious event within the community, with its appearance causing more harm than benefit.
Back in Genesis 5, Melee players were forced to play without Universal Controller Fix (UFC) due to Nintendo's involvement and their policy to not tamper with copies of their titles. The mod simply makes GameCube controllers more reliable, yet was still banned from the event.
The NintendoVS events are also rightly so perceived as a joke, as not only do they force Ultimate players into the game's awful online ecosystem, the prize pools involve My Nintendo Gold Points and merchandise.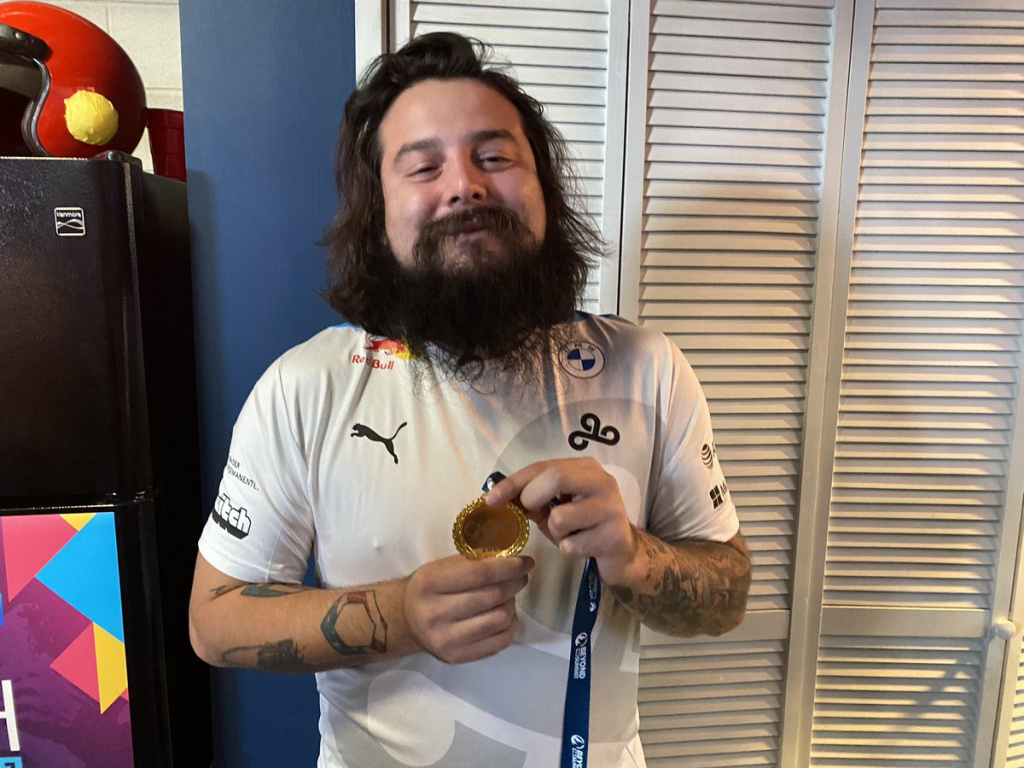 Hopefully, this new venture for the Smash community under Nintendo's umbrella can be the first step into forming an actual meaningful relationship between both. 
Featured image courtesy of Panda Global.