It's been a wild ride for Smash series creator Masahiro Sakurai since the release of the original game on the Nintendo 64 back in 1999, and it seems the Japanese developer is ready to take a break, even if it's a short one.
During the recent Sakurai Presents showcasing the latest DLC, Kazuya Mishima, in which the developer revealed the release date and gave a complete breakdown of Tekken's rep, he mentioned that the upcoming fourth character of Fighters Pass Vol 2. will signify the end of the DLC cycle for Ultimate.
Smash Ultimate won't get Fighters Pass 3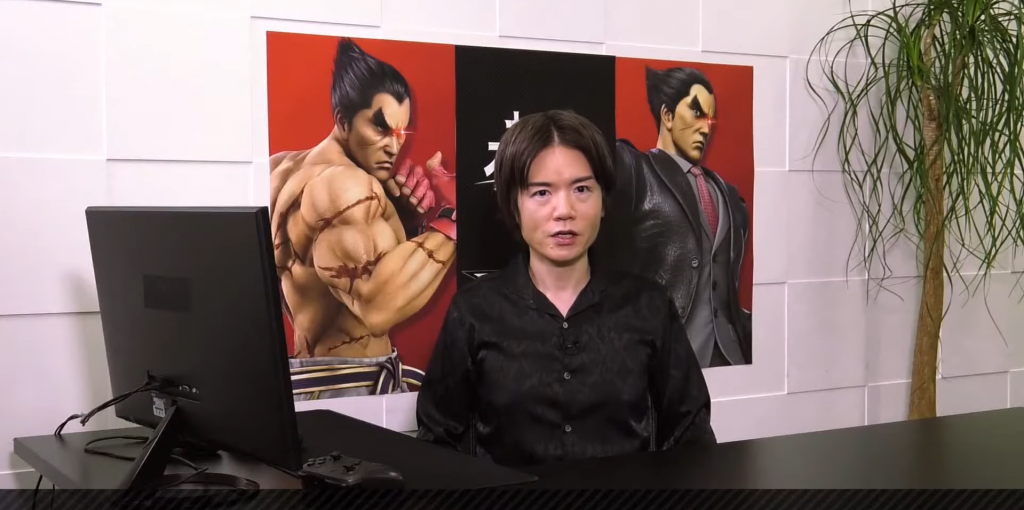 Mentioning how he's been working non-stop since the development of Smash for Wii U and 3DS, Masahiro Sakurai explained that the upcoming 12th DLC character will be the final character Smash Ultimate will receive.
"Gathering all these games, new and old, and compiling them into a single product is a task that has meant a lot to me, I've been working on this for a long time. You could call it my life's work, but finally, the next DLC fighter will be the last one," Sakurai said during the presentation.
So far, the previous 11 fighters have come from multiple franchises, with many iconic characters finally making their long-awaited debuts in Smash, like Banjo-Kazooie, Sephiroth, and Steve from Minecraft, however, there are plenty of unrepresented and historied IPs that would fit the bill for the final spot in Smash.
The final DLC being right around the corner explains why Nintendo is going all out with Mii costumes, de-confirming some of the most hoped-for characters like Lloyd from Tales of Symphonia, Dante from Devil May Cry, or Shantae.
Who do you think will be the final Smash Ultimate DLC? In our opinion, there's no better way to end it than giving Master Chief the spotlight he deserves.