Amongst fans of the Star Wars franchise who also happen to be gamers, there is an almost unanimous consensus that Star Wars: Knights of the Old Republic (KotOR) is the best Star Wars game of all time.
There is a good reason for that as this 2003 classic has arguably one of the best Star Wars stories ever written, which tackles much darker and more mature themes than you would expect in your usual Star Wars product.
Asides from the great main story, KotOR and its sequel are known for superbly written characters and engaging (although outdated) combat mechanics. Finally, it was one of the first Star Wars games where players had the freedom to role-play on both sides of the force, as depending on your decisions you could have easily slipped into the dark side.
The rumours about a KotOR remake have been swirling around for quite some time, being corroborated by several prominent industry insiders such as Bloomberg's Jason Schreier.
And now, during the 2021 PlayStation Showcase event, the remake has been officially revealed, so let's check out what we know about it.
Who is working on KotOR Remake?
The original 2003 KotOR was developed by BioWare, while the sequel is the work of Obsidian Entertainment.
Neither of these two studios has any connections with the KotOR Remake project, rather the development of the remake is being handled by Aspyr Media, a studio Star Wars fans might be familiar with as they are behind numerous re-releases of LucasArts titles, such as Star Wars: Jedi Knight II: Jedi Outcast, and Star Wars: Jedi Knight: Jedi Academy.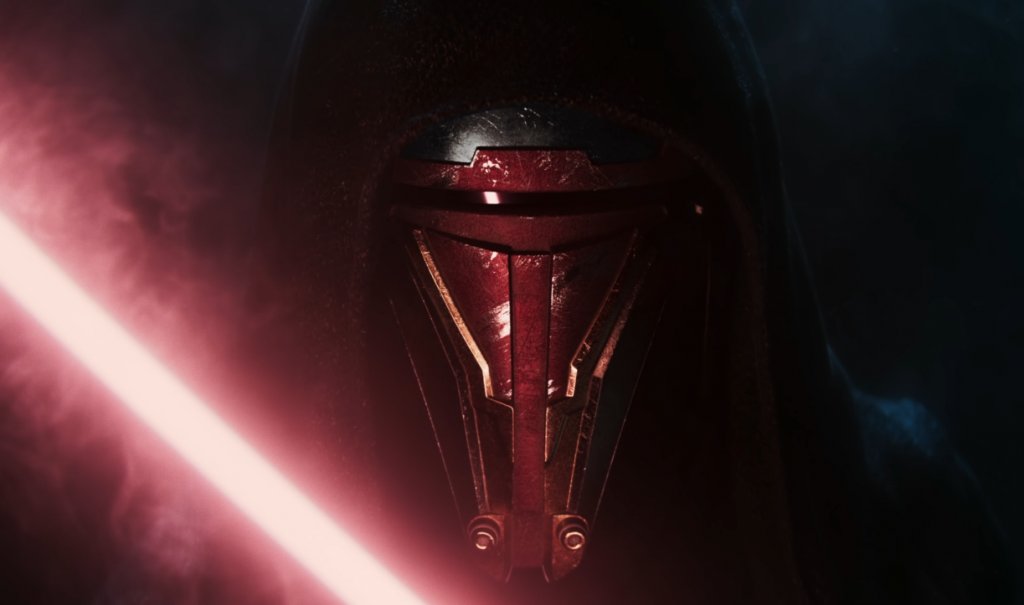 They are also responsible for the excellent Android and iOS ports of both KotOR games, so it's safe to say that they have a lot of experience with the franchise.
Still, this project far exceeds anything they have done before, and that's why they are collaborating directly with Lucasfilm Games and Sony Interactive Entertainment  (SIE) in order to bring the best possible version of the game.
Ryan Treadwell, Aspyr Media's lead producer, revealed that they were able to hire several developers who have worked on the original games as well.
What's new in KotOR Remake? New features, visuals, and more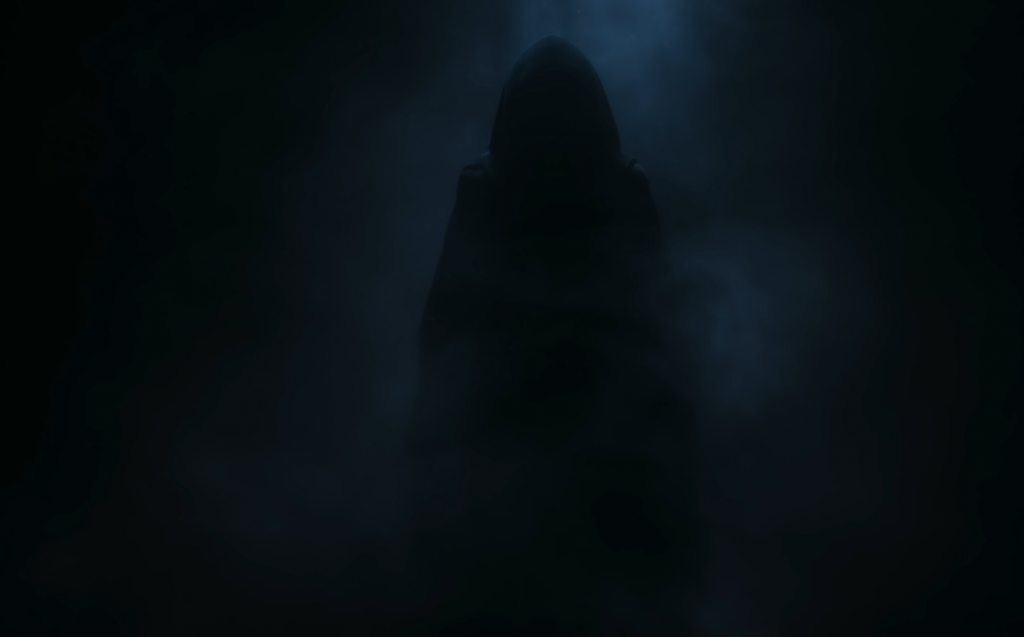 At the time of writing, there's hasn't been many details revealed about the remake, as Aspyr states that they are not ready to share more at the moment.
Still, we do know some info based on a blog post on the PlayStation Blog, and from the short interview with Ryan Treadwell during the showcase.
This will not be a remaster, rather a complete remake of the game from the ground up "with the latest tech to match the groundbreaking standard of innovation established by the original."
Ryan describes the project as a "tremendous undertaking, encompassing almost every aspect of the original game."
According to the blog post, the game will feature all the modern tech and features you would expect from a game in 2021, but the story and characters will be completely preserved as they were in the original, because one of the main goals is to "maintain the integrity" of the original game in that regard.
KotOR Remake gameplay
And while the game's visuals will undergo a complete remake from scratch to match modern standards (we can't wait to revisit all the planets!), what we currently don't know is if the game will keep the original gameplay mechanics.
If there will be changes, how big will they be? Some previous rumours stated that the remake will reportedly drop the real-time with pause (RTWP) combat and switch to turn-based, but that's not confirmed yet.
Ultimately, we will probably have to wait for a few more months for the gameplay reveal.
Is KotOR Remake a PlayStation exclusive?
Interestingly enough, the original 2003 KotOR was an Xbox console exclusive, but the remake has been revealed during the 2021 PlayStation Showcase.
It has been revealed that Aspyr is working with Sony on this project, but the game will not be exclusive to PlayStation 5 consoles. Rather, it will be a console exclusive on PlayStation 5 at launch, which means that it will release on PC at the same time as well, while it will become available on other consoles once the exclusivity period ends, which will probably be somewhere around 6 months.
KotOR Remake release date
While we currently don't know much about it, developers were clear that the game is still fairly early in the development process, and we don't expect it to be released before early 2023.
Don't forget to check out our general video games section for industry news, guides, and much more.