Subnautica: Below Zero is the sequel to 2017's Subnautica, the open-world survival game that tasks you with surviving the depths of the ocean. 
The sequel, which originally started as a DLC and has been out as an early access title, has you explore the ocean attempting to survive against the many hazards that could befall you; from running out of supplies to being attacked by amphibious predators there is much here to be fearful of.
Searching for supplies, building bases, learning more about your surroundings, all the while trying to complete your overarching mission. is the aim of the game. 
If you are ready, suit up, jump in, and take a deep breath. Here is everything you need to know about Subnautica: Below Zero.
What time does Subnautica: Below Zero come out?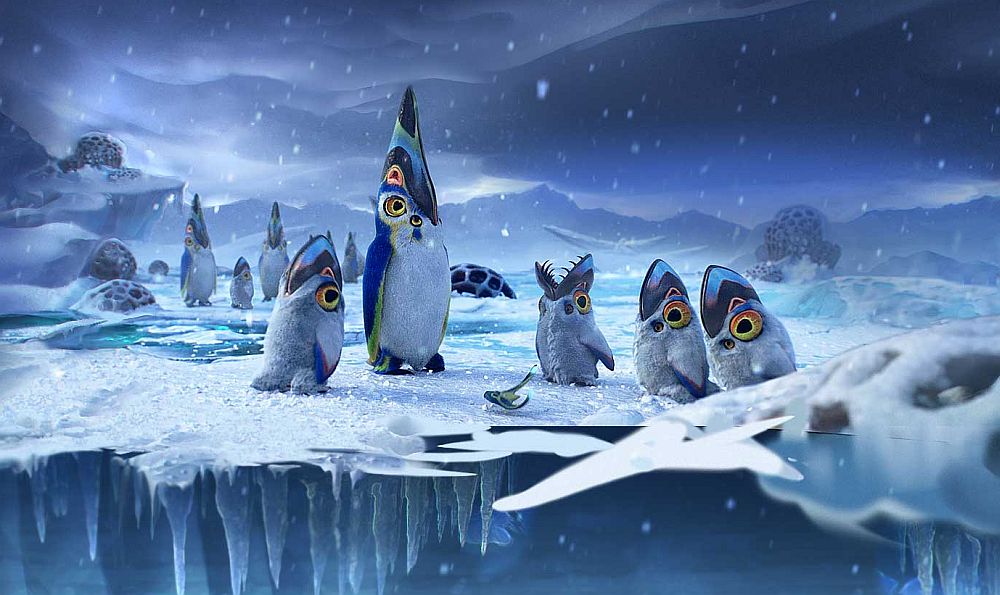 (Picture: Unknown Worlds)
Subnautica: Below Zero has been in its early access stage since January of 2019 and so many of the most ardent fans of the original have likely already dipped their toes in.
The full release will be launching on the 14th May 2021 and is available on the Nintendo Switch, PlayStation 4, PlayStation 5, Xbox One, Xbox Series X|S, and PC.
Players who have the original on PC will get Subnautica: Below Zero for free.
Subnautica: Below Zero - cinematic trailer
PC System Requirements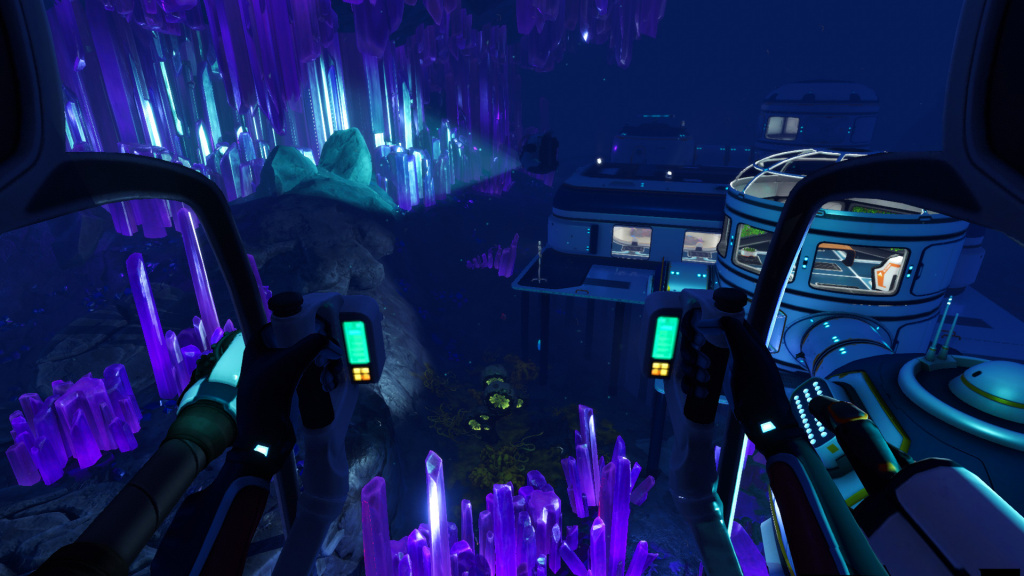 The game is beautiful but not at a cost in performance. (Picture: Unknown Worlds)
Subnautica: Below Zero's PC system requirements are now available.
These are as they appear on the Steam page for the title, and the vast majority of PC gamers will have no problem playing the title.
Minimum System Requirements
Operating System: Windows 7 64-Bit
Processor: Intel Core i3 / AMD Ryzen 3 2.6ghz
Memory Needed: 8GB RAM
Graphics Requirements: Intel HD 530
DirectX: Version 11
Storage Space: 15GB
Recommended System Requirements
Operating System: Windows 10 64-Bit
Processor: Intel Core i5 / AMD Ryzen 5 @ 3ghz
Memory Needed: 8GB RAM
Graphics Requirements: Nvidia 1050 Ti / AMD Radeon 570, 4GB VRAM
DirectX: Version 11
Storage Space: 15 GB