Riot Games has released everything regarding patch v11.6 of Teamfight Tactics, which will arrive 17th March on the main servers.
Like the previous patch, this one will be focused on balancing some aspects of the gameplay, with the Fates World Championship just a few weeks away and the regional qualifiers almost over.
Teamfight Tactics patch v11.6: Champion changes
The champion changes will be inclined to improve some traits that were somewhat relegated in the metagame, mainly strengthening the assassins, and nerfing important units like Lulu and Olaf.
Tier 1 Champions
Diana Attack Speed: 0.65 ⇒ 0.7

Garen Judgement Damage: 450/675/1125 ⇒ 450/675/1250

Tristana Rapid Fire Attack Speed: 60/70/90% ⇒ 60/65/70%
Tier 2 Champions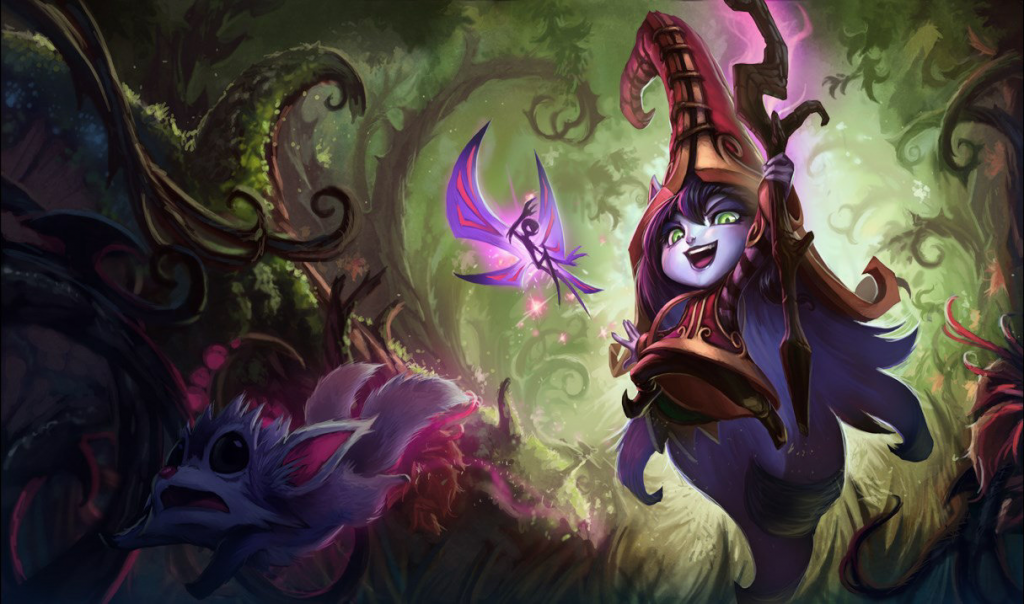 (Image: Riot Games)
Lulu can no longer target the same unit twice with Wild Growth in one Mage double cast

Nautilus Mana: 75/150 ⇒ 85/150

Vi Denting Blow Armor Shred: 40/60/80% ⇒ 40/50/70%

Vi Denting Blow Damage: 250/400/800 ⇒ 250/425/850

Zed Contempt for the Weak AD Steal: 20/25/30% ⇒ 30/30/30%
Tier 3 Champions
Irelia Bladestorm Damage: 200/300/550 ⇒ 200/300/700

Katarina Death Lotus Damage: 600/900/1500 ⇒ 650/1000/1500
Tier 4 Champions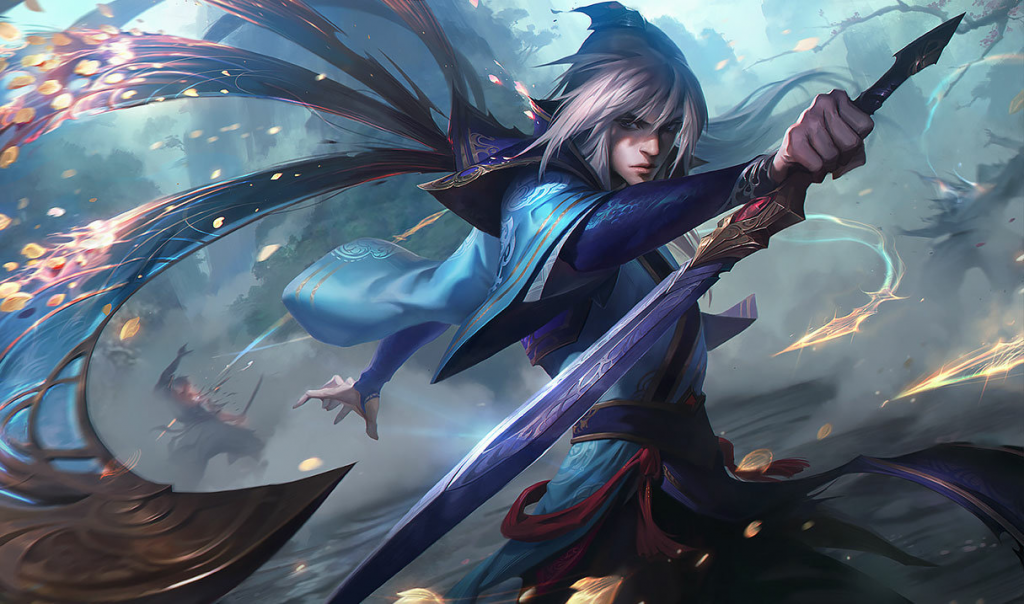 (Image: Riot Games)
Cho'Gath Armor: 60 ⇒ 70

Cho'Gath Magic Resist: 40 ⇒ 60

Olaf Attack Damage: 90 ⇒ 85

Talon Attack Damage: 90 ⇒ 95

Talon True Strike Base Damage: 85/135/400 ⇒ 100/150/400
Tier 5 Champions
Yone Seal Fate Armor and Magic Resist Shred: 60/60/80% ⇒ 60/60/70%
Teamfight Tactics Patch 11.6: Items
As for the items, the balance changes will be focused on three objects in particular, substantially nerfing the Last Whisper, and the Locket, and renewing the passive of the Sunfire Cape.
Ornn's Eternal Winter Attack Speed Slow: 50% ⇒ 35%

Last Whisper Armor Shred: 80% ⇒ 70%

Last Whisper Shred Duration: 3 ⇒ 5 seconds

Locket of the Iron Solari Shield: 300/375/500 ⇒ 300/350/450

Sunfire Cape is no longer Unique. Each Sunfire Cape on a unit will search for its own burn target every 2 seconds.
You can check more information regarding bugs and errors fixes in the TFT Patch 11.6 notes.