Teamfight Tactics will see Galaxies go live on 18th March, changing the game by introducing new mechanics through Galaxies to replace the Elemental Hexes found in Rise of the Elements.
Space-themed origins and classes will be coming to TFT and below is a rundown of all of the champion origins and the trait bonuses that will come with each of them.
Major origins are used to form the core parts of compositions offensively or defensively while minor origins are not as vast but can provide instant boosts to teams.
Celestial
Xayah (1)
Rakan (2)
Xin Zhao (2)
Ashe (3)
Kassadin (3)
Lulu (5)
All allies heal for a percentage of the damage they deal
2 = 15% | 4 = 25% | 6 = 50%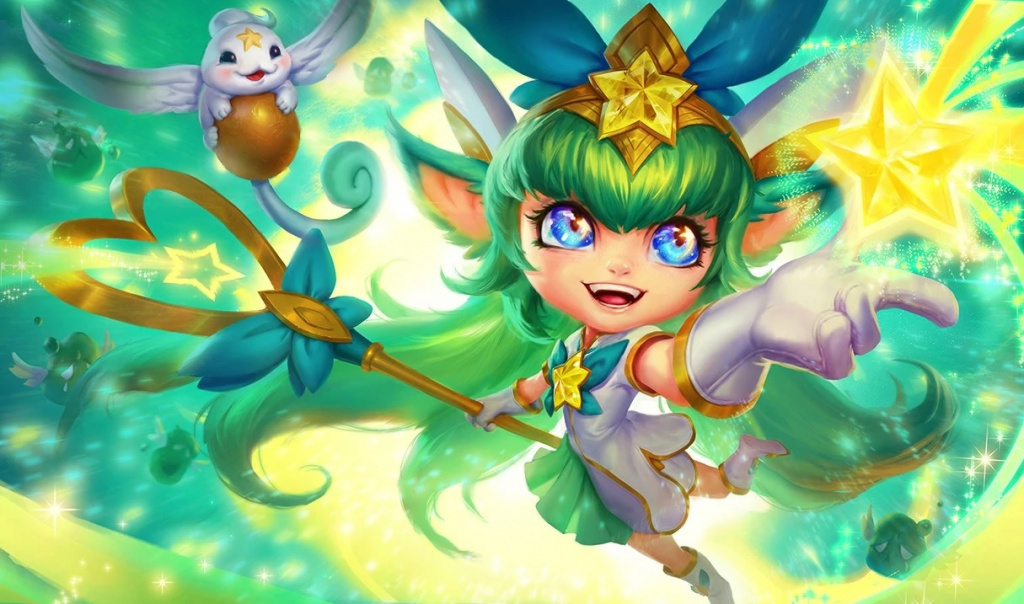 (Credit: Riot Games)
Chrono
Caitlyn (1)
Twisted Fate (1)
Blitzcrank (2)
Shen (2)
Ezreal (3)
Wukong (4)
Thresh (5)
All allies gain attack speed every four seconds
2 = 10% | 4 = 20% | 6 = 40%
Cybernetic
Fiora (1)
Leona (1)
Lucian (2)
Vi (3)
Irelia (4)
Ekko (5)
Cybernetic champions with an item gain attack damage and HP
3 = 35 AD, 350 HP | 6 = 80 AD, 800 HP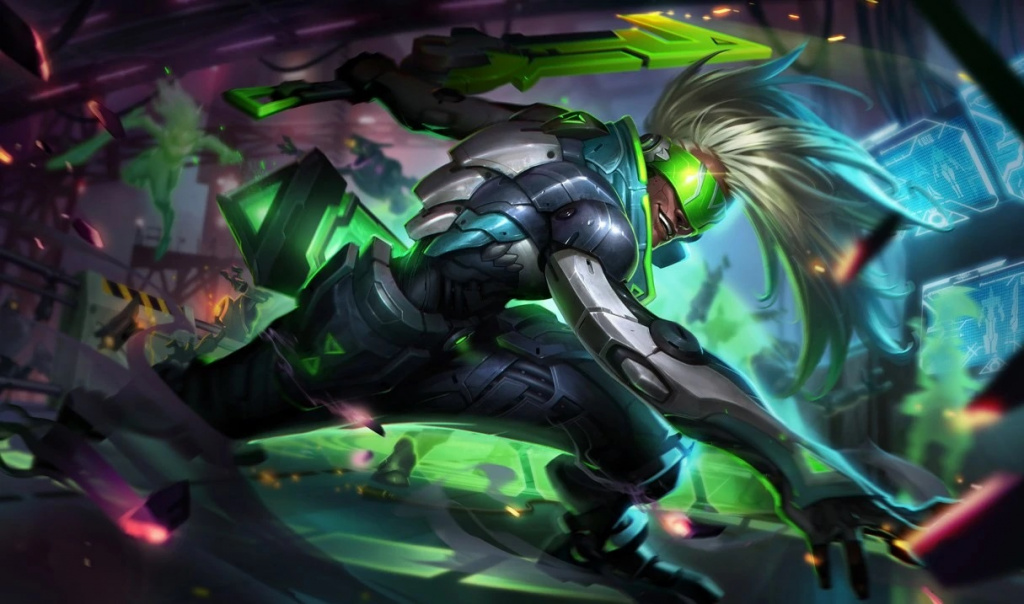 (Credit: Riot Games)
Dark Star
Jarvan IV (1)
Mordekaiser (2)
Shaco (3)
Lux (3)
Karma (3)
Jhin (4)
Gives increased damage and previous stacks of the effect to nearest Dark Star ally on death
3 = 50% | 6 = 80%
Mech-Pilot
Annie (2)
Rumble (3)
Fizz (4)
At the start of combat, three random Mech-Pilot champions are merged into a Super-Mech with all of their stats combined until it dies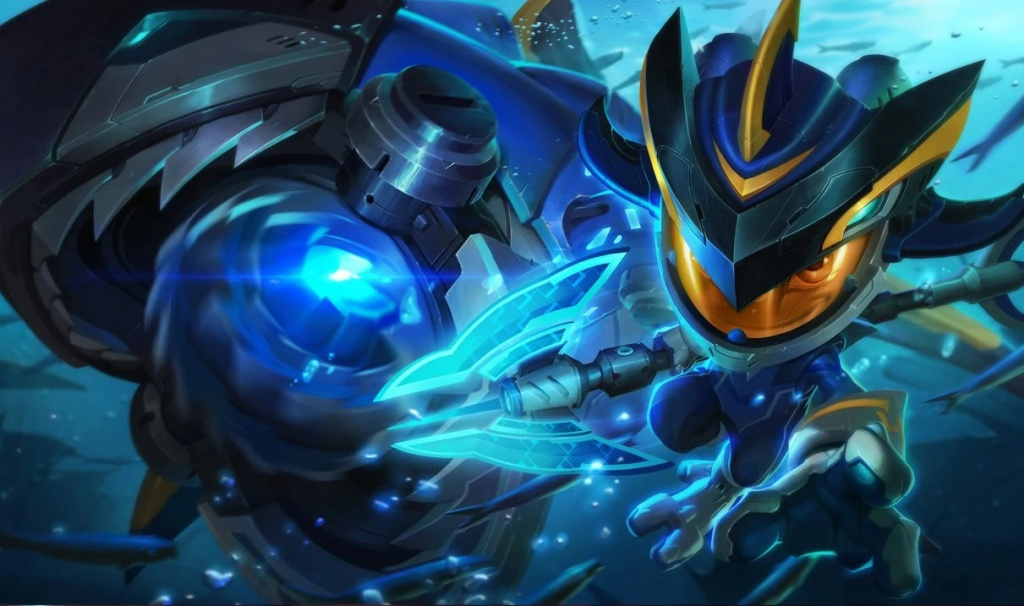 (Credit: Riot Games)
Rebel
Malphite (1)
Ziggs (1)
Sona (2)
Yasuo (2)
Master Yi (3)
Jinx (4)
Aurelion Sol (5)
At the start of combat, Rebels gain a health shield for eight seconds and increased damage for each adjacent Rebel
3 = 125, 10% | 6 = 200, 15%
Space Pirate
Graves (1)
Darius (2)
Jayce (3)
Gangplank (5)
Chance to drop gold or items whenever a Space Pirate champion gets a kill
2 = 50% chance to drop one gold | 4 = 10% chance to drop an item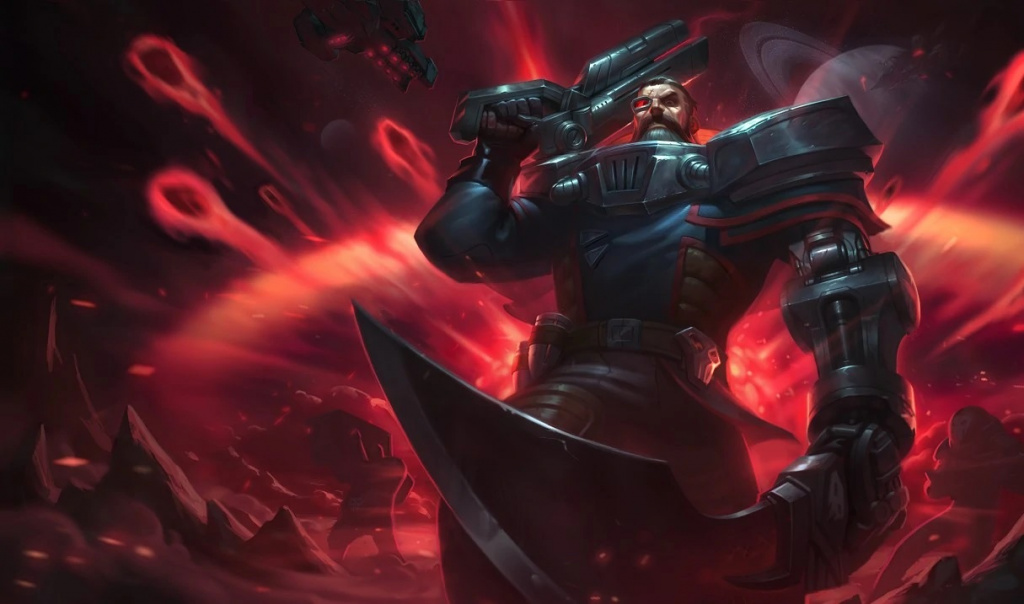 (Credit: Riot Games)
Star Guardian
Poppy (1)
Zoe (1)
Ahri (2)
Neeko (3)
Syndra (3)
Soraka (4)
Whenever a Star Guardian casts their spell, it distributes mana among all other Star Guardians
3 = 30 | 6 = 60
Valkyrie
Kai'Sa (2)
Kayle (4)
Miss Fortune (5)
Valkyrie attacks and spells always critically hit targets below 50% health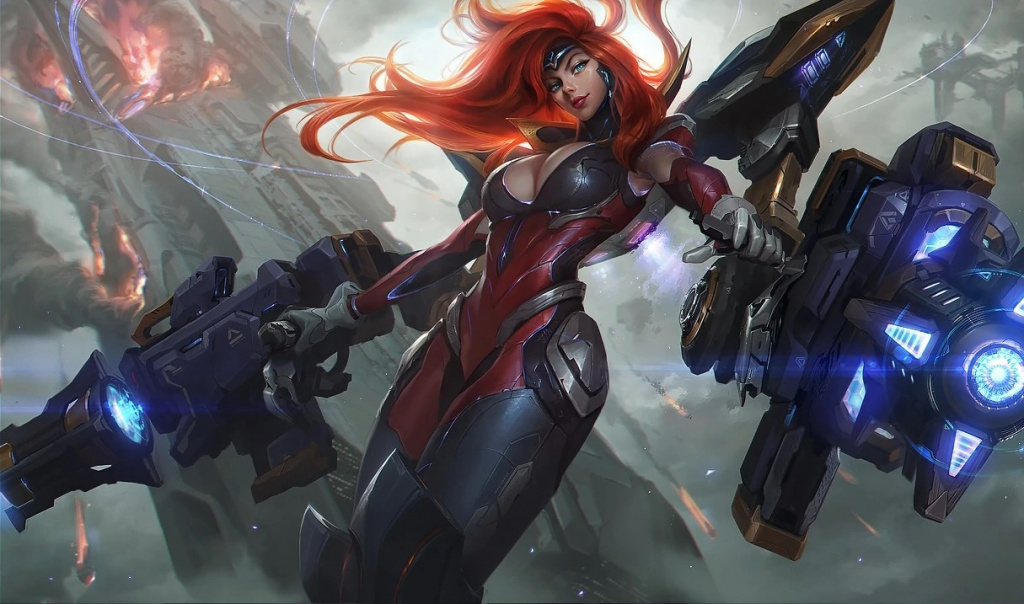 (Credit: Riot Games)
Void
Kha'Zix (1)
Cho'Gath (4)
Vel'Koz (4)
Void champions deal true damage when all three are on the field