Cleo "Cle0h" Hernandez claims that she didn't drop legal actions against her former boyfriend, Jay "Sinatraa" Won, who she claims was sexually abusing her while the two were in a relationship.
News broke yesterday that the police investigation against the former Valorant pro has ended, as, allegedly, Cle0h said that she "didn't think it was worth the amount of pain it was causing me. "
As reported by Esports Talk, Cle0h allegedly tweeted out that she "Didn't pursue the investigation crap anymore" due to her feeling suicidal when focusing on that case.
But now it seems that isn't entirely true, as Cle0h says that she is still taking legal action against Sinatraa.
Cle0h denies claims of Sinatraa police investigation being over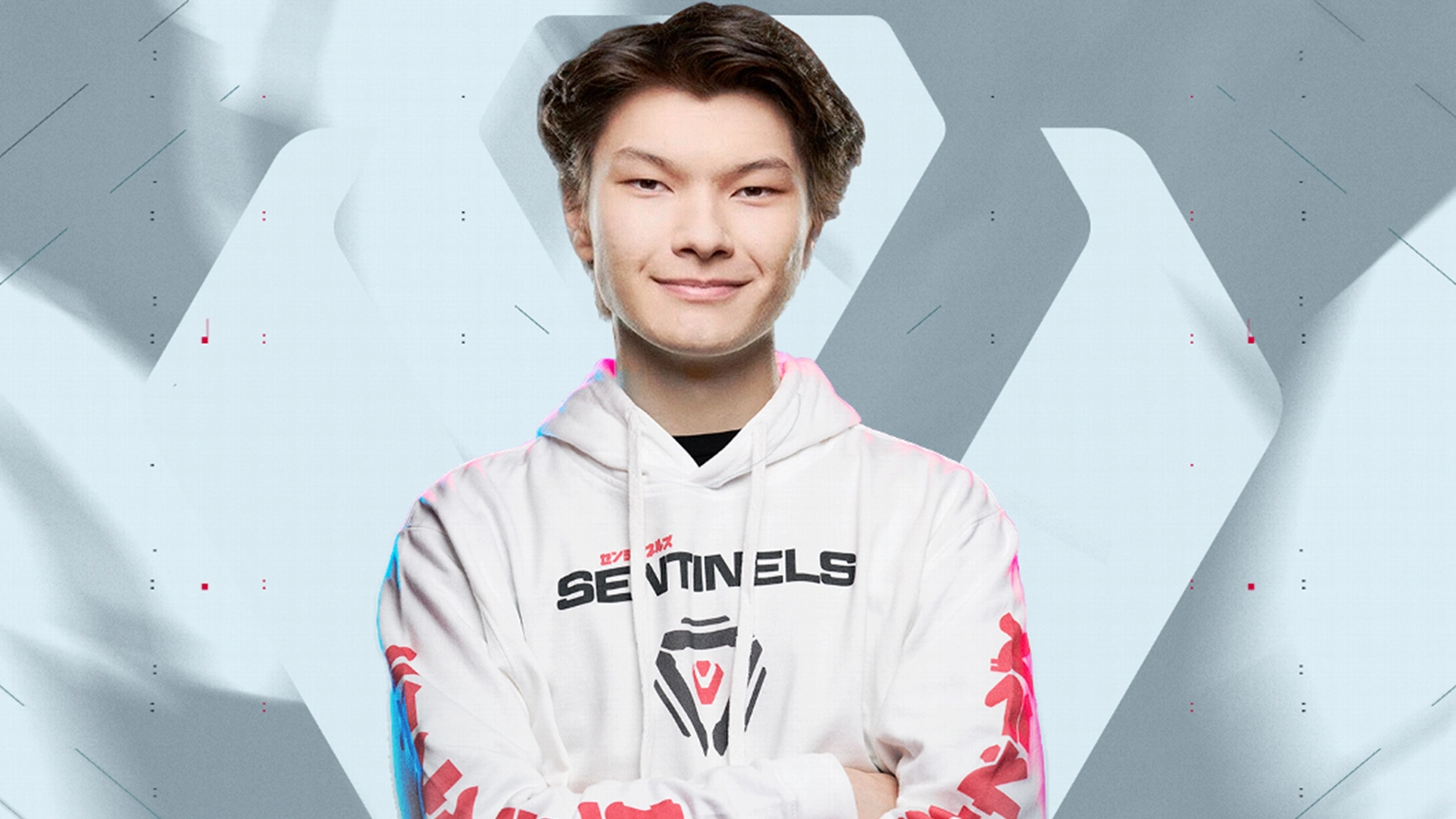 Hernandez tweeted out today that, contrary to yesterday's reports, she didn't drop the charges against Won.
didn't drop the charges btw LOL

— cleo 🇲🇽 (@cIe0h) September 16, 2021
The tweet came as a response to Daniel "Dafran" Francesca, the former Overwatch pro and one of the loudest Sinatraa's defenders.
"Sinatraa is no longer banned and a lot of teams are interested in him. Cle0h dropped the charges,"  Dafran tweeted out. "I am incredibly disappointed by all the streamers/organizations who immediately judged him as guilty. We will never know what happened, it's annoying as f**k but nothing was proven."
Cle0h said that Dafran is "so off his rocker," but shortly after, Jake Lucky of Esports Talk once again repeated his previous claim that Sinatraa is no longer under the police investigation, saying that "she decided not to pursue it any further," and adding: "Specifics besides that are unknown."
There will be no further investigation for Sinatraa

— Jake Lucky (@JakeSucky) September 16, 2021
This provoked a series of fierce tweets from Cle0h, who said that "reporters shouldn't report on things they aren't sure about," calling Jake "a youtube[er] who profits off my trauma."
"He's never even asked he just makes YouTube content and uses me for money," Cle0h commented on Jake's tweet.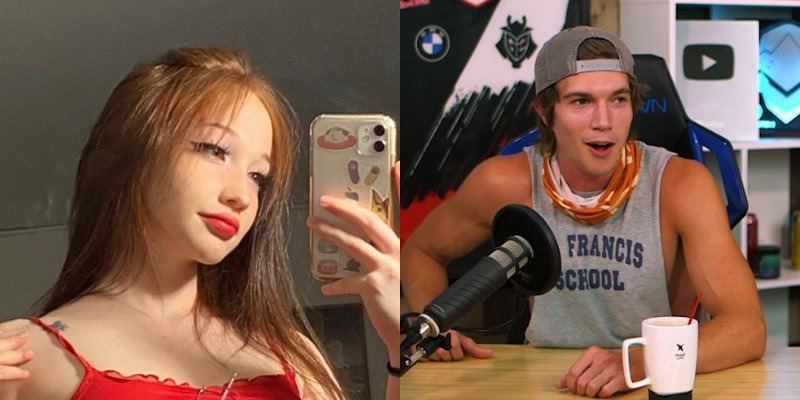 When asked by a Twitter user named "ced" about the previously deleted tweet and if that's true or not, Cle0h said that she "deleted the tweet bc I didn't want to deal with people like y o u. me not spending every day at the police station doesn't mean I 'contradicted myself.'"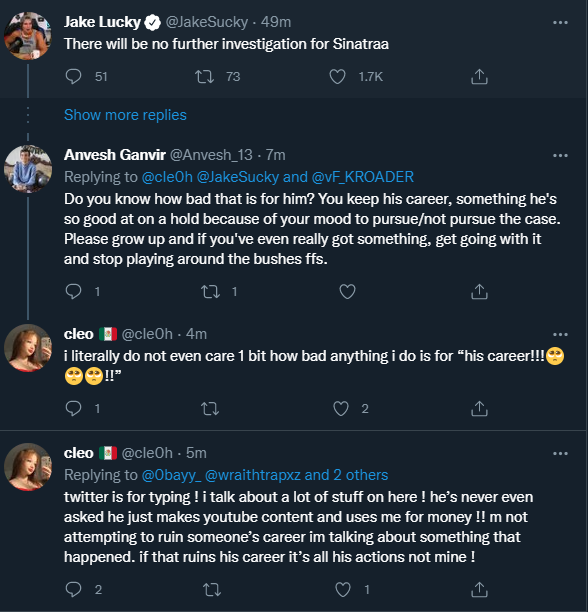 At the time of writing, it remains unclear if the case is indeed over, as Jake Lucky claims, or if Sinatraa is still under the police investigation and Hernandez didn't drop charges, as she stated earlier today.
We will update the story as soon as we have more information or any confirmation on Sinatraa's case legal status.
Don't forget to check out our dedicated Valorant section, filled with guides, news, patch notes, esports and more.
Cover image courtesy of cIe0h